I was once a sponsored child: Stories of former sponsored children from Eswatin, Mongolia, Indonesia and Uganda
Every year the child sponsorship program impacts 20 million children in 54 countries. The purpose is clear - to empower children and those around them to break free from poverty for good. And it works! There are now millions of adults across the world living productive, fulfilled lives because of the partnership of sponsors who wanted to make a difference.
And, it is a difference that lasts!
Alex from Uganda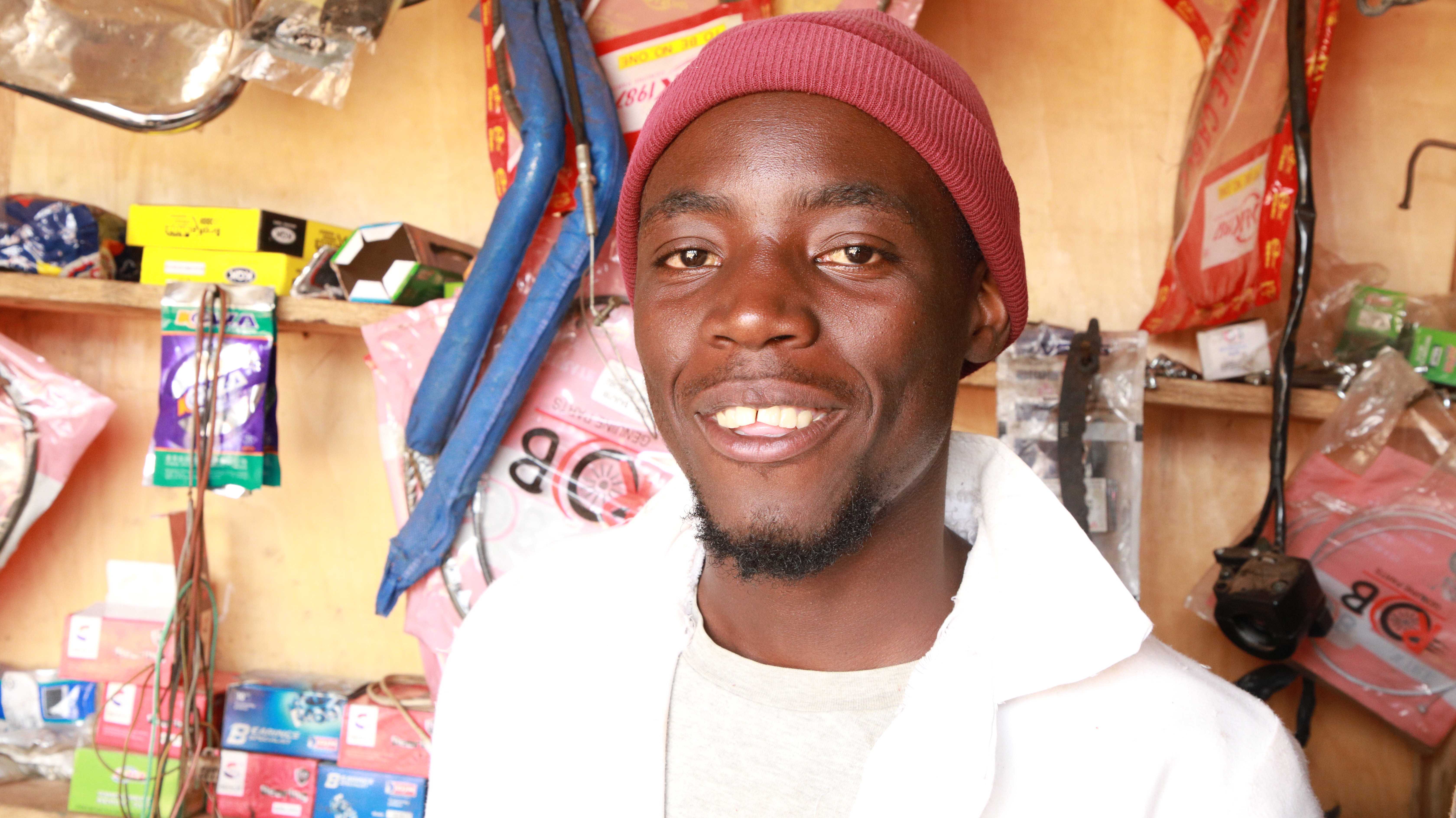 "I have defeated poverty."  
Alex from Uganda is one of those adults; living proof of World Vision's sponsorship programme and how it creates change that lasts.  
As a child, Alex loved to sing and dreamed of being a pilot when he grew up. But his family fought a daily battle against poverty.
"When World Vision came to my community, they registered me in their Sponsorship Programme," he says. "That is when my life started changing."
Today Alex is a mechanic, owns his own garage and can support himself, as well as his brothers and sisters. On top of that, he is paying forward the help he's received, training other young people on how to make a living as a mechanic too. 
"I thank my sponsor so much for my life's opportunity," he expressed. 
Yuyun from Indonesia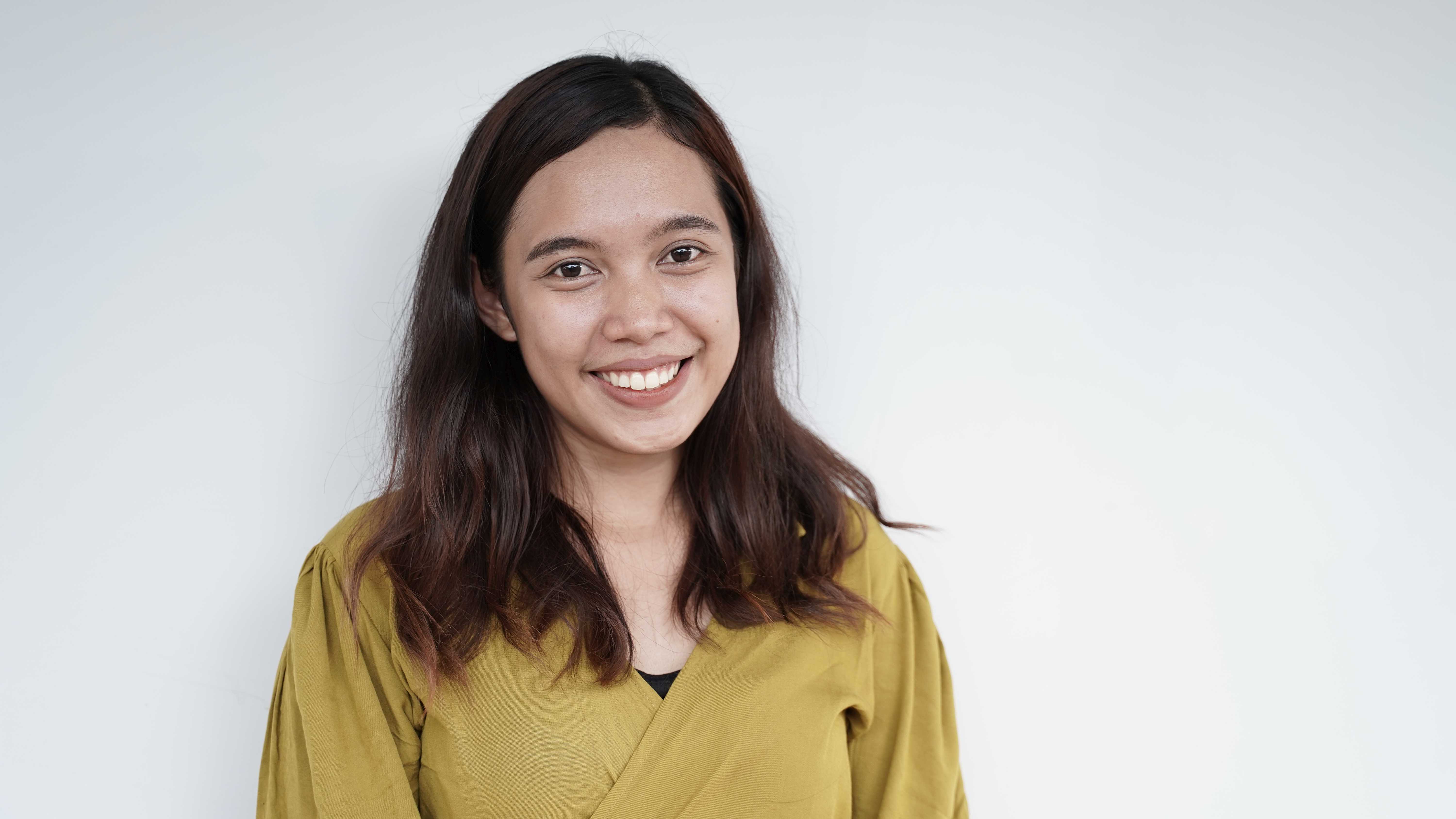 To the top of the class!  
From sponsored child to law graduate cum laude. Meet 22-year-old Yuyun, who is determined to fight for the rights of women and children – and says it all started with sponsorship.
Yuyun is 22 years old and recently graduated with a law degree. She says it was being part of the sponsorship programme's Children's Forum that taught her to study hard, be a leader and speak up for others, inspiring her to become a lawyer.
Now she is a strong advocate for women and children and has set her sights on serving people who need her help back in her hometown.
Gangkhuleg from Mongolia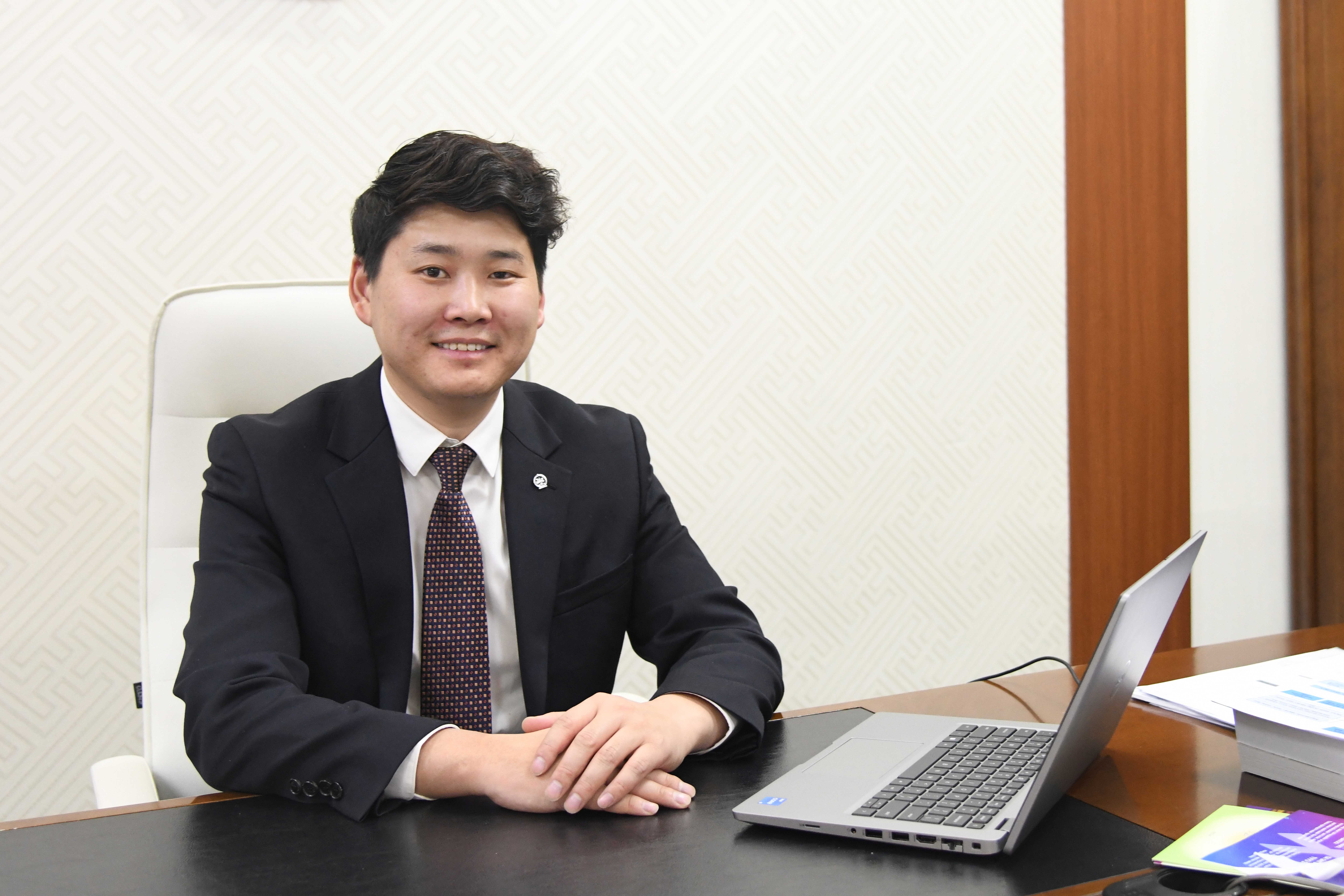 Government Vice Minister – father of four – former sponsored child.
This is Gangkhuleg.
"World Vision Mongolia gave opportunities not only for me but also for many other children. Now we are all grown-ups who are succeeding in different sectors," he shared. 
When he was a child, Gangkhuleg was very shy and had a strong stutter. "I felt depressed because I can barely answer when people knock on the door," he remembers. Being able to face the world outside seemed an impossible dream, much less becoming a leader. But then he connected with the sponsorship programme.
"I learned to speak, communicate with others, and organize activities. The result was … a change in our lives. Now we are all grown-ups who are succeeding in different sectors such as business and governance. ... I can confidently say that the foundation of all my success is related to World Vision," shared Gangkhuleg. 
Maswazi from Eswatini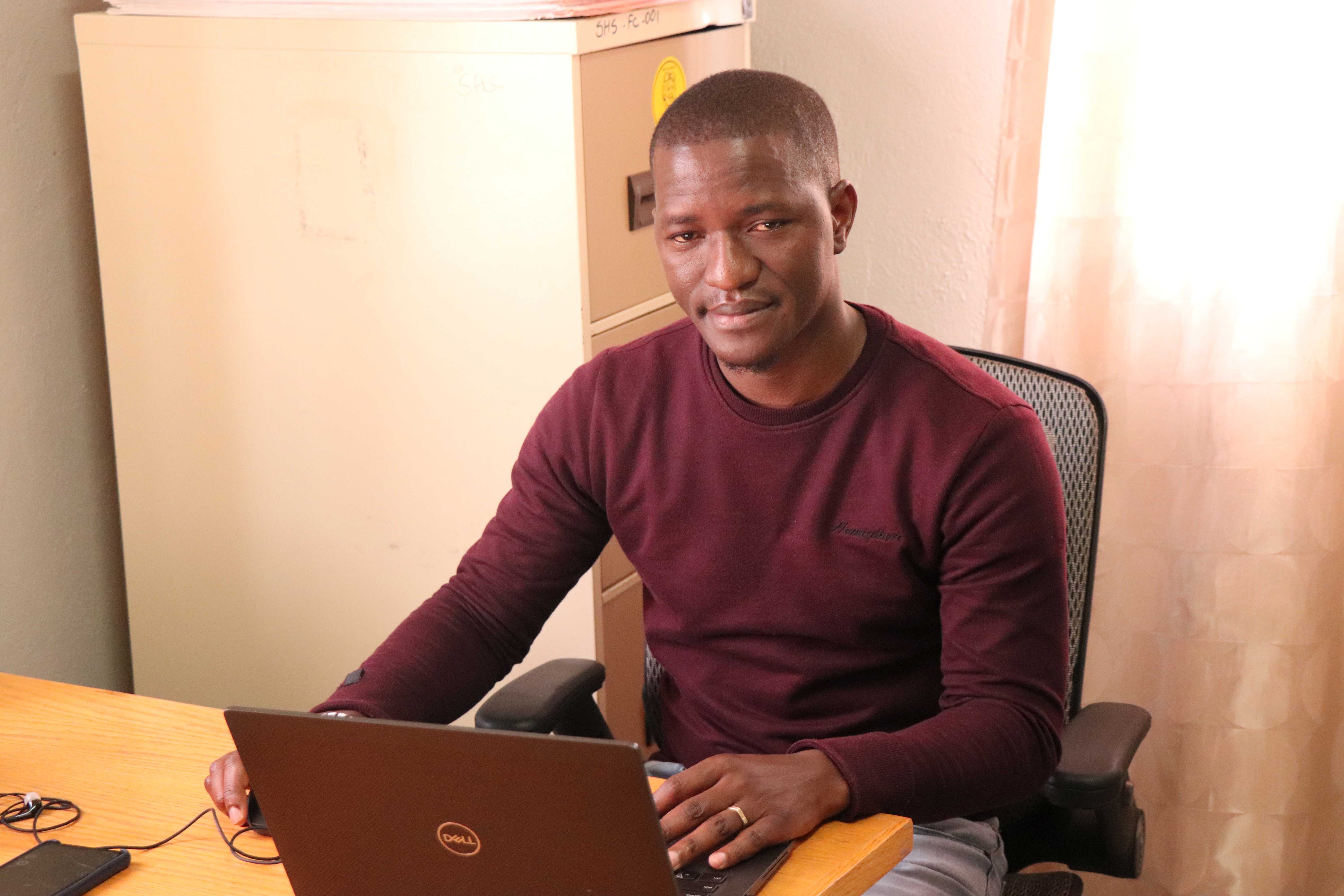 Full circle moment!  
Maswazi says his life was transformed because of his sponsor's help and it's inspired him to do the same for others. 
Maswazi grew up in a family of seven children. His parents were unemployed and struggled to feed their family with what they could grow in their small garden.
Their house leaked whenever it rained, and they couldn't afford the school fees needed for Maswazi and his siblings to get an education. But when the sponsorship programme began in his community, things began to change. His family got help to build a new house, pay school fees and more.
Almost 20 years later, that change has rippled out, not only in Maswaz's life but throughout his community. He's now a Development Facilitator with World Vision, helping other kids and communities to transform their future.