Hwa Chong's One Day Without Shoes
Hwa Chong One Day Without Shoes (ODWS) 2015 was an advocacy cum fundraising campaign in Hwa Chong Institution (College), successfully held on May 21. Through Hwa Chong ODWS 2015, we sought to raise awareness about the plight of the poverty-stricken in Africa, consisting of men, women, and children who barely have enough money to buy food, let alone shoes.
What many Singaporeans take for granted, is often a privilege in impoverished communities living below the poverty line. By removing such a basic aspect of our everyday life, participants viscerally understood the discomfort of going about their daily activities barefoot and this fosters a sense of empathy for the less fortunate.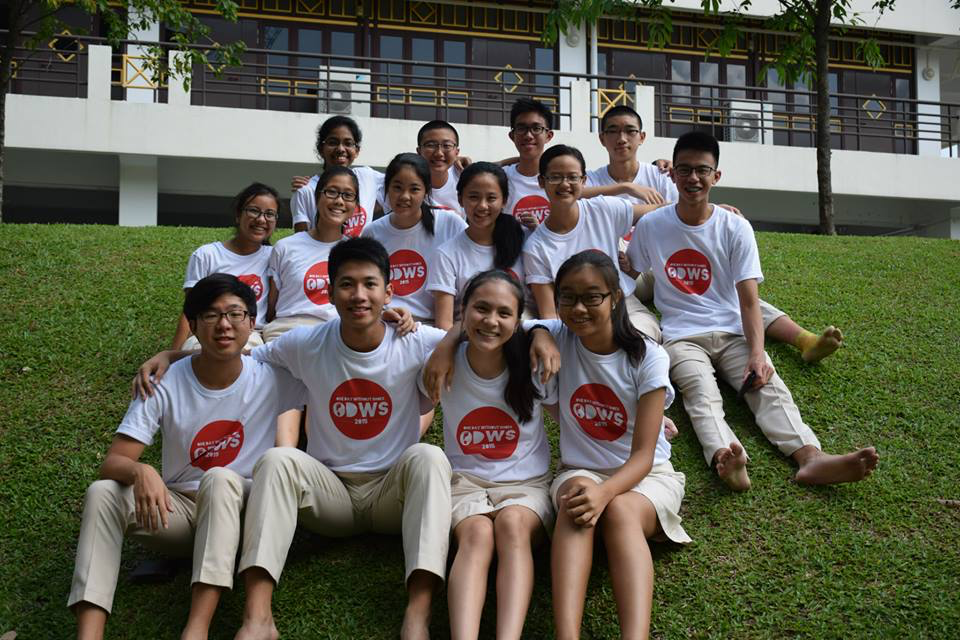 To enhance the interactivity of HC-ODWS this year, the Organising Team also set up a photobooth with the help of the Hwa Chong Photographic Society and a feet-painting booth for participants to commemorate their participation in this event.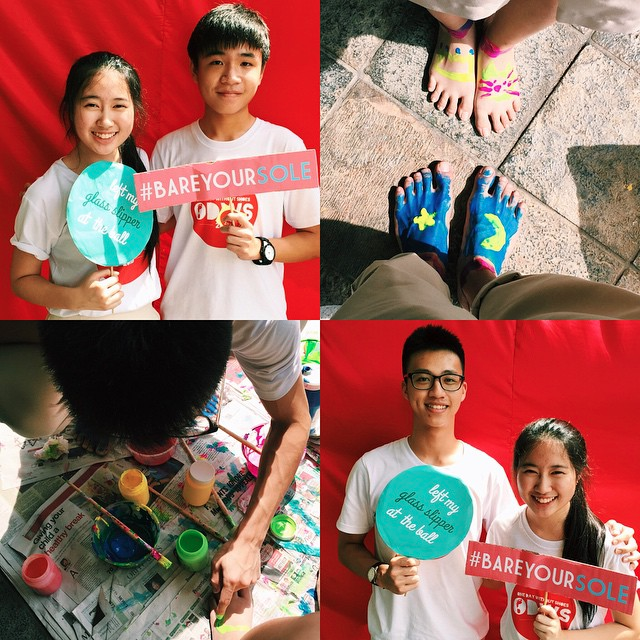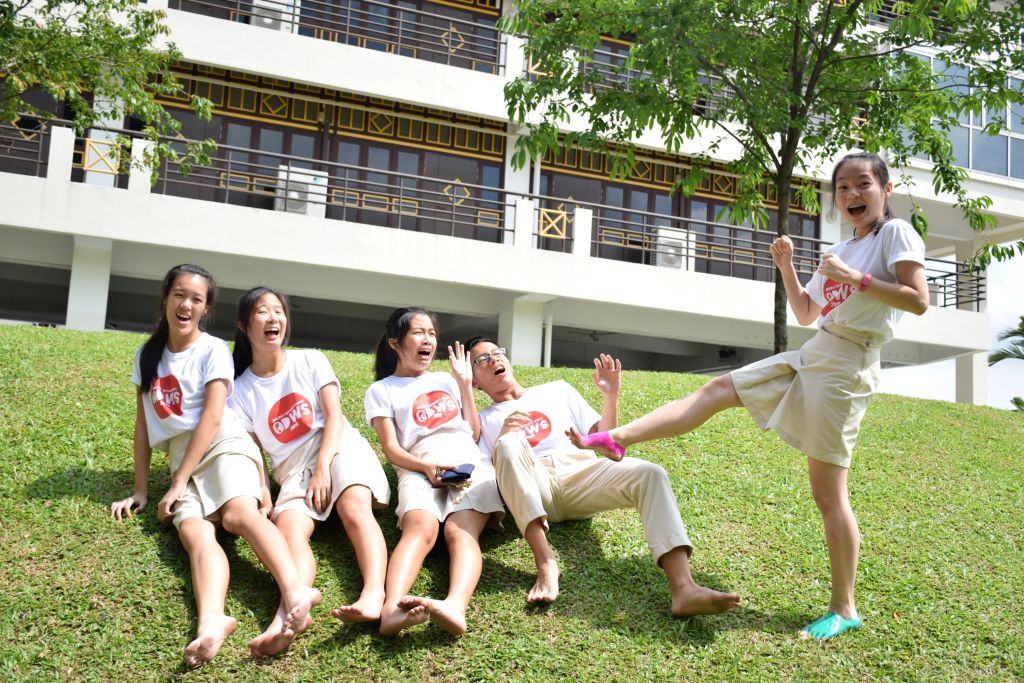 Above and beyond having fun through HC-ODWS 2015, many participants generally gained more information on the problems faced by people who have no shoes, especially diseases like podoconiosis. Many reflected that they did not actually realise how tiring it could be to walk without shoes, and better empathised with the plight of the less fortunate.
Engaging over 450 students and teachers in Hwa Chong, the project raised a total $2380.55 for our beneficiaries, the Yaya Gulale ADP in Ethiopia and the Musosolokwe ADP in Zambia. The Organising Team hopes that HC-ODWS 2015 would be an inspiration to all youths seeking to help the less fortunate in the world!