Hwa Chong One Day Without Shoes 2023
From 15-17 May 2023, Hwa Chong Humanities and Current Affairs Society (HACAS) hosted a three-day event — Hwa Chong One Day Without Shoes (Hwa Chong ODWS). This event aimed to raise awareness for marginalised and disadvantaged communities living amidst poverty and water shortage globally, especially amongst the students who may have been relatively more sheltered from these issues and concerns.
More than 120 students joined the walks and activities held during the 3-day project. To simulate the experience of children from underprivileged backgrounds who have to travel miles for clean water without shoes, participants walked on different terrains around school without shoes. Along the way, they visited educational or interactive booths that facilitated them in learning about the real world impact of poverty and water scarcity.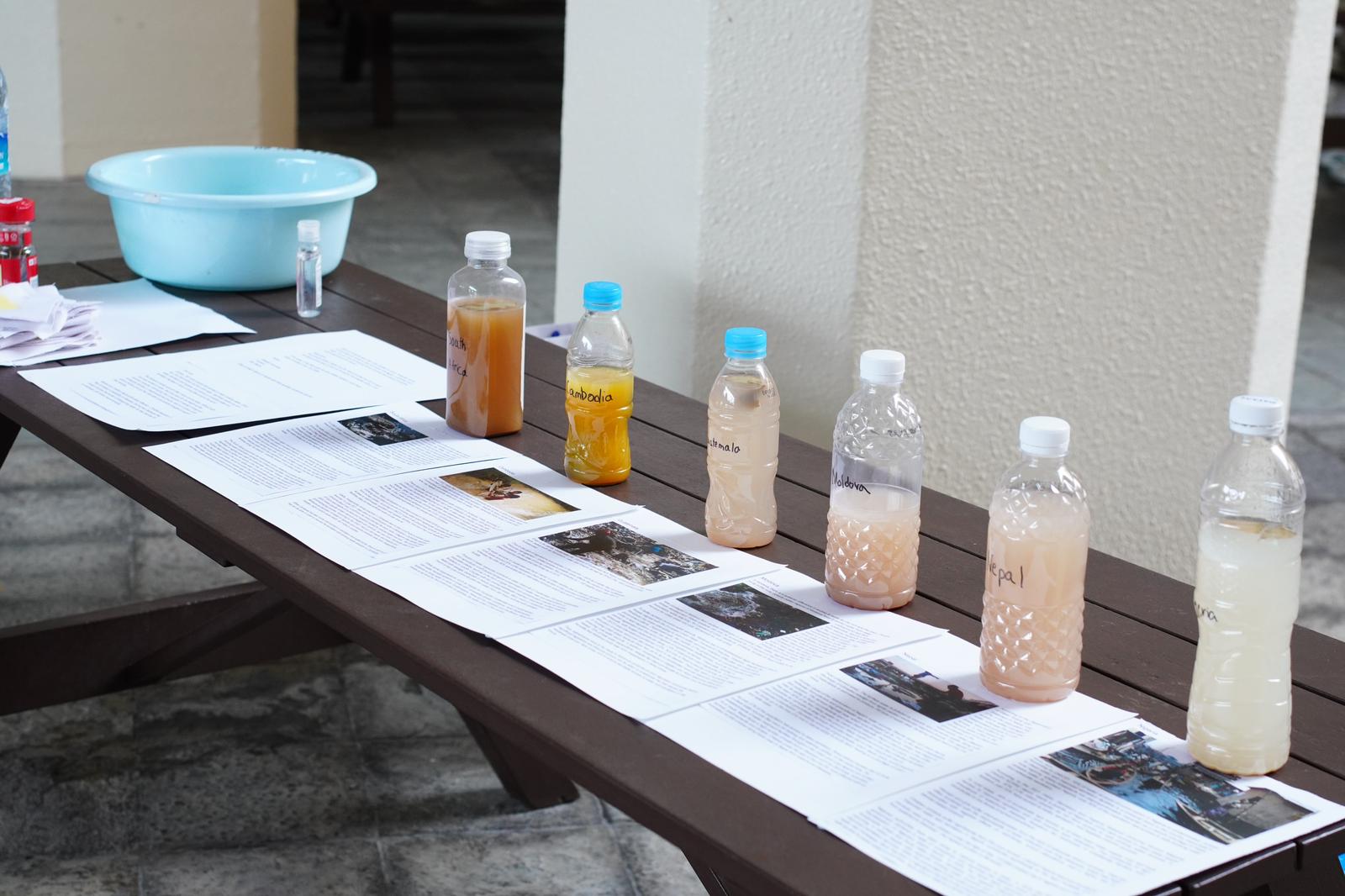 Booth of visual displays of drinking water in lesser developed countries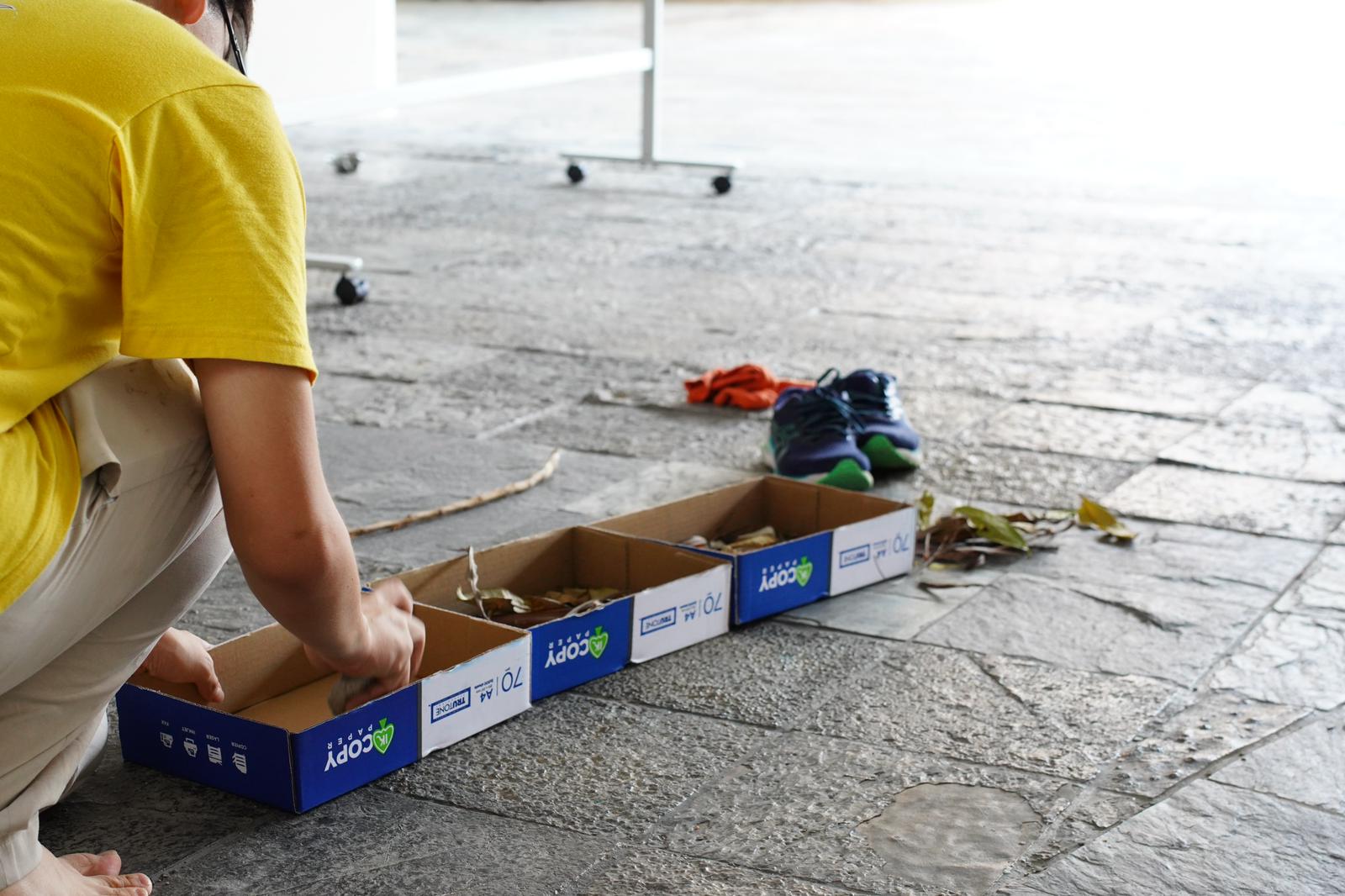 HACAS members setting up interactive terrain with natural materials
On 15 May, 65 participants joined the walk to visit booths ranging from interactive terrain, visual displays of drinking water in lesser developed countries (LDCs), to quizzes that tested the participants' knowledge on different aspects of poverty. They were also invited to create their own shoes with recycled materials.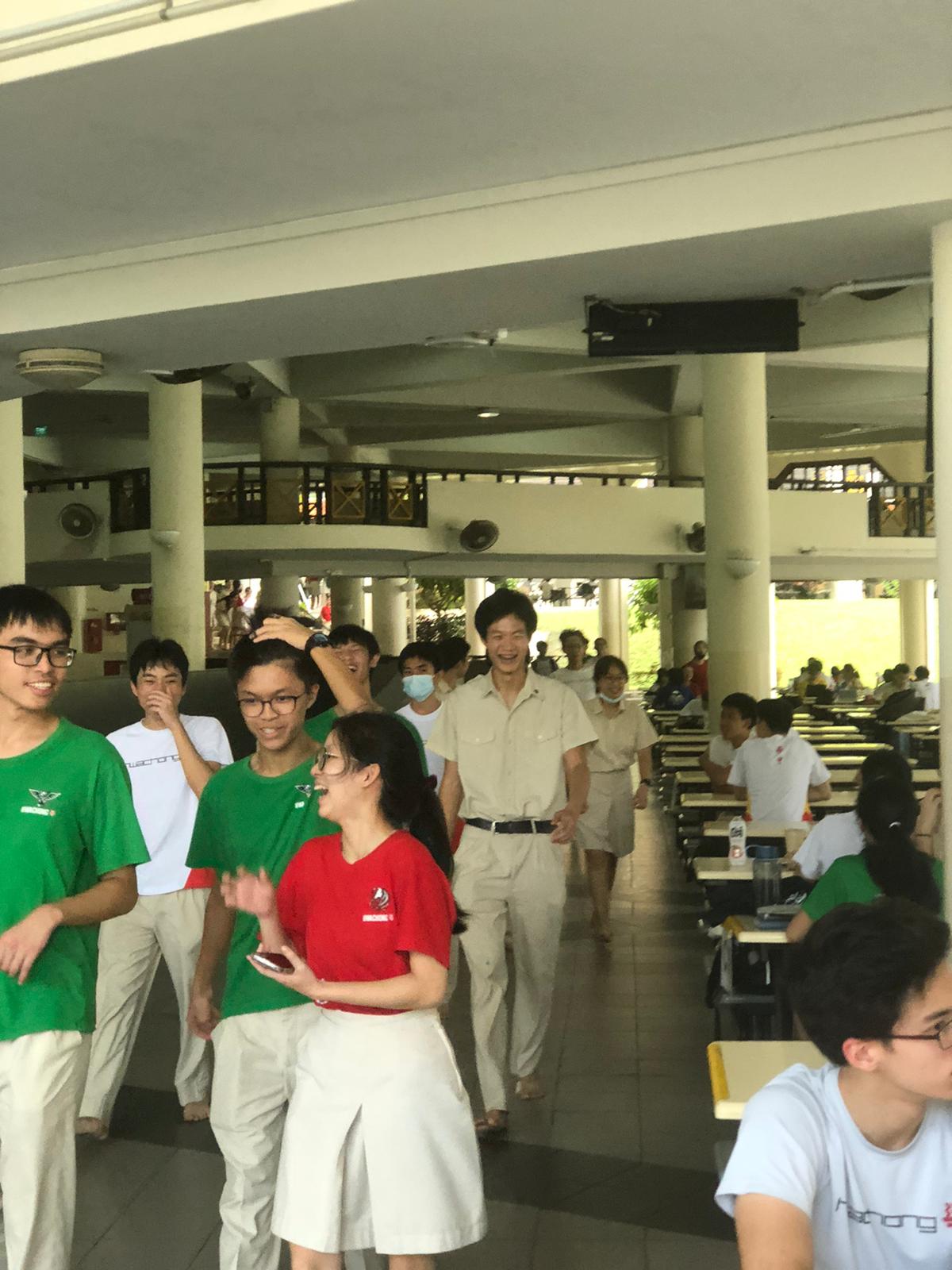 Participants taking part in barefoot walk around school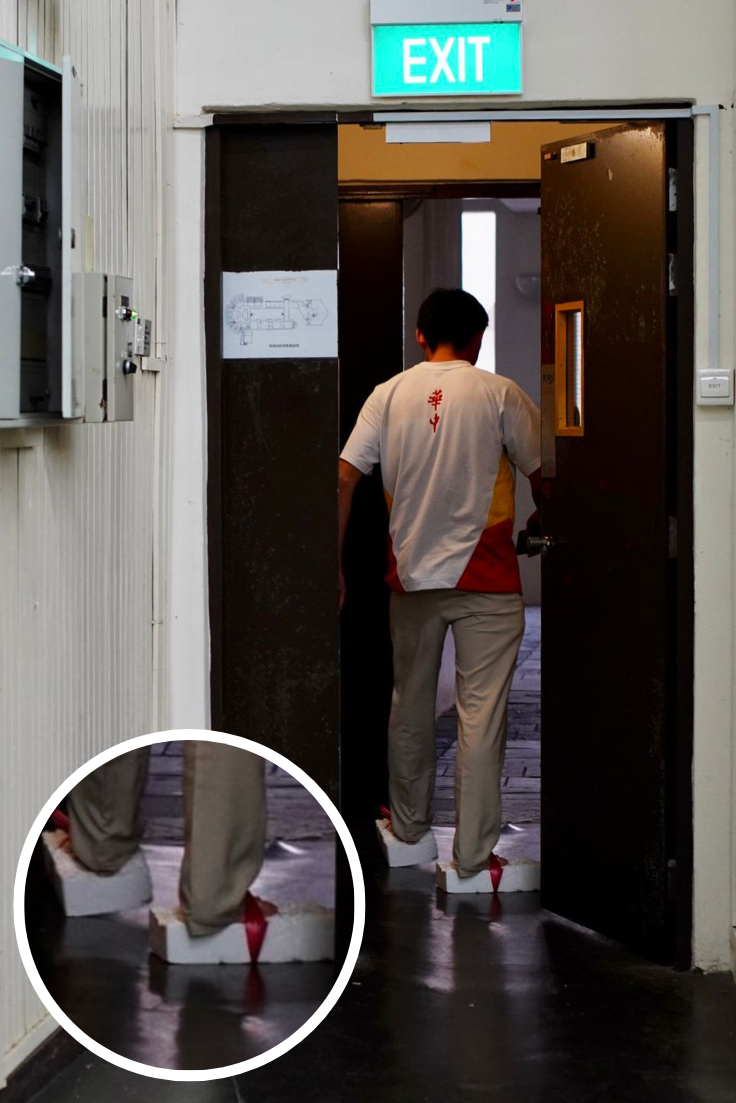 Participant walking in shoes crafted with recycled styrofoam
Following the walk, Mr Soh Weijie from World Vision Singapore joined us as our guest speaker for a dialogue session on water scarcity. During the session, Weijie shared about World Vision's experiences in numerous LDCs, about cultural stigma and stereotypes that prevent locals from seeking humanitarian aid even if they are in desperate need of it, and about what we as youth can do to uplift those living amidst poverty and extreme water shortage.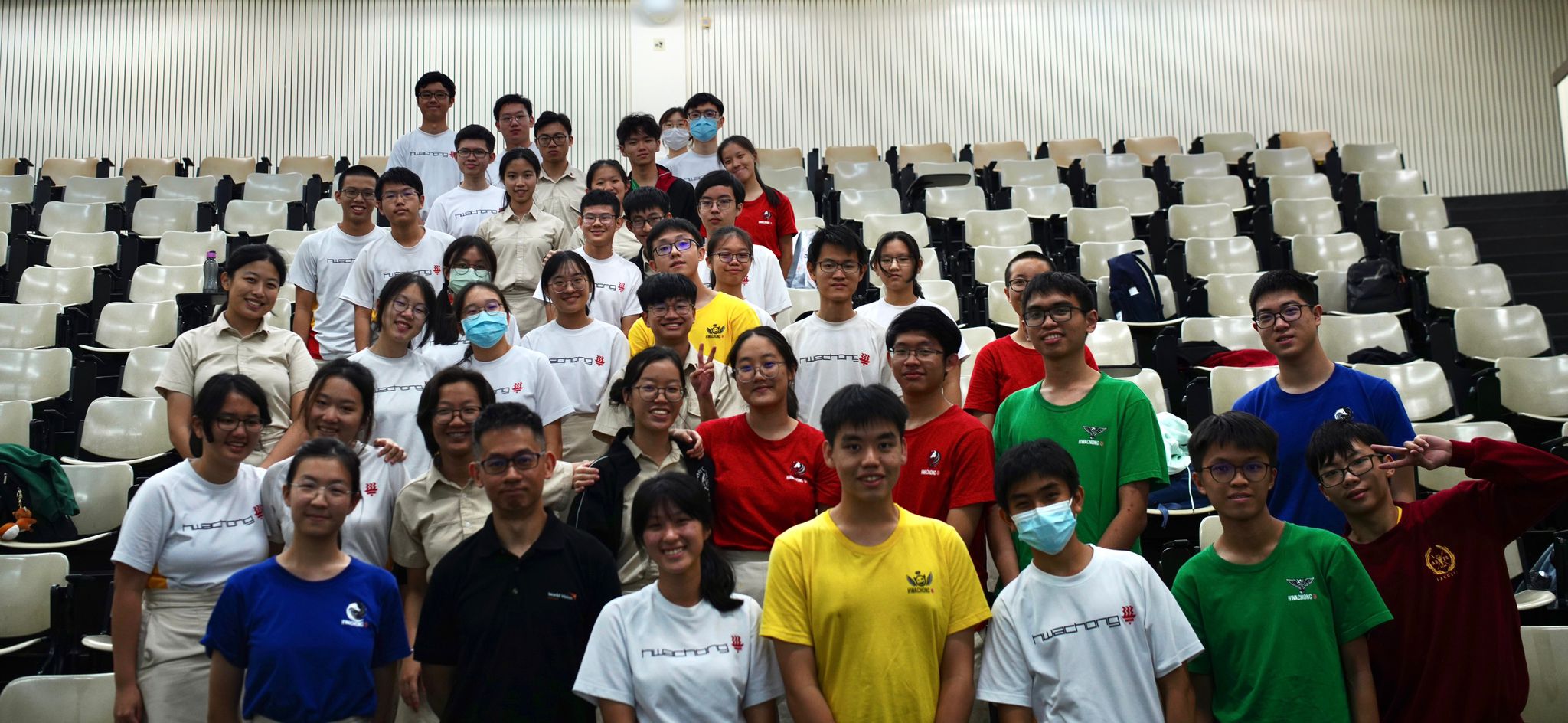 Mr Soh Weijie from World Vision Singapore and participants at the dialogue session
On day 2 of the event, more students took part in the mass barefoot walkaround school led by HACAS tour guides. During the walk, the tour guides shared information about different facets of poverty, real-life implications of water shortage, and unknown facts about the shoe industry.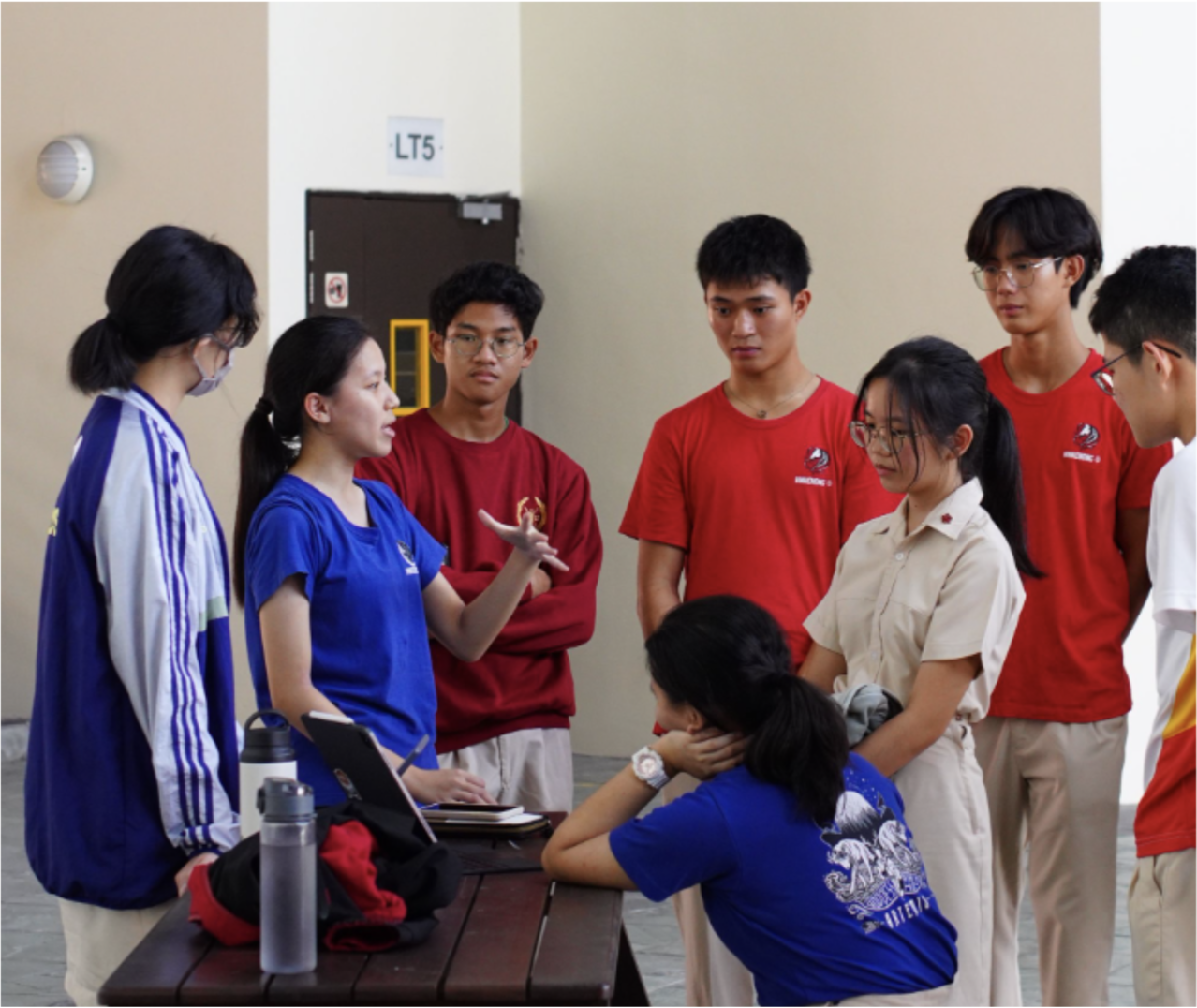 HACAS member sharing about the shoe industry and feet binding to participants
Over the three event days, educational posters were also displayed in the school's Inner Plaza. These posters covered content provided by World Vision Singapore, including topics such as countries with worst access to clean water, information on global water crisis, and the reality of water scarcity in Zambian community; as well as content created by HACAS members on climate change and poverty in sub-saharan Africa, challenges in eradicating poverty, and poverty and the caste system. Members of HACAS provided members of the school and ODWS participants with guided explanations of the posters.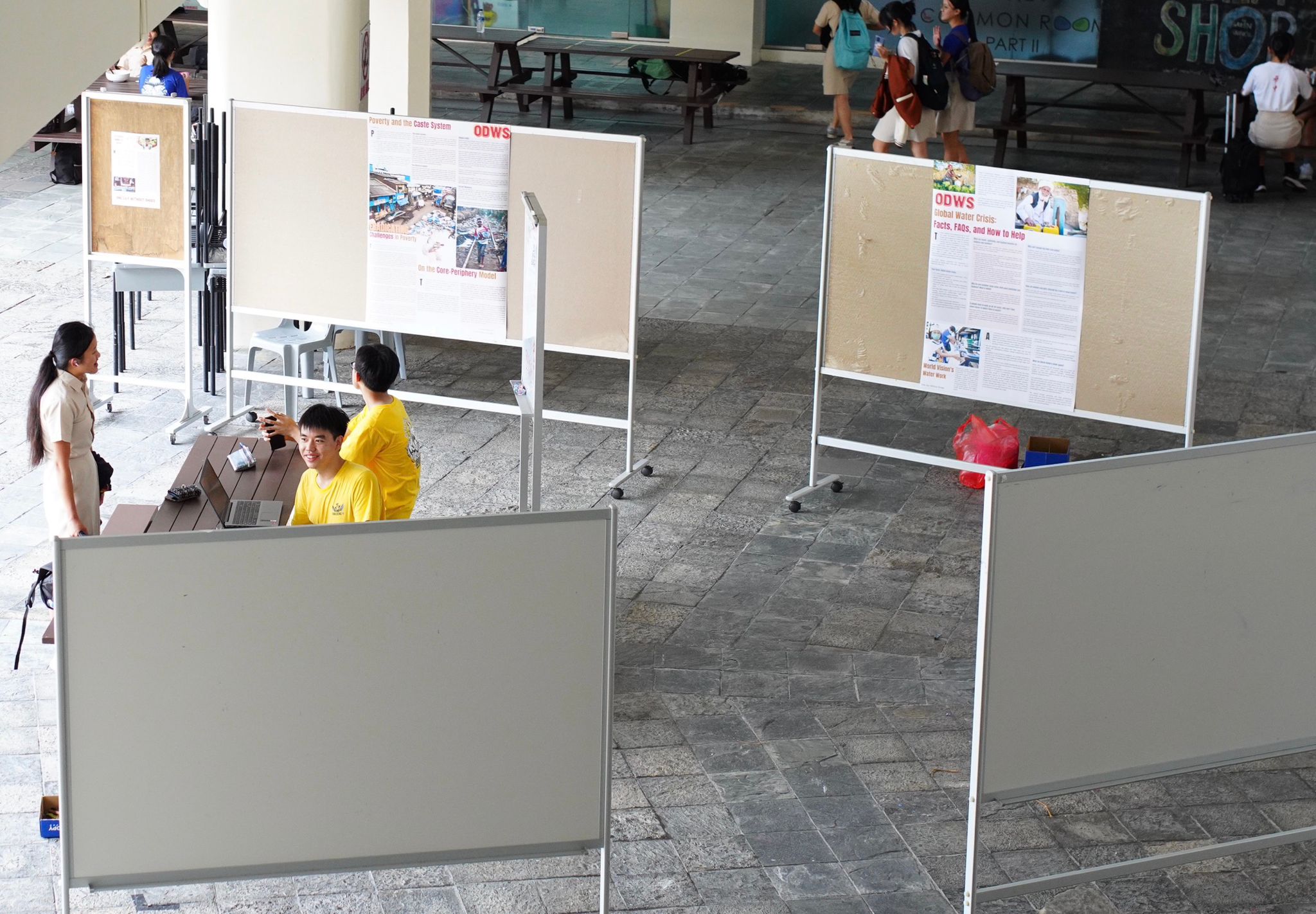 Students visiting educational posters displays
Beyond information and knowledge, Hwa Chong ODWS 2023 offered students an opportunity to learn about poverty through a personal lens. We hope more students around Singapore could join us in our cause to better help the underprivileged, as every small change can go a long way.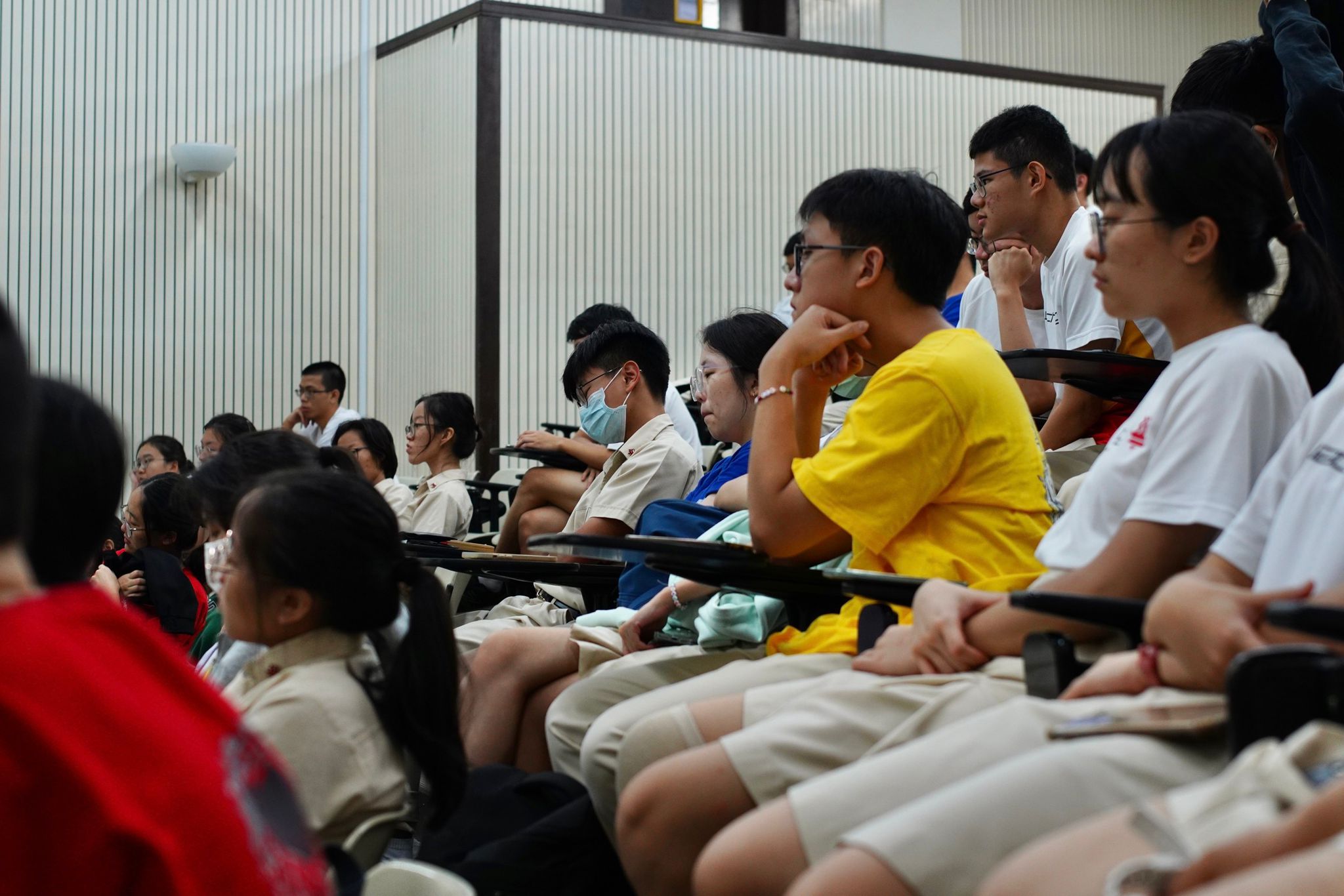 Participants at dialogue session