How your sponsorship contribution is being used to combat COVID-19
Child sponsors meant World Vision was active on the ground from the first days of the coronavirus pandemic, either helping to stop the spread of the virus or helping communities prepare for it.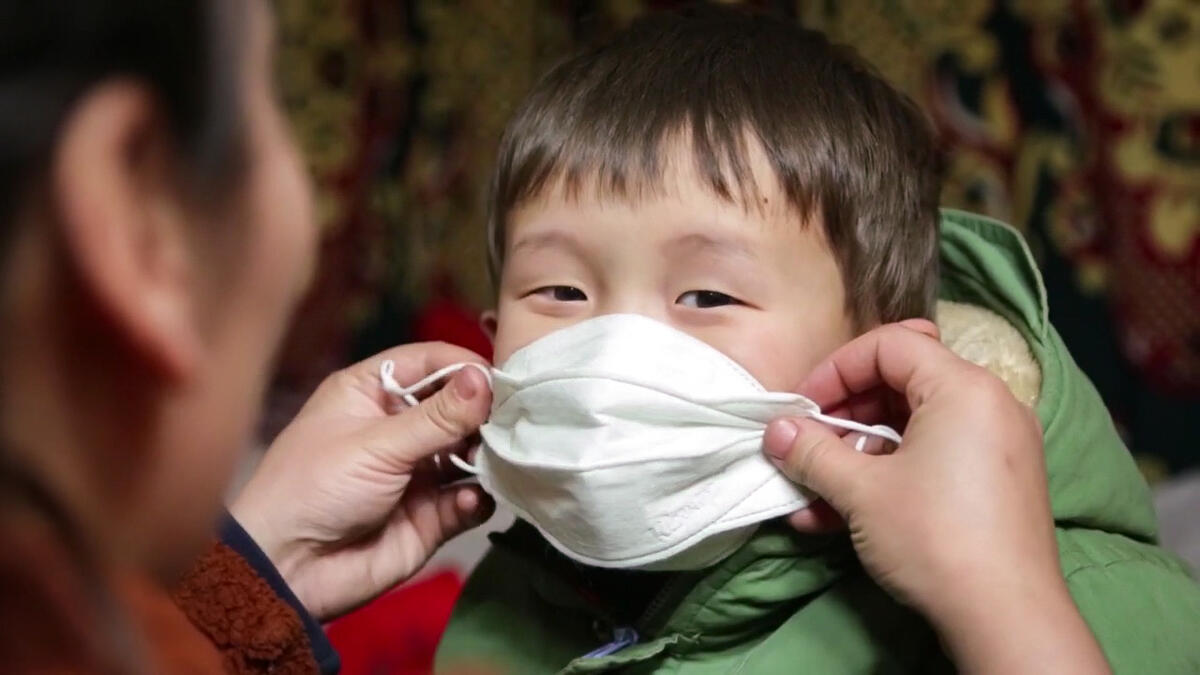 As the crisis continues to evolve, our frontline staff and volunteers are adapting rapidly to meet the vital needs of the children and their families. The scale of the crisis requires us to be resourceful and flexible in using what we have to urgently respond to best protect your sponsored child and other vulnerable children in the communities in which they live.
That's why during this pandemic we are combining some of your sponsorship contributions with those of others who sponsor children in the same country, to more effectively resource our COVID-19 emergency response in each country where we work. This will enable us to better coordinate and respond with greater speed, scale and efficiency to help save lives in sponsored children's communities.
The rest of your funds as before will be used within the children's community to break the cycle of poverty and create long-term change for children, including access to clean water, nutritious food, healthcare, education, economic opportunities and more
Using some child sponsorship resources for our COVID-19 response enables us to help prevent the spread of the virus, support children impacted, strengthen health systems, and protect the most vulnerable children, their families and communities. Our experts will work with local authorities to determine and deliver what is most critically needed to keep children and their families safe and well.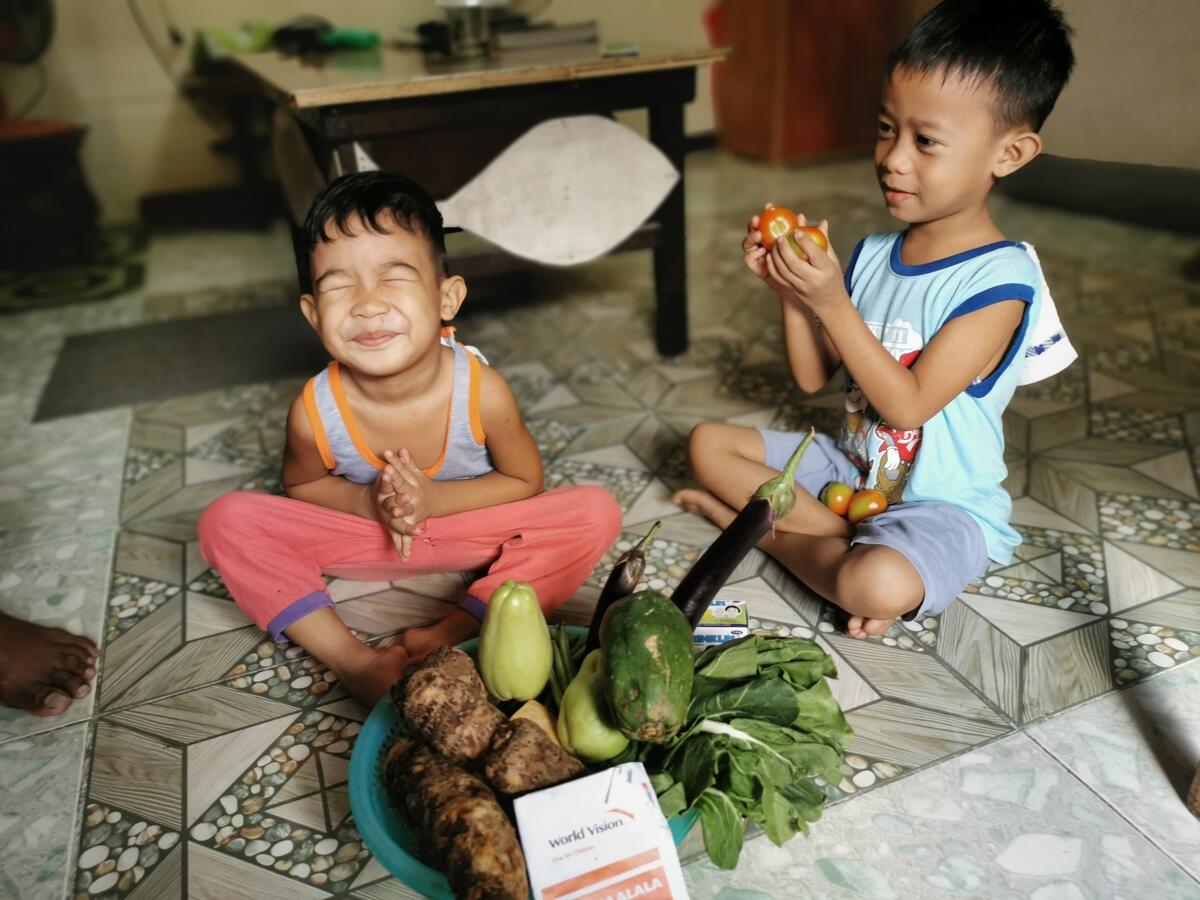 In our 70 years of working in the world's hardest places, we've learned that a rapid response like this can mean the difference between life and death for children, and can prevent years of development from being swept away as people do whatever is necessary to survive.
Every child in every one of the 1,225 communities in the 54 countries where we work will be affected in some way by COVID-19, and this extra support will be vital. Our response will be global – the largest World Vision has ever mobilised – and will reach a total of 72 million people, including 36 million children, in over 70 countries.
Because of our global community of dedicated child sponsors, we are able to continue to respond to the magnitude and the rapidly changing nature of this crisis. Together, we're standing side by side with the world's most vulnerable children – not only as they face COVID-19, but in the years to come, so they can break free from poverty for good. Thank you!