Girls Protecting Girls: Simran's Story of Courage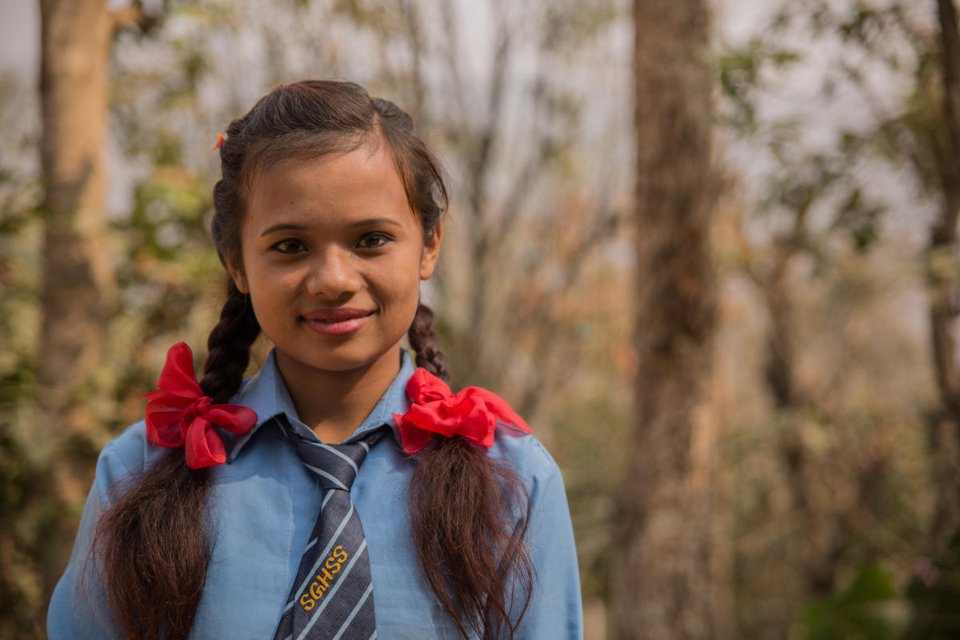 "Many children were trafficked and started working, but with World Vision's help, we are now managing to keep our community safe and our children protected."

Simran (above), child club leader
16-year-old Simran from Nepal is a child club leader. With the help of World Vision, a child club was started in her school to empower girls like herself to protect themselves and be free from gender discrimination. For the past two years, Simran has become president of her school's child club, where they have regular meetings to tackle child protection issues and learn how to make the voices of children in her community heard. "We recently prevented a marriage of a 16-year-old girl and we always make sure that children are not forced into labour, but go to school instead," she says.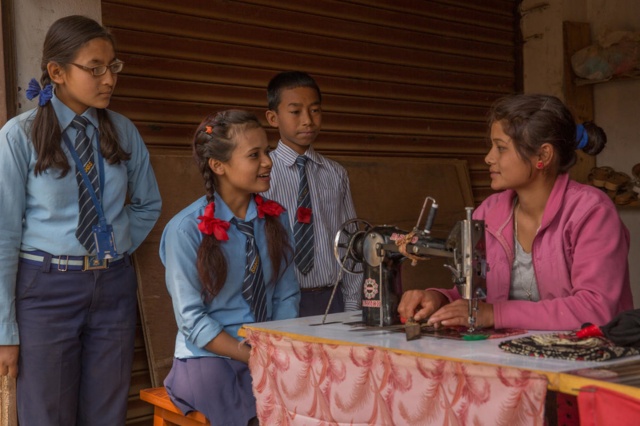 With the beginning of World Vision's work in Simran's village, families started to recognise children's importance. "People care about us now and they know that we are the future of our country," she says, smiling. Girls like Simran can have the opportunity to advocate for other girls like herself if they are given the chance to.
In Sindhuli East, Nepal, which World Vision Singapore supports, more than 2,400 children and their parents learnt about the negative effects and long term consequences of child marriage in 2019.
Through child sponsorship, you protect children from child marriages, and empower a girl to realise her potential!
Sponsoring a child at $45/month can make a big impact on both the child's life and their community. With your sponsorship, girls like Simran can be empowered against gender discrimination, saved from child marriage and strive for her dreams!