Former sponsored child, now battling in the frontline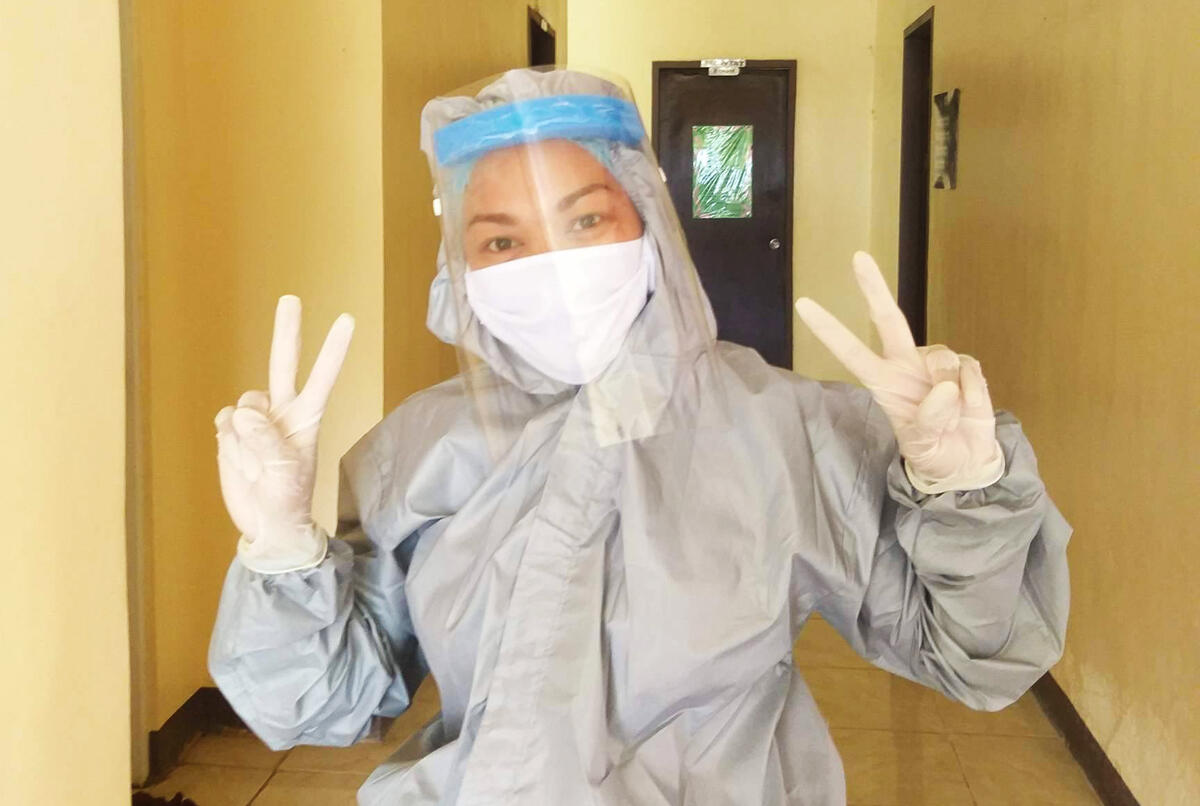 Suiting up in PPEs, conducting daily temperature checks for hordes of strangers, and conducting face to face interviews with Persons Under Monitoring (PUM) has been the norm for Lenny Lyn, a 27-year-old healthcare worker in the Philippines. 
While countries start to cautiously open up their borders and relax measures against COVID-19, healthcare workers like Lenny continue to stand in the frontline, battling the virus to uphold the safety of the people in her community since March, when COVID-19 first hit the country.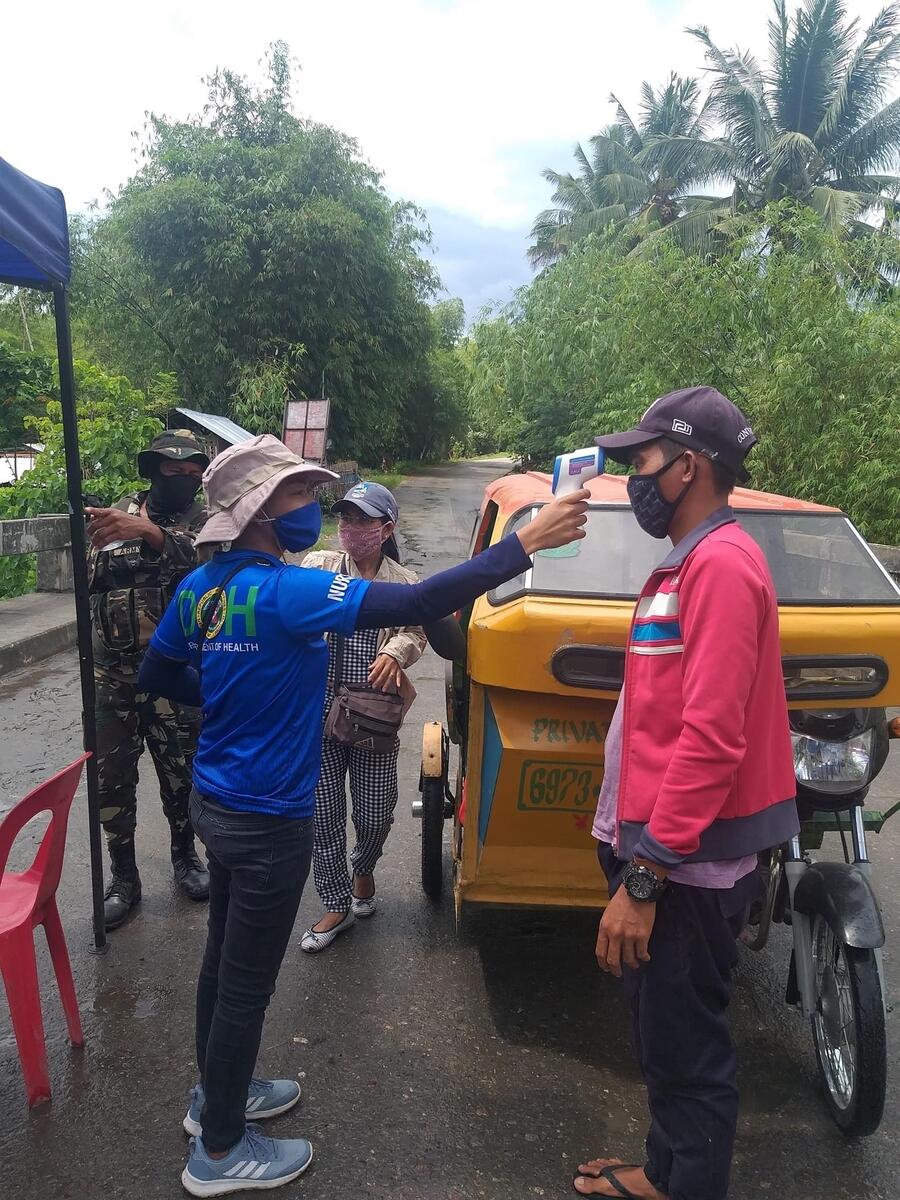 "Being a frontliner is a challenging task especially that the enemy is invisible," she shares. "I am worried especially that I have an infant waiting for me at home. But I need to take on this task because it is where I am most needed."
However, growing up Lenny did not know for certain if she'd be able to graduate from school, let alone secure a position in the health sector. 
Hailing from a poor family, Lenny's parents struggled to support and educate her siblings and her with their irregular income. Fortunately, with World Vision's presence in her community, Lenny and her family received the necessary support through the various interventions and as a sponsored child, Lenny was further supported, especially in her education. 
"Thank you to my sponsor for supporting my education. It was the push that I needed to have a big dream and work hard for it," the former sponsored child says.
Under World Vision's care and support, Lenny naturally grew up in an environment of generosity and volunteerism, which then influenced her to take midwifery and nursing during college in order to give back to her community. 
Before the pandemic, Lenny assumed the role as a health worker in a village where she was required to bring prenatal care, infant care and check-ups for adults, mostly indigenous people, in far-flung areas. 
But when the call to serve in the fight against the pandemic came, Lenny accepted it without hesitation.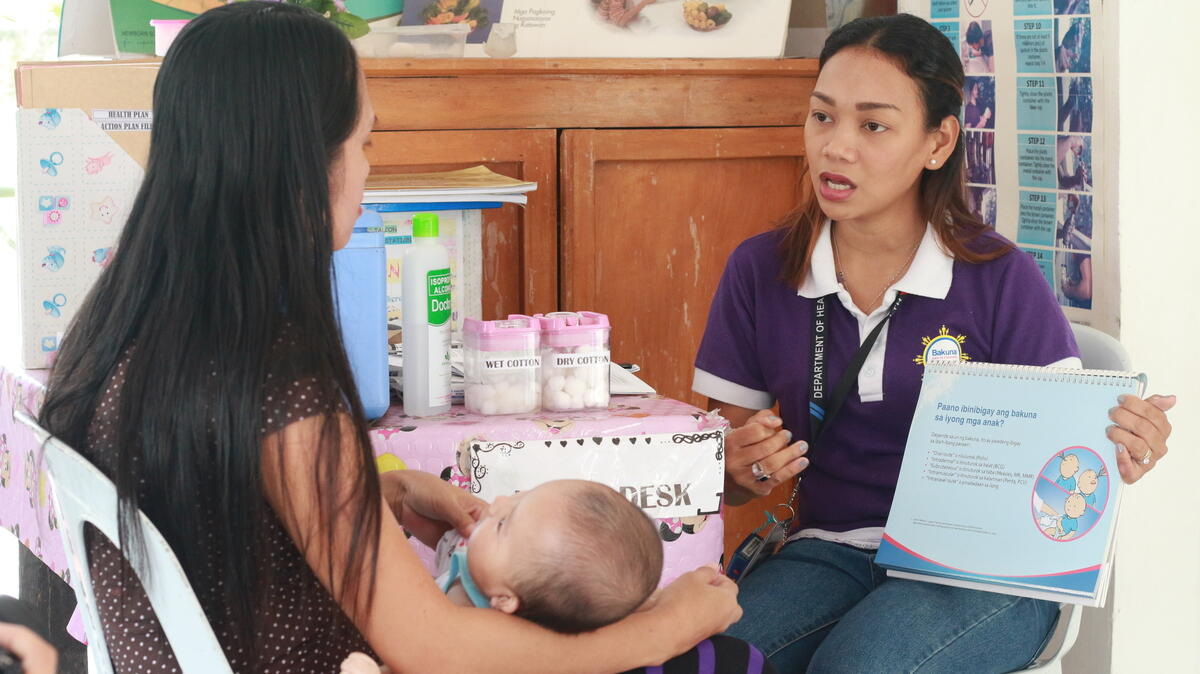 "I hope that the country will recover from this pandemic and everything will get back to normal," she says. "For now, I will do my part to achieve the goal of a country that is free from COVID-19."
While Lenny continues to carry out her role as a healthcare worker, she aims to become a doctor someday so that she can also help other people in need of her help, like the help she received through World Vision.
When you sponsor a child, you help create a ripple effect and lasting change in the community when children achieve their dreams and reach their potential.