Former Sponsored Child to Community Health Advocate during COVID-19
During the COVID-19 pandemic, 20-year-old, Saru, is actively helping the members in her community to stay safe.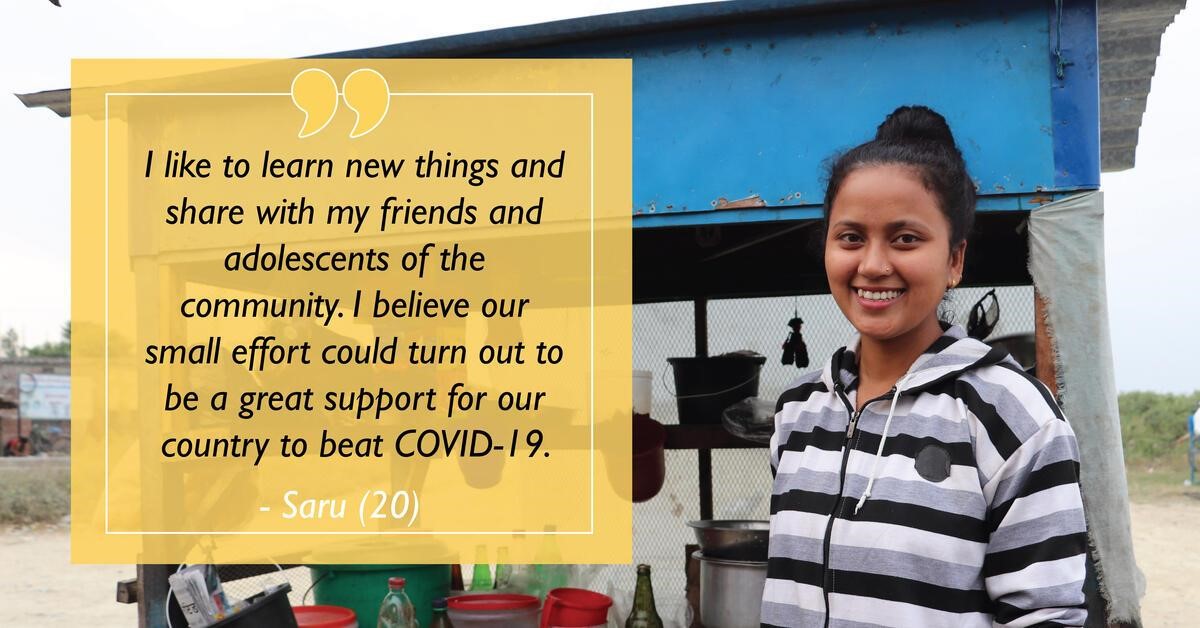 The young adult has been engaged in educating the people in her community about the lockdown and other precautionary measures that the local government have implemented to the people in her community. 
However, growing up, Saru did not see herself taking on the position as the voice of her community.  
"I never thought I could speak and present myself confidently, World Vision has transformed my life. I received training and now I can teach and lead adolescents in my community too," shared Saru.  
Having grown up in an underprivileged family, Saru's life took a turn for the better when World Vision began work in her community. Upon registering to be a sponsored child, doors of opportunities started to open for her. She loved participating in programmes, drawing and writing messages to her sponsor. 
Through World Vision's interventions, Saru's parents became self-sufficient in earning enough for the family by operating a Chatpate (a type of spicy and tangy Nepali snack) cart, as compared to working as daily wage labourers in a carpet factory in the past. With their ability to support Saru's education, Saru became the only member of her family to attain higher education and is currently pursuing a bachelor degree in business studies.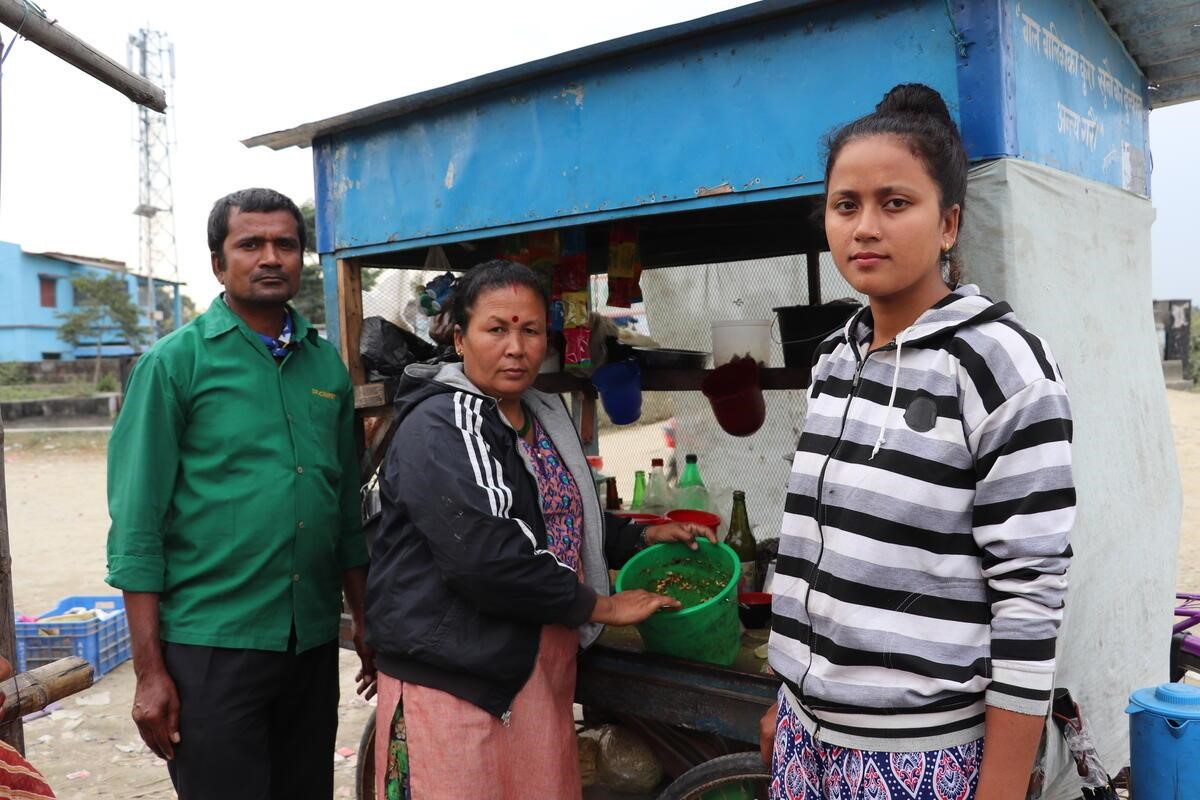 Today, as the world continues to fight against the virus, Saru is doing her part in keeping her community safe by educating community members about the government-implemented lockdown across the country, preventive measures to follow and share knowledge of proper handwashing techniques and ways to maintain hygiene at homes. 
As for the younger ones in the community, Saru understands the struggle they may face from staying home all day. Hence, she took the initiative and utilised her time by creating videos and visiting them in-person to give tips on practising healthy behaviours as well as engaging them in fruitful activities during the lockdown.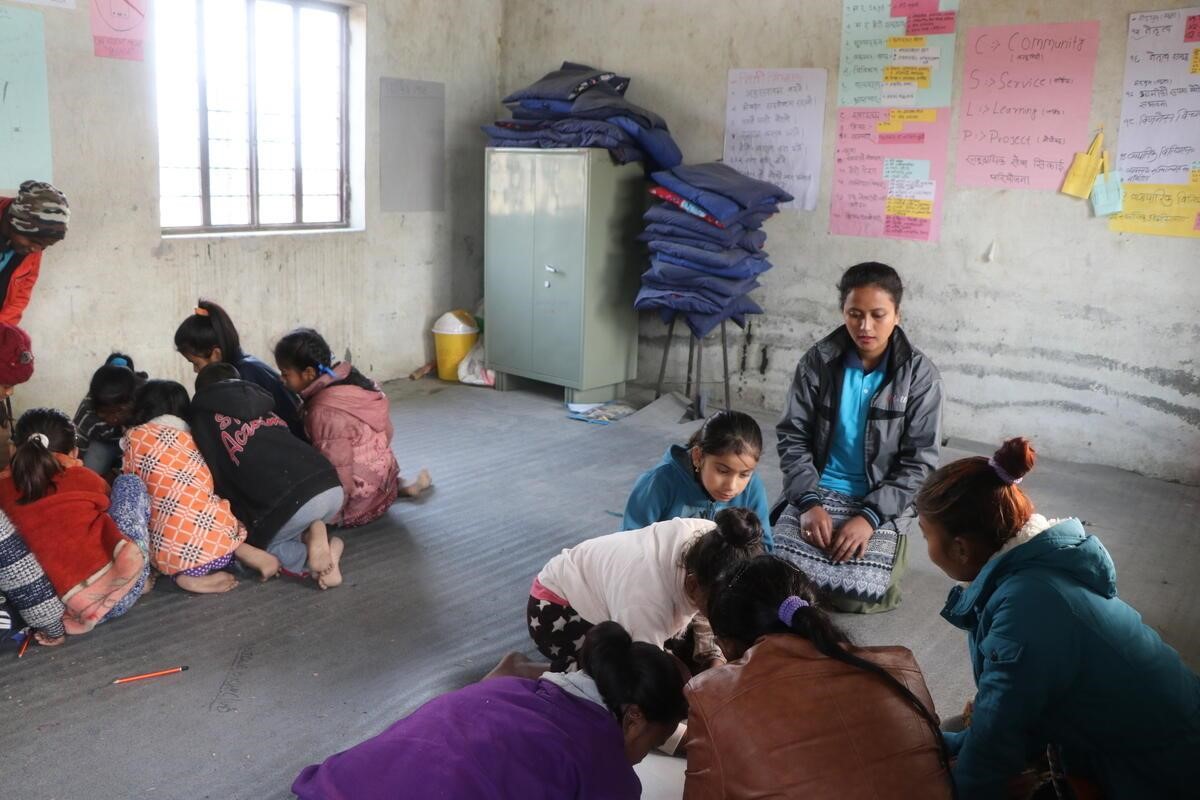 Apart from that, Saru is also working passionately to provide a better future for other children by working as a Key Leader at Nari Bikas Sangh (NBS), a partner NGO of World Vision in Nepal. There, she learns and identifies issues related to children including child abuse and child marriage, reporting any potential issues to the ward child network and NBS for further action. 
Furthermore, she is also associated with the Skills and Knowledge for Youth Empowerment club (SKYE), where she is actively engaged in community-level awareness activities against child marriage and child labour. 
A young motivated woman, who aspires to be educated and contribute to the development of her community, Saru hopes to educate more people so they can remain safe and protect their loved ones from COVID-19. 
"I like to learn new things and share with my friends and adolescents in the community. I believe our small effort could turn out to be a great support for our country to beat COVID-19," says Saru.  "People in my community have started to recognise me. I belong to a low caste but now people address me [as] 'Miss' (considered as a title of respect for women)."