On the Flip Side: Chosen through the perspectives of children and the community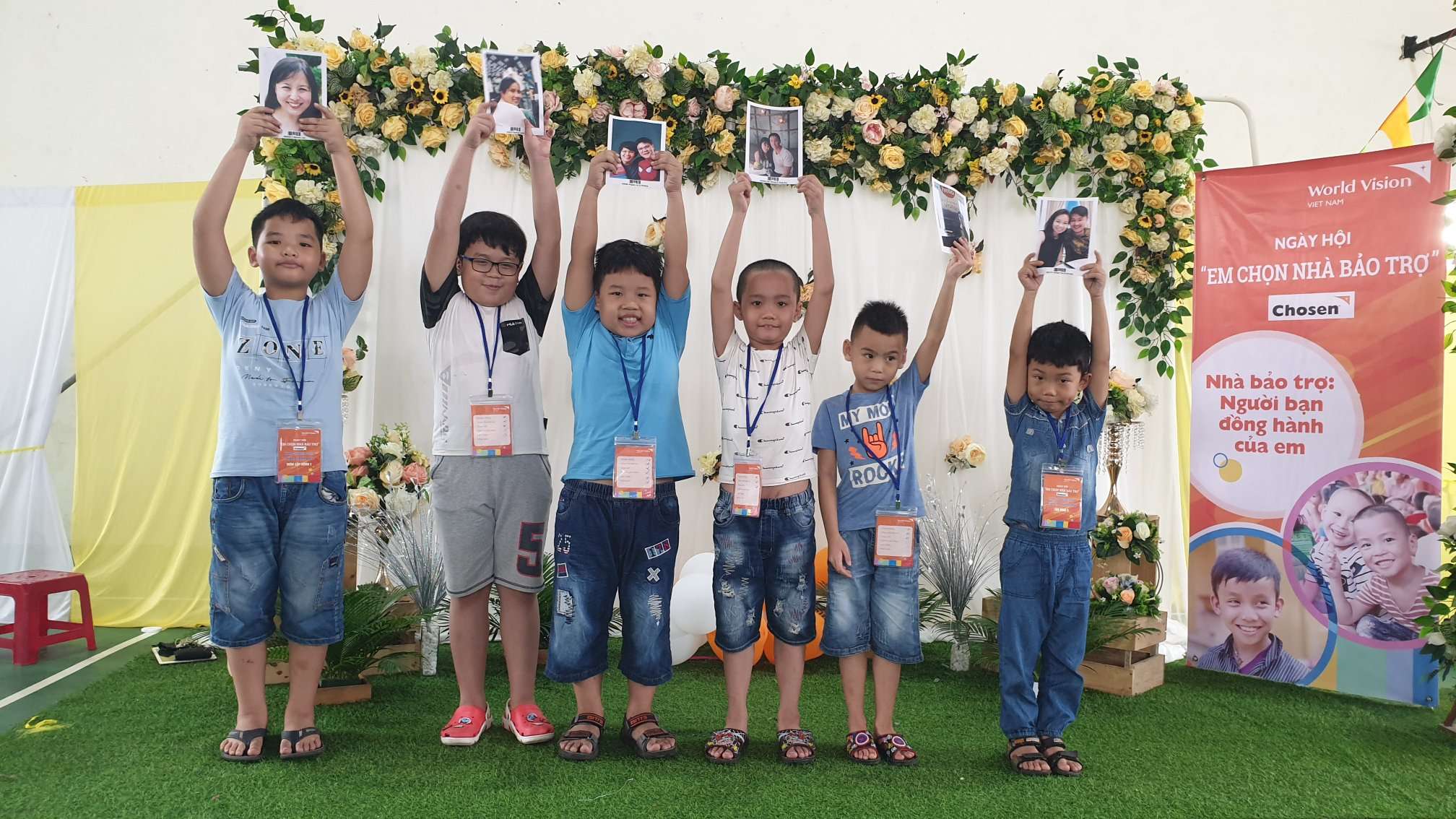 "Having the chance to choose a sponsor, my child was so excited," shared Hanh, the mother of Hoang Long, a participant in Chosen.  
For the first time, ever, children in Son Tra, Vietnam were empowered with choice. A privilege some of them might have not known about, until recently when World Vision flipped the switch on child sponsorship.  
A flip that now enables children to choose their sponsor, instead of the other way around.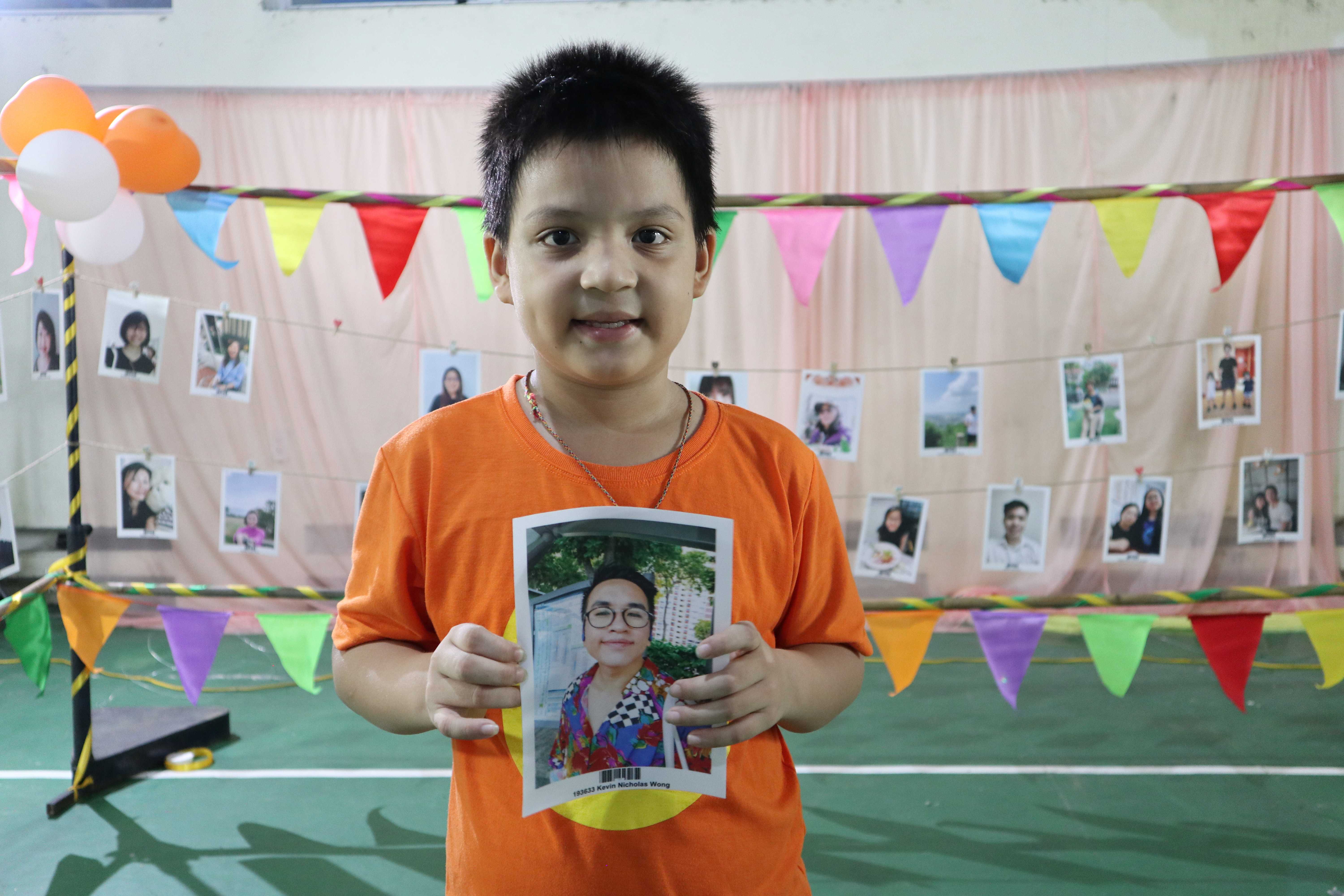 Hoang Long with the photo of his #chosen sponsor. 
"Right after the event, he ran home and showed me his sponsor's photo and talked so much about him. He said that he will keep the photo of his sponsor safely and if his sponsor visited him, he will show them the photo," continued Hanh. 
Like Hoang Long, 70 other children in Son Tra, were also empowered to choose their own sponsors to befriend and journey with as they embark on the rough road out of poverty.  
Vulnerable children, often, are forced to accept, adapt and cope with the harsh realities they were born into. Apart from the lack of access to life's basics and childhood—that every child should have—poverty and its accompanying devastations also strip these children from the ability to make choices for themselves and their future.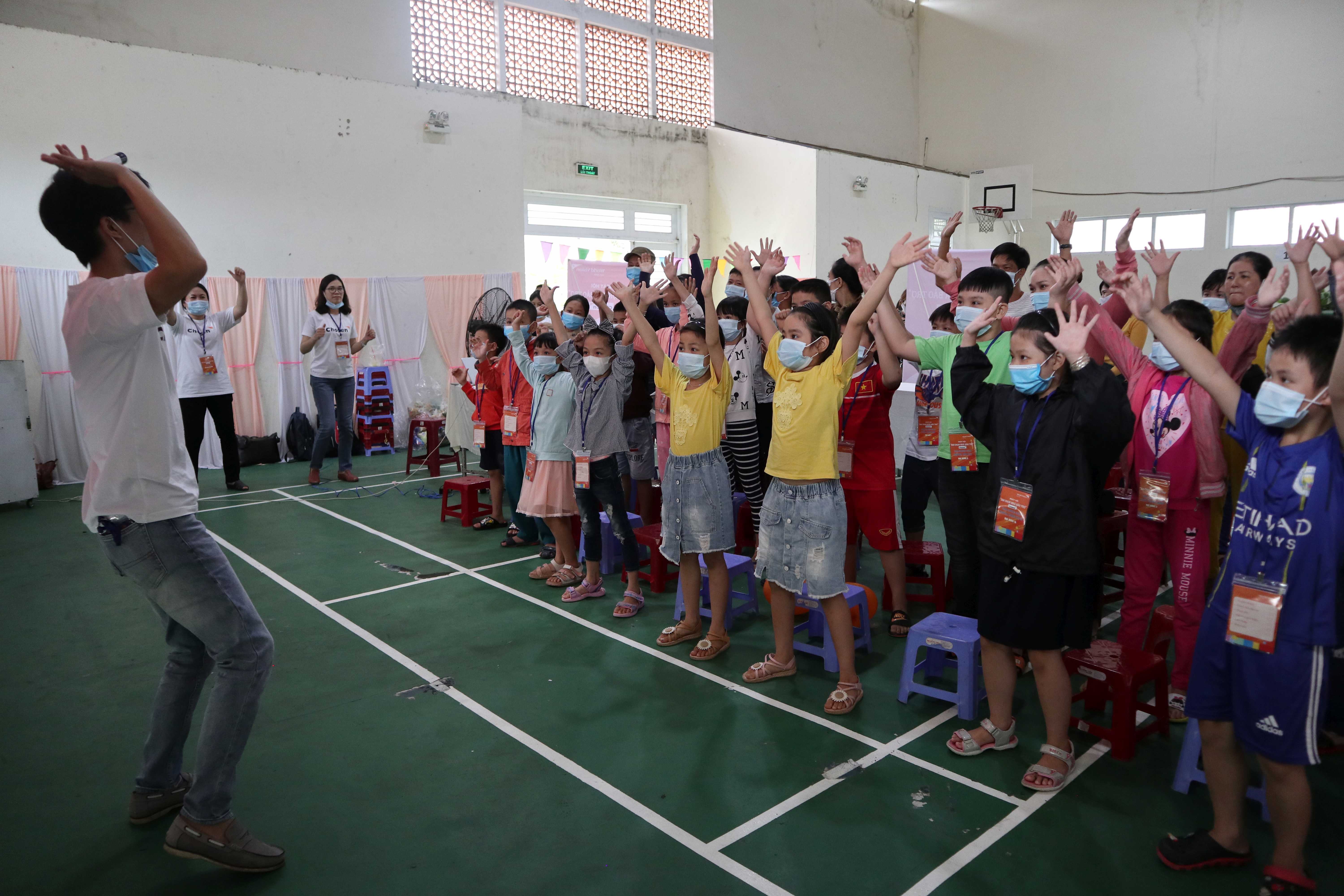 Children participating in Chosen gathered at the event space
"I am so glad to see how excited the children were to choose their own sponsors," expressed Le Phuong, a World Vision community volunteer. "Through Chosen, the children can know who their sponsors are from the beginning and I firmly believe that Chosen will make the relationship between the children and their sponsors more connected."  
Through this simple switch in roles, children now have a choice, for some, this is could be their first-ever choice, one that is set to bring about a world of change for them, their families and community.  
A choice that led them to sponsors like you, for reasons special to them.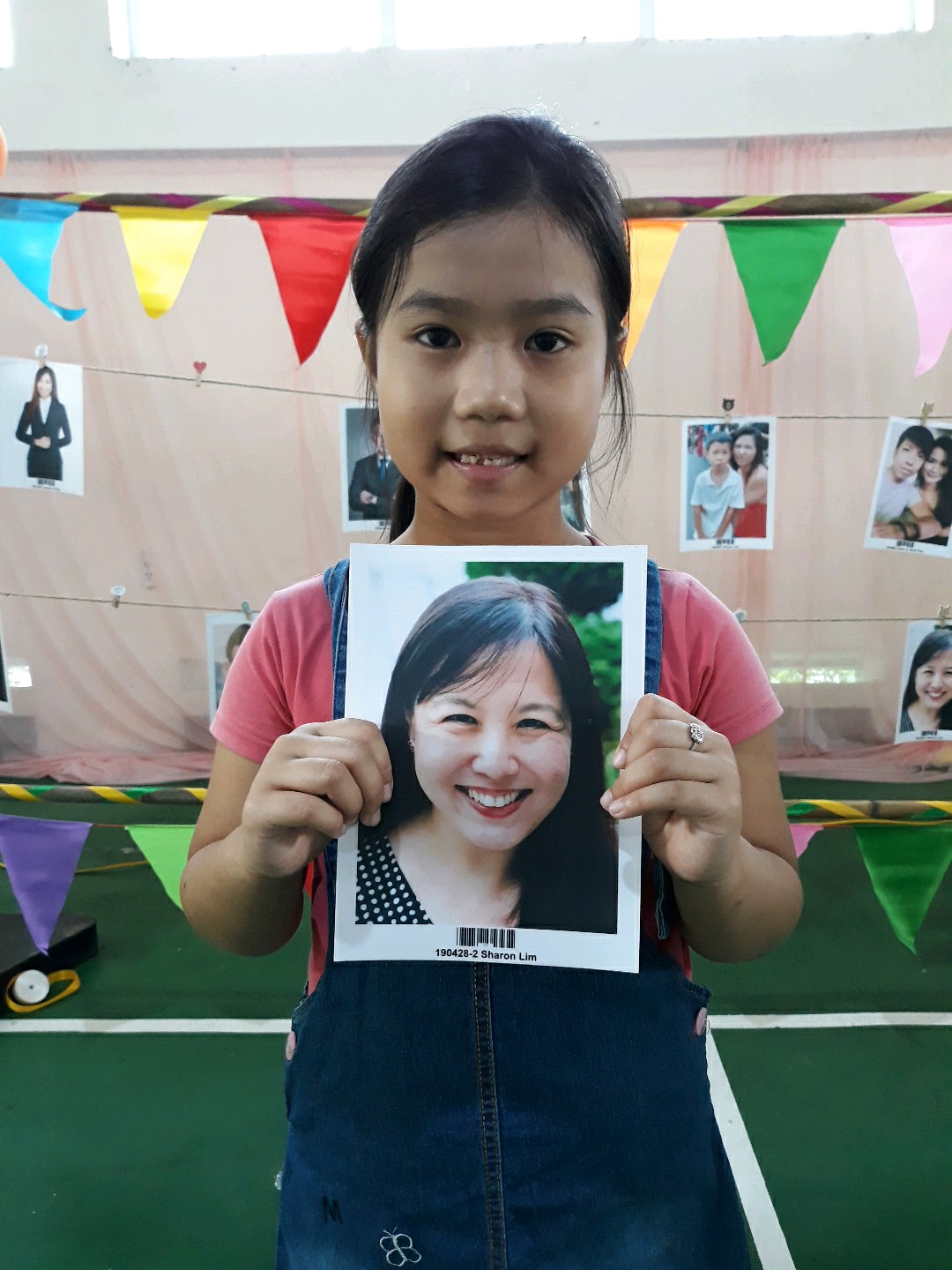 Bao Quyen with her #chosen sponsor. 
For seven-year-old Bao Quyen, this was her reason: "I chose my sponsor because she has a very gentle and a warm heart. Thank you for giving me a chance to choose my sponsor. Thank you for sponsoring me. I am so glad to be your friend."  
This Christmas, you can continue to empower and gift children with an opportunity to make a choice that'll change their life for the better and for the future.  
Sign up to be among the first to be #chosen by children from Antique, Philippines this festive season. A gift perfect for both you and a child in need! Registration closes 13 December 2020.