Felicia Chin's Mini Miracle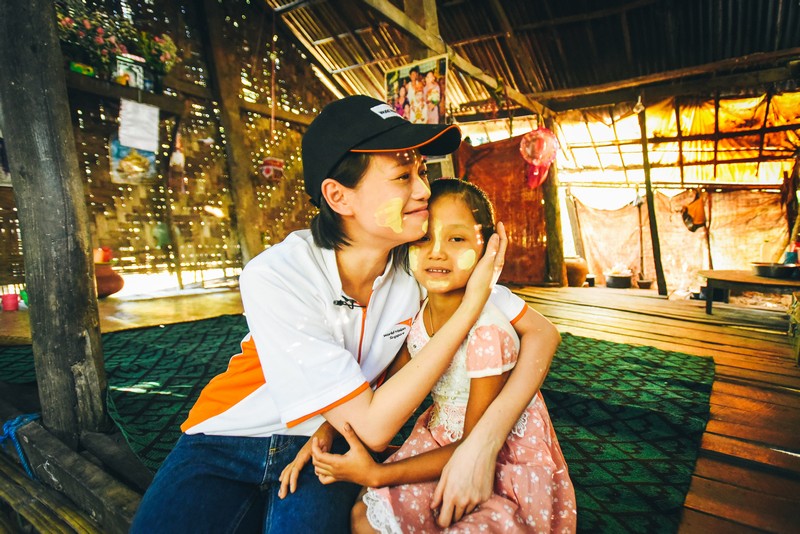 "The moment our eyes connected, when Kyine Kyine put her little hand into mine, my heart melted. When she looked into my eyes, I felt like she treated me like family. She held my hand tightly and was parading me around the village like I was her big sister, and really just opened her heart to me," says Felicia, who recently visited one of her sponsored children on a World Vision trip.
Mediacorp actress Felicia Chin is our latest Goodwill Ambassador. A sponsor of six children from Bangladesh, Myanmar, West Bank, and Zambia, she feels deeply for underprivileged children and she is committed to bringing sustainable hope and help to them.
"When I look at the children, I see precious lives that mean something to their parents, lives that should be treasured, lives that deserve as many opportunities as us. Besides helping to meet their basic needs, sponsorship means hope for vulnerable children – hope for a better and brighter future where they have a chance to break out of the vicious cycle of poverty. I hope that miracles can happen in their lives so that they can live a life of fullness. In our own lives as well, when we shift the focus from us to others, we will lead more enriching lives," she says.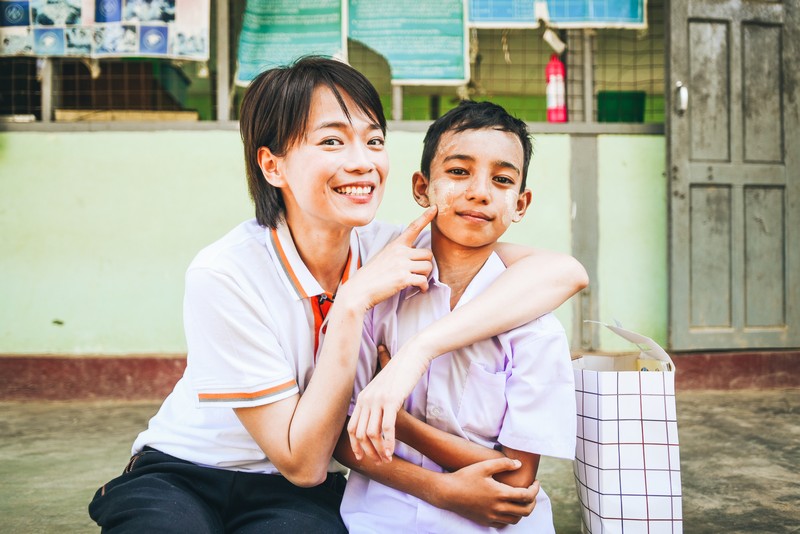 "I believe in the work of World Vision – bringing sustainable hope and help to the poor. Nothing can be more beautiful and meaningful than to love and nurture a child into his or her fullest potential in life," she adds.
Watch the magical moment when she and Kyine Kyine met, and the highlights of her trip in the video below!