The Empowering Embrace of Choice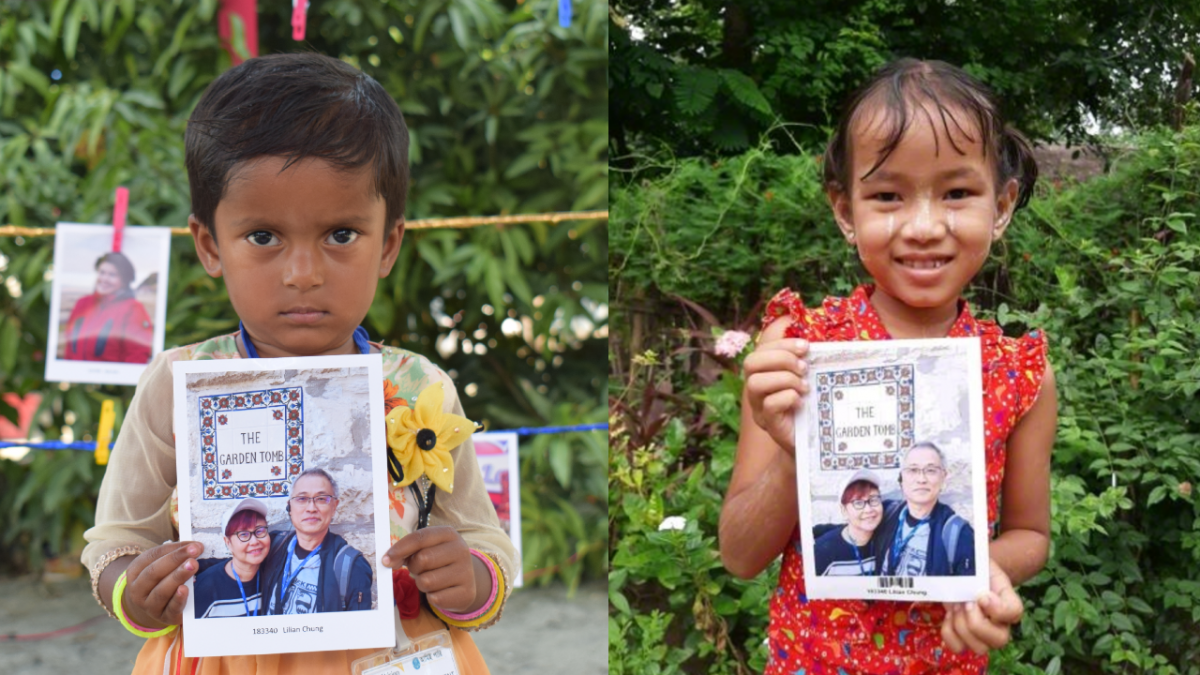 "When I held the picture of the sponsored child holding my picture, the words 'I choose you, Lilian' echoed in my mind." 
Having shared in the experience of Chosen – not once but twice, Lilian Chung, World Vision Singapore's National Director and child sponsor share her experience and journey in Chosen.  
"A million thoughts were running through my mind; wondering what the child was thinking when she chose me. The warm feeling that I was chosen by these little children who don't know me at all except for the photo…which somehow connected me to her." 
Chosen takes on a new method of child sponsorship with a simple twist on the traditional model. For the first time, ever, in World Vision's 70-year history, vulnerable chilr\dren have the opportunity to choose who they want to walk with as they journey out of poverty.  
As a World Vision staff who is acquainted with the back-end preparations for Chosen events, the magic of Chosen and the power of placing the choice in a child's hand was, fortunately, unmarred for Lilian. On the contrary, her experience was all the more enhanced.   
Instead, because of her deeper insight into the significance of choice for the vulnerable, her #Chosen experience was further elevated.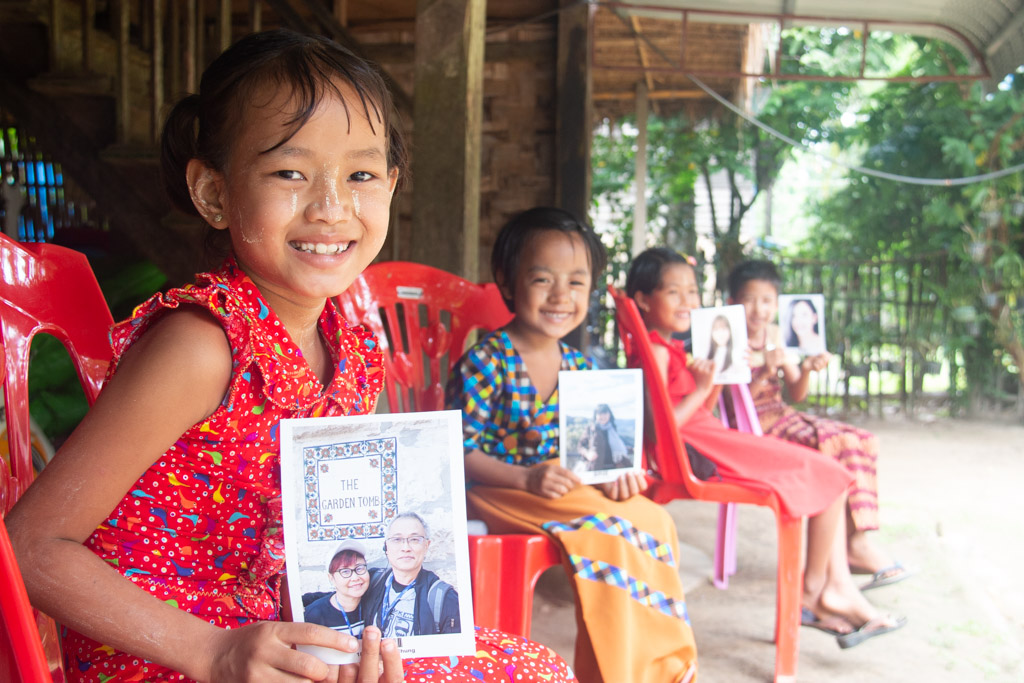 "Knowing that we care about what they think, what they want and giving them a voice through simple activities like this, makes child sponsorship so powerful and special. Working in World Vision, I could have picked the cutest child or the most vulnerable child to sponsor. But I believe in the dignity and empowering embrace of choice when put in a child's hands."  
Holding that belief close to her heart and applying it through her actions, Lilian chose to share this empowerment directly through her participation in both the Chosen events in Wazirpur, Bangladesh and Taikkyi, Myanmar.  
"The experience is the same, yet not exactly. Each child lives in a different context, facing different challenges growing up and with limited access to some of life's basic needs. But both have chosen to be sponsored by me. Maybe someday as they grow up as sponsored children, they will share with me if, somehow, in a small way I have helped them dare to dream again." 
Find out more about Chosen or register your interest to be chosen here.