Early Childhood Education Changed Mrs Daw's Life
Without an Early Childhood Care and Development (ECCD) centre in Mrs Daw's village in Myanmar, parents like her had to send their children to the nearest kindergarten over 3km away. The long hours spent on the walk to school took away precious time from work and put a strain on the family income. 
"I have to work for the daily income of my family. It takes time to send my children to the ECCD centre so I can't send my children to school everyday," says Mrs Daw. "Later on, I stopped sending my children to the school."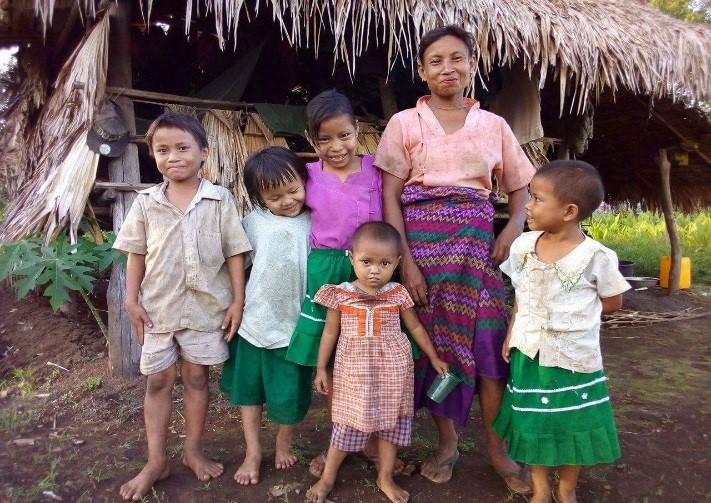 With the new ECCD centre in her village, all her children can go to school every day. "I have more time to do my daily chores and work for income as it does not take much time to send my children to kindergarten," says the mother of five.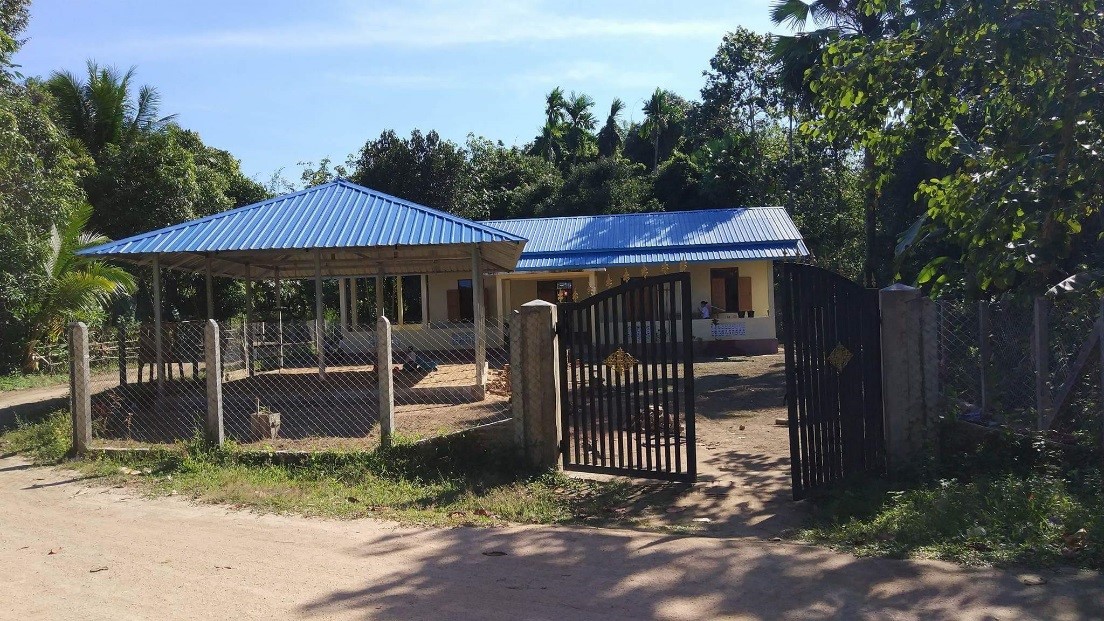 Excited to contribute to the new ECCD centre they have been long waiting for, Mrs Daw and other villagers helped to put on some of the finishing touches on the building during the construction 
phase.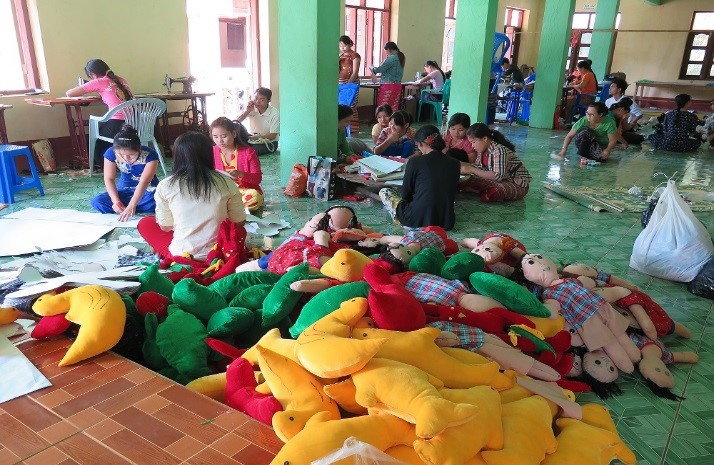 They also responded proactively to initatives led by the ECCD committee. "Sometimes, I go to the centre to talk to other caregivers and also give my time to support the teachers in taking care of the children in the ECCD centre," says Mrs Daw. "(The) children look so happy as they play, read poems, sing songs and learn. I am also happy to see my children and other (children) playing and learning happily in the ECCD centre."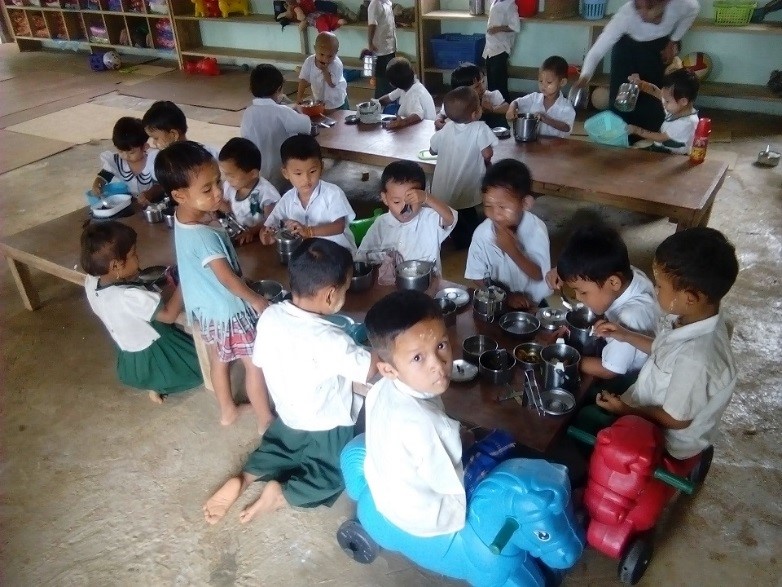 "With funds from World Vision and the community's contributions, now our children have the opportunity to access learning and development services," she says with a smile.