Daring to Hope Again

By investing in World Vision's integrated economic livelihood interventions, you are giving more than just loans. You are enabling people to move up the economic ladder. Our goal is to see them being self-sustainable, able to support their children's needs and give back to the community!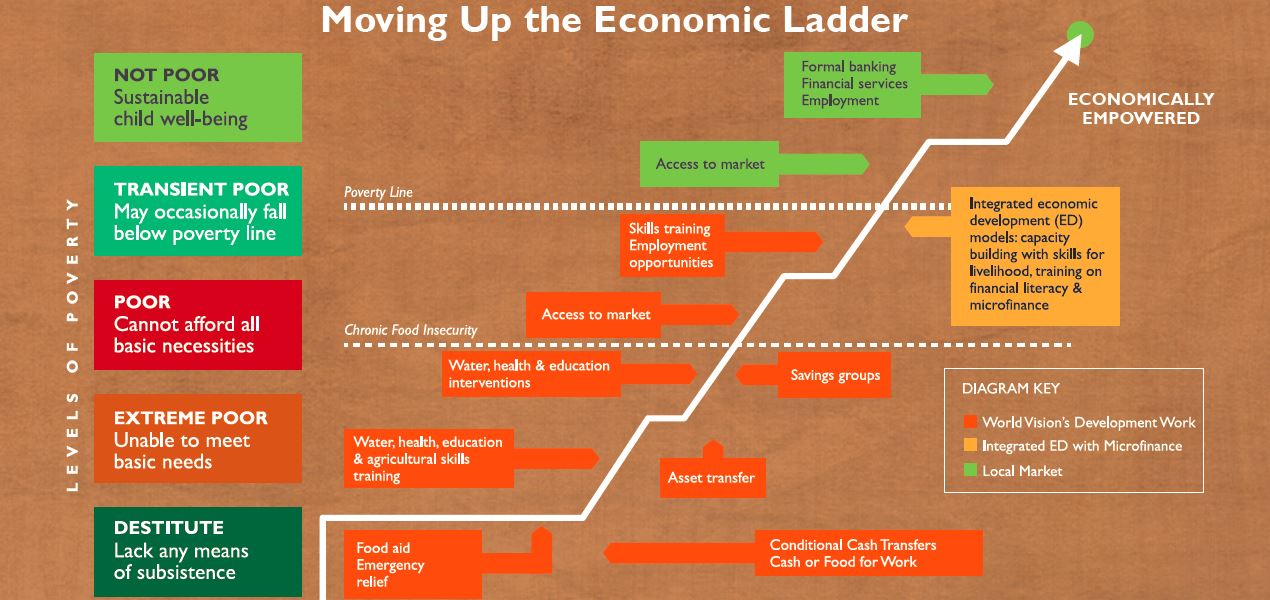 In 2016, World Vision's MFU in Vietnam was accorded these awards by Citibank's CitiFoundation for excellence in microfinance work:
– Outstanding Microfinance Institution
– Micro Entrepreneur of the Year
According to Singapore's charity regulations, the total expenses incurred in a financial year must not exceed 30% of total donations. At World Vision Singapore, the total expenditure was 14.7% of total funds raised in FY17. As a result, 85.3% of our total donations were used for programmes that benefit children, families, and communities in need.