COVID-19 Circuit Breaker: Stay-Home Activities for the Whole Family
With a few more weeks before the circuit breaker lifts and with home-based learning temporarily paused, most of us are probably reaching the end of our list of "things to do at home during circuit breaker". If you're one of them, fret not!
To tide you through the school holidays and the last few weeks of Circuit Breaker, World Vision has some meaningful suggestions for your family and you!
Meaningful activities to do at home with your child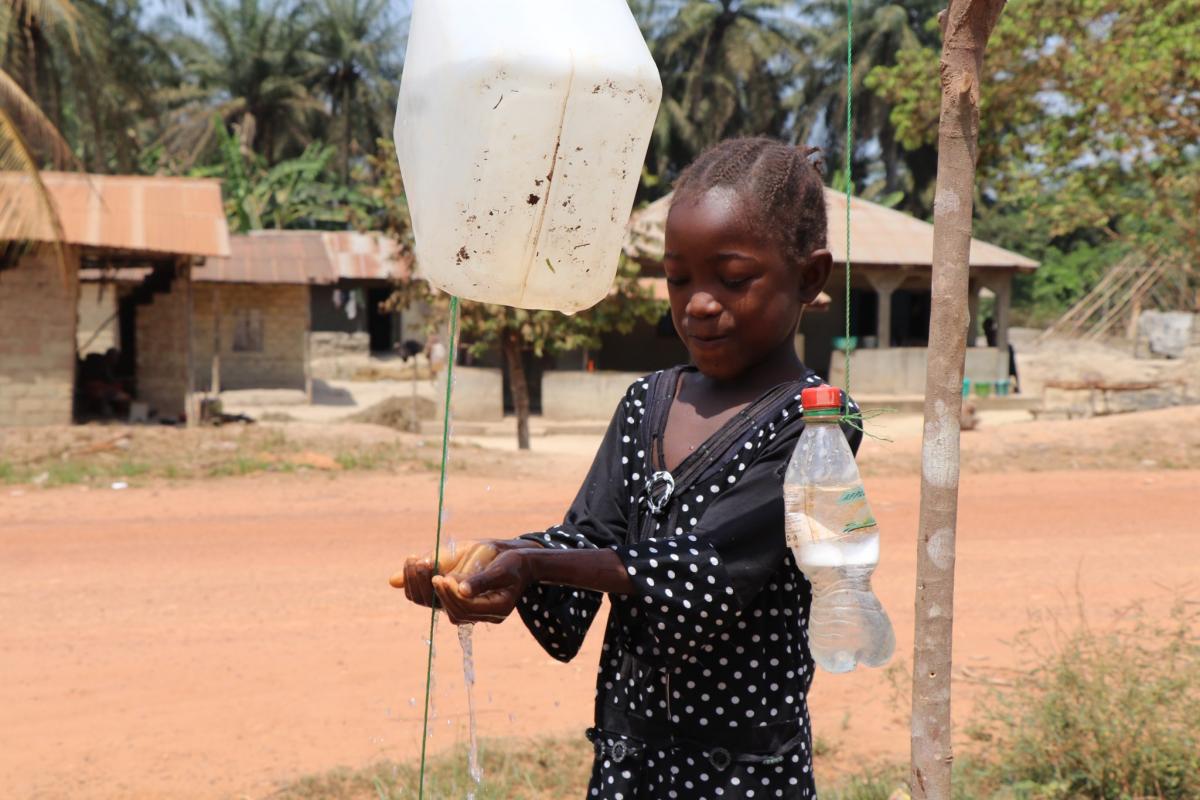 While the school holidays may have started, home-based learning doesn't have to stop! Here are five interactive and educational activities you can do with your children from building a tippy tap to getting to know more about the lives of vulnerable children.
Enlighten their minds about the realities your sponsored child has to face, especially in this time of a global pandemic. Find out more here!
 
Movies to help you understand poverty, conflict and inequality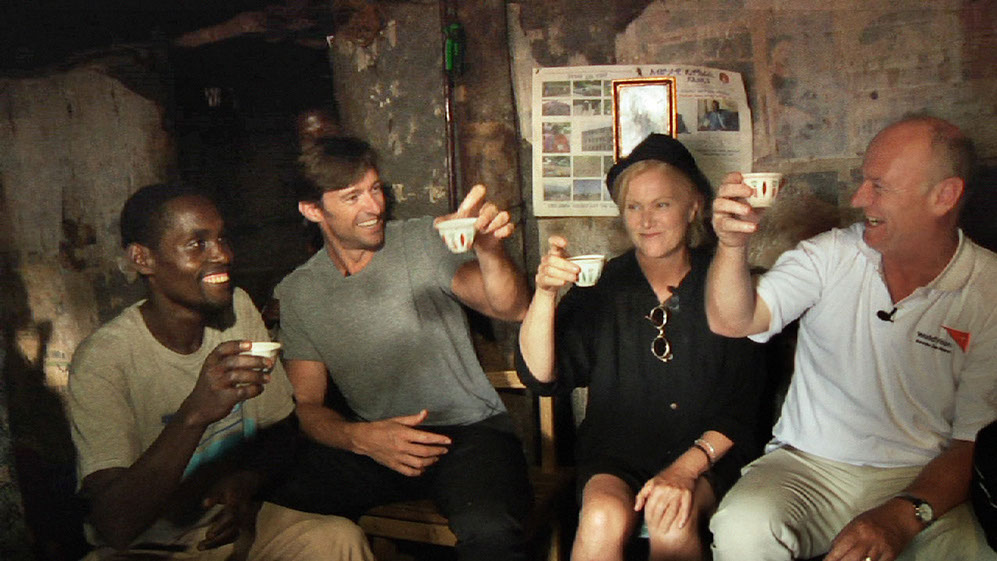 Looking for more movies to watch? We've got you covered with not one, but SIX movies to watch! Staying on a theme that's close to our work, these movies will show you a whole new world -- one that might seem foreign and terrifying – but is the everyday reality for the children and the vulnerable we serve, even during a global pandemic. View our suggestions here!  
Connect with friends (or your sponsored child)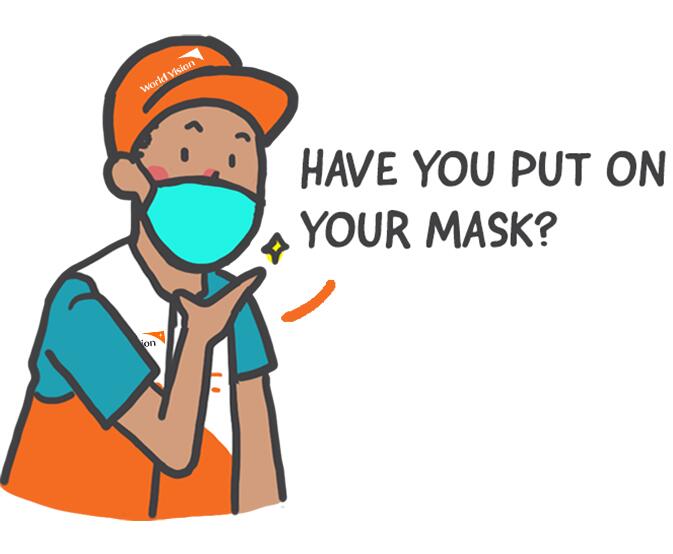 If you're a fan of WhatsApp stickers, so are we! If you haven't already heard, World Vision has a WhatsApp sticker pack. Download our pack and drop a sticker to your loved ones, this circuit breaker period. Download our stickers here!
 
Plant Trees in Ethiopia (from the comfort of your home!)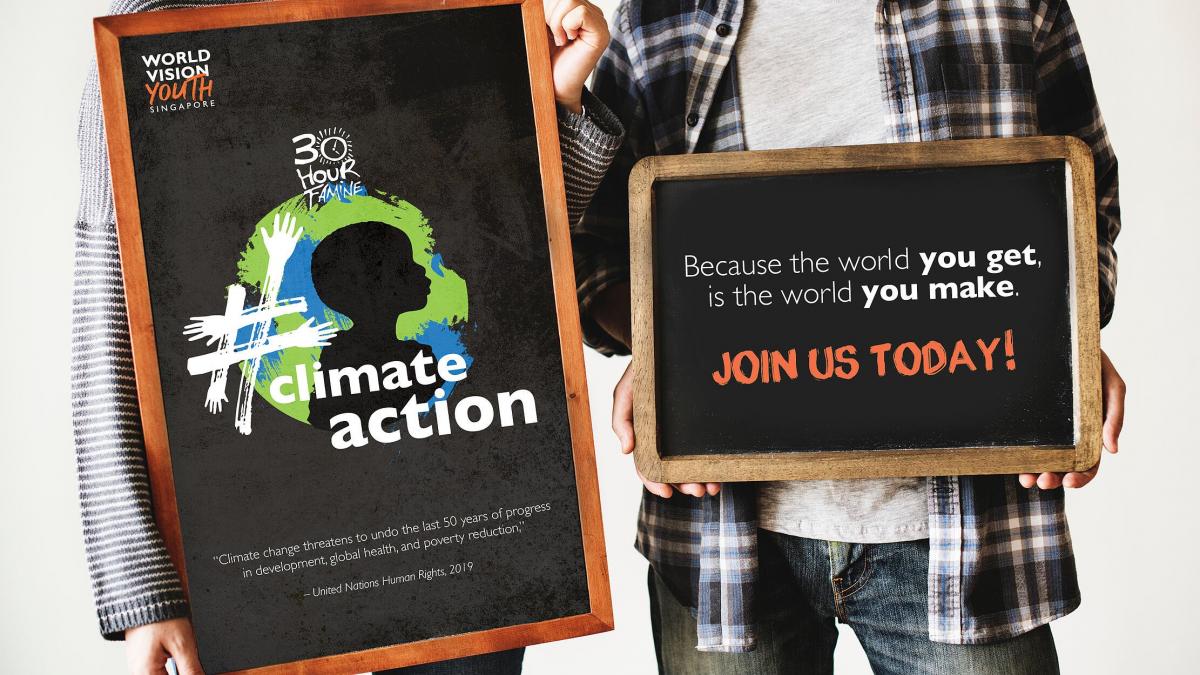 Itching to be a part of something more impactful and meaningful? We've got just the thing for you! Be the change the world needs when you participate in our new and improved online 30 Hour Famine: #ClimateAction. This year, instead of the usual, we're taking on a new angle, focusing on the climate-related challenges done from the comfort of your home! 
From 26 - 29 May, team up with your best friend, or a trio of friends, and do something for #ClimateAction by taking on a series of online challenges to reduce your carbon footprint. Get ready to walk in the shoes of children affected by disasters, and make small but important lifestyle changes to build a climate-friendly world for all of us. 
The best part? A 100 tree seedlings will be planted in Ethiopia for every team that achieves 30 hours. Unleash the climate hero in you, sign up to be a part of the challenge here!
PLEASE NOTE: REGISTRATIONS CLOSE 20 MAY 2020. 
 
Around the World Culinary Experience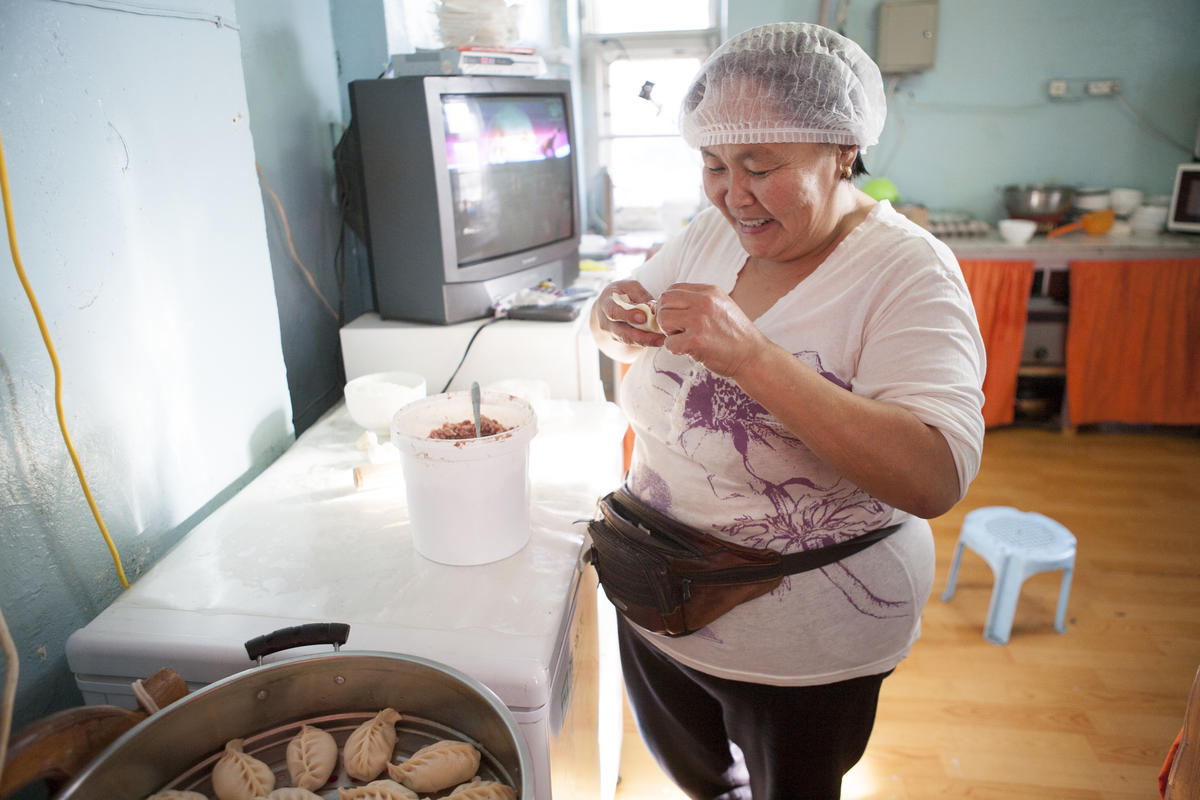 Before Circuit Breaker ends, join the bandwagon and put on your chef's head with us! Whip up some simple dishes that hail from the countries your sponsored child is from. Make it a family activity, document the process and share the journey with your sponsored child – what better way to connect with them than through food? Check out some recipes here. 
6. Write to Your Sponsored Child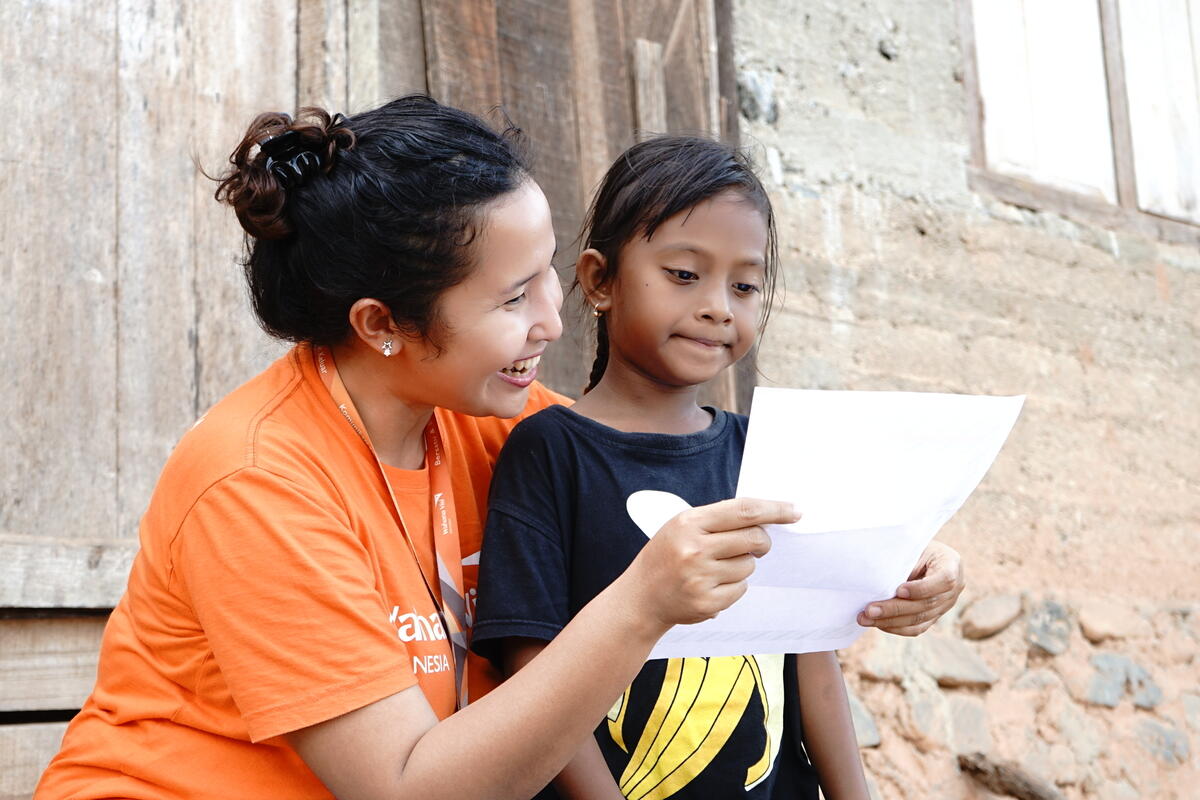 Share your Circuit Breaker experience with your sponsored child and learn how the quarantine/isolation experience is for them! While these are unprecedented times, for us all, this is the first time we have found ourselves facing the same crisis at the same time, with a lot in common. Unsure what to say? Here are some tips from a child sponsor on writing to your sponsored child!
Log into your sponsor account to craft an e-letter to your sponsored child. Let them know you're thinking of them in these unprecedented times and it will make a world of a difference for them!  
Please note that that replies from your sponsored child may be delayed.