Chosen at Telok Ayer Chinese Methodist Church
Over two weekends in June 2022, World Vision Singapore was invited to speak at the English Service of Telok Ayer Chinese Methodist Church (TACMC), and to offer congregants the opportunity to participate in Chosen, a twist on traditional child sponsorship that empowers vulnerable children in the communities we serve abroad to choose their sponsor.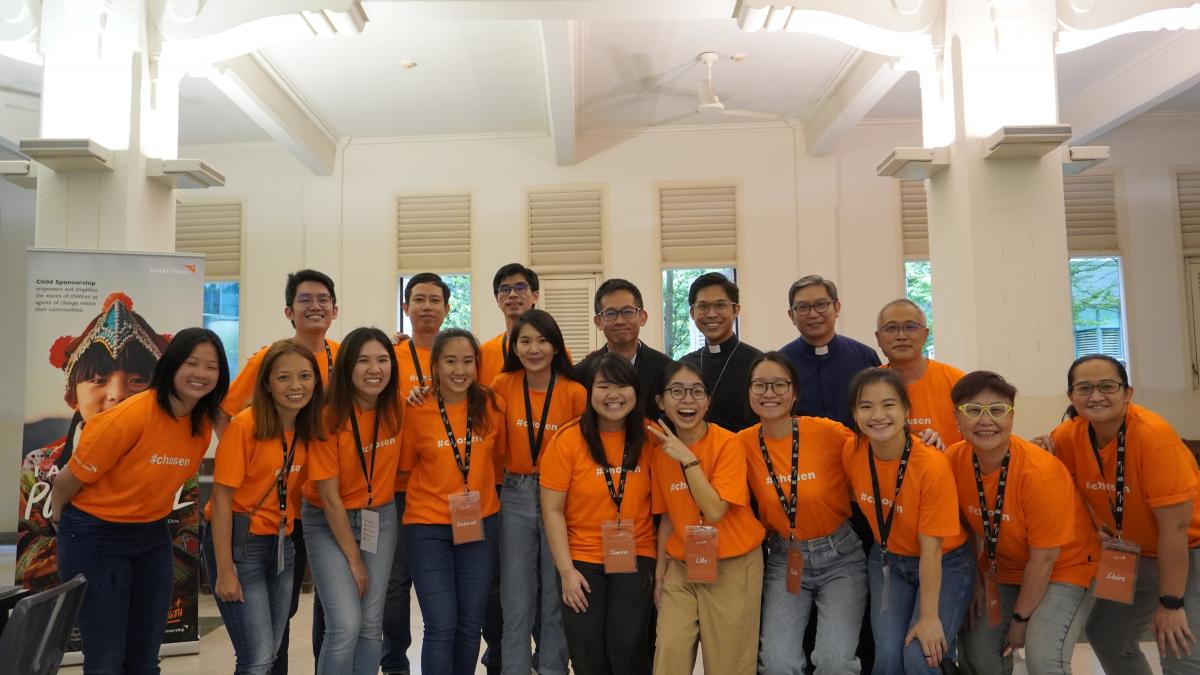 Our visits to TACMC took place against the backdrop of an eventful season for the Chinese Annual Conference of the Methodist Church in Singapore, which was hosting the 8th Missions Conference of the World Federation of the Chinese Methodist Churches. It was a privilege for us to come alongside the community at TACMC in their ongoing conversations about the transformative impact of missions and how all of us as disciples of Christ can respond to needs that are close to the heart of God. 
At our first speaking engagement on 12 June, Weijie Soh, a member of our church engagement team shared a message entitled "The Fast I Choose", based on passages from Isaiah 1 & 58. We learn from Isaiah that while the people of Judah were very diligent in observing the divinely appointed system of feasts, fasting, and sacrifices, the people's hearts were far from God, and their worship had become hollow. Similarly, we in the church today can be prone to perfunctory worship that is divorced from any genuine willingness to seek justice, correct oppression, and protect the most vulnerable people in our world. The challenge that comes to us through Isaiah 58 is: If the fast that God chooses involves pursuing the path of righteousness, helping the weak, and showing care and compassion for the afflicted, is this the fast that we choose?
Members of the English Service were then invited to join Chosen in response. In the joyful hubbub of the church hall, members took turns having their photos taken – some individually, some as couples, others with their families or their friends from the youth ministry community – so that they could be chosen by children from Wazirpur in Bangladesh who were waiting to be sponsored. In the week that followed, World Vision's field team in Wazirpur gathered the children and their caregivers together for a Choosing Party, where the photos of congregants from TACMC were displayed, and the children were invited to choose whom they wished to share the special relationship of child sponsorship with.
Witness the Chosen experience with TACMC:
The Chosen experience culminated with our second visit to TACMC on 19 June, where we shared a message on "Walking With The Poor", based on passages from Genesis 2 and Colossians 1. We learn in these passages that, unlike secular accounts of poverty, the Bible makes it clear that poverty isn't merely a material phenomenon, but fundamentally relational and spiritual in nature. Hence, any missional outreach to the poor should be correspondingly holistic in addressing both their physical and spiritual needs, and sensitive to the fact that people broken by material deprivation also have a deep need for spiritual hope that can ultimately only be satisfied by Christ. Following the service, members who had had their photos taken the week before headed to the church hall for the big Reveal, where each of them received a personalised package containing the photo and name of the child from Wazirpur who had chosen them as their sponsor, and a note explaining the child's choice. 
Dr. Tan Seng Chee, a member of the English Service who joined Chosen with his wife, Dr. Tan Aik Ling, shared how he felt "moved by the fact that it's Chosen, not you choosing the other party, so that gives agency to the children".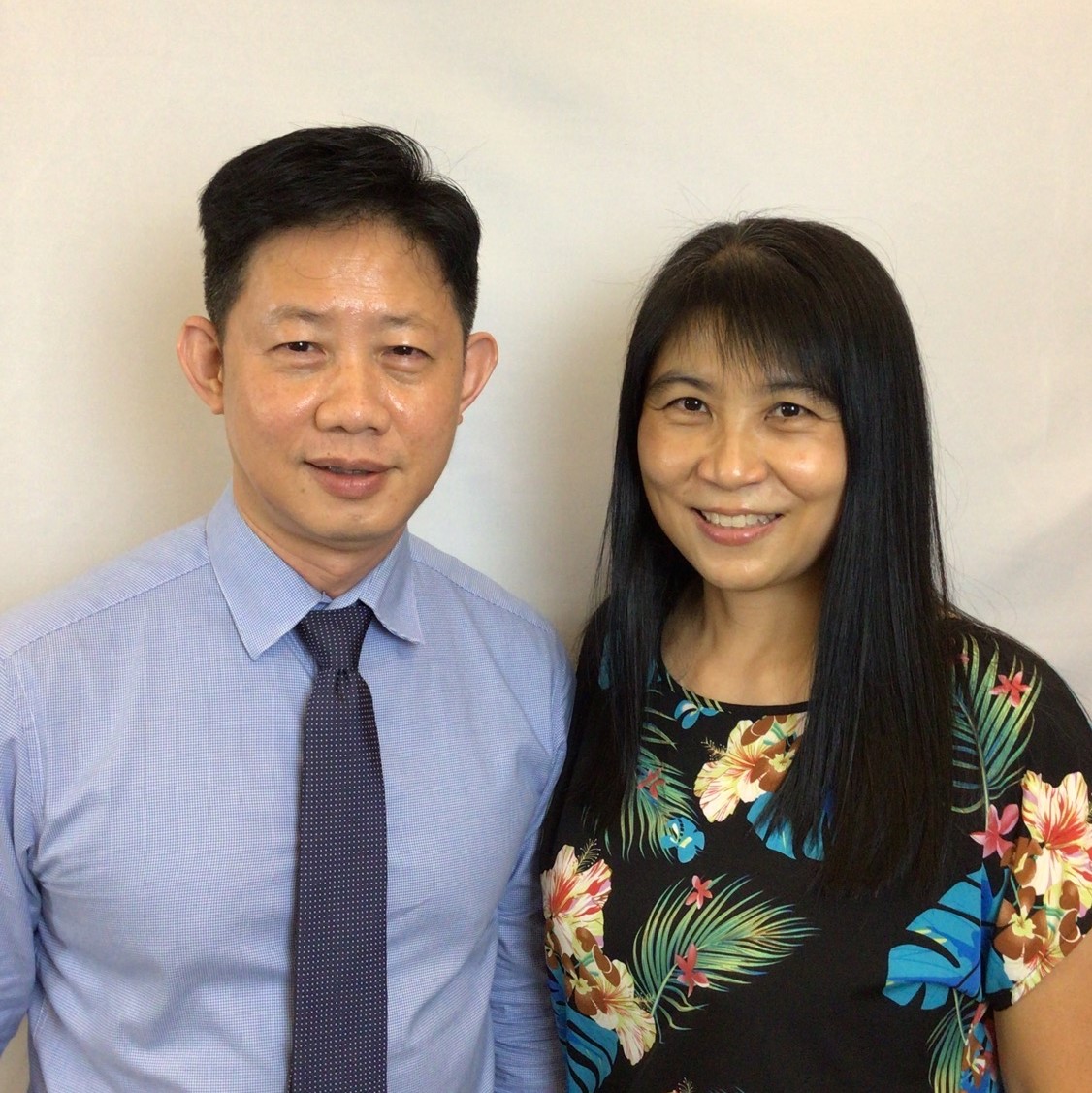 Rev. Jasper Ngoh, Associate Pastor at TACMC, who also joined Chosen with his family, appreciated how "sponsoring a child is something that is close to the heart of God – even though we may be miles apart from this child, we can share life with someone who is just so far away".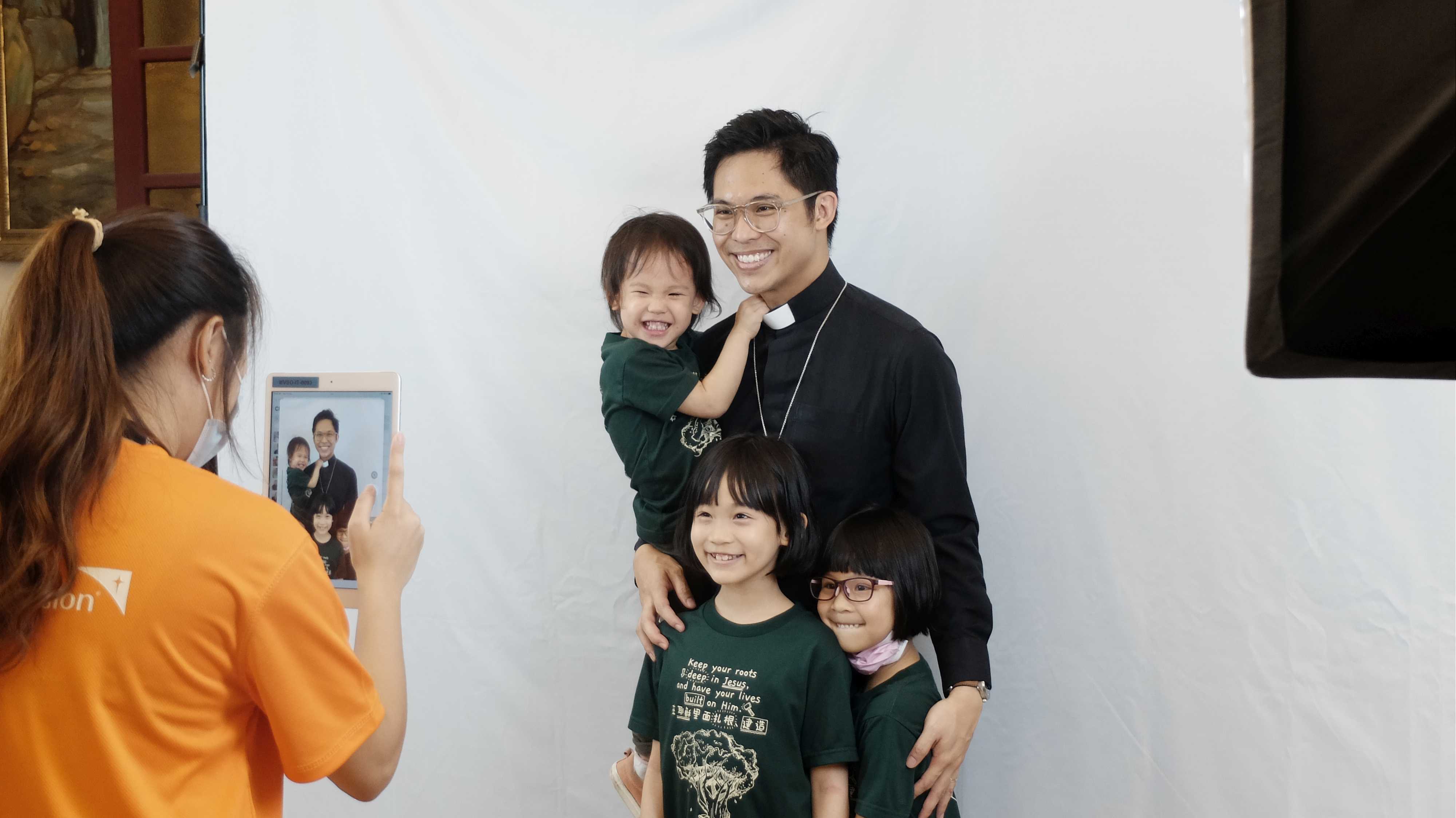 If you would like to bring Chosen to your church, please write to us at enquiries@worldvision.org.sg and we'll be in touch shortly!