Children around the world share how COVID-19 has affected their lives
2020 has turned out to be very different from what any of us had planned. But what does it feel like to be a child right now? What do the COVID-19 quarantines, economic contractions, social disruption and even natural disasters that this year has held, look like through children's eyes? Do they see a world in chaos or are they inspired by these situations? Here's what children from some of the communities we work in told us.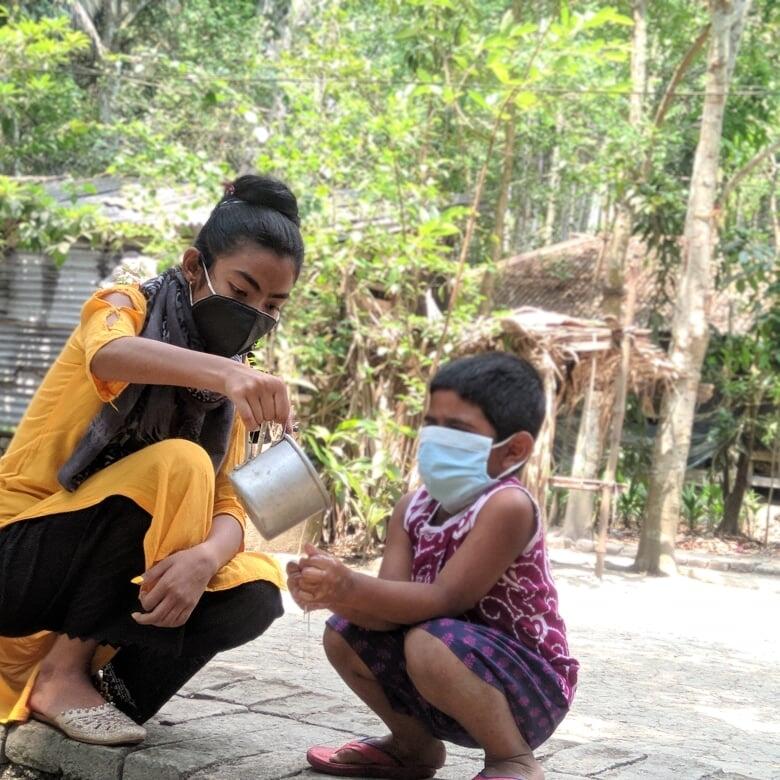 Farzana, 15, Bangladesh
"It is not easy to stay home for such a long time, but at this moment we have no choice. At school, we are busy in so many activities and there was never a dull moment. Now we are disconnected from friends, teachers and we are not allowed to even visit each other in the community.
"From our previous experiences of natural disaster like cyclones, we know that during disasters many children become victims of child abuse, child trafficking, physical violence, sexual abuse and child marriage. That is why we are keeping in touch with each other. I am the president of Kachua Surjdo Kiran (Sun Beam) Child Forum at the World Vision programme, so if we get any news of child abuse, I will report it to the children and women welfare offices of the local government. We have worked together before and she is very responsive."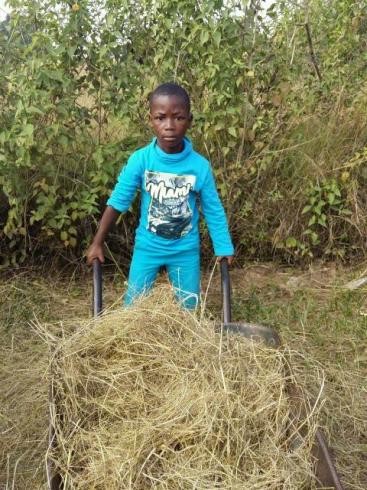 Dabulamanzi, 16, Eswatini
"We are not able to hug each other, we are no longer able to go places like before. We young people like to gossip when we see each other but the social distancing doesn't allow for that. Our grandmother is no longer able to sit us down together with us children because we must avoid large gatherings. We can't celebrate our friend birthdays anymore; we are not allowed to throw them surprises, now it's just 'happy birthday'. Our family relations have been affected because now we isolate ourselves from each other and everyone keeps to themselves. We can't show affection or love through hugging and touching anymore because everyone is a suspect now."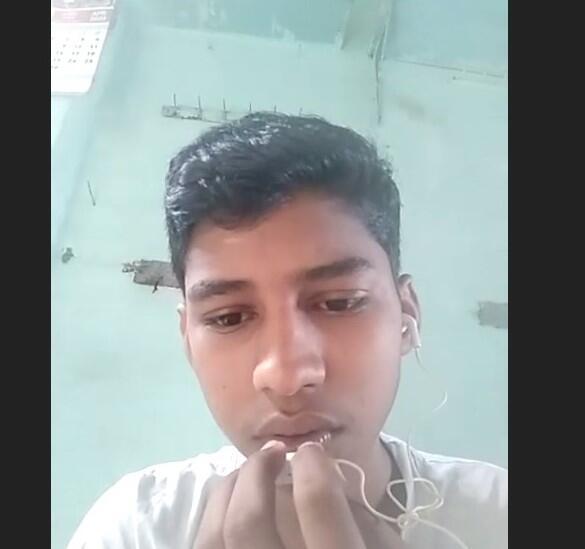 Shivmangal, 14, India
"I feel bad, and at the same time, I feel good about the situation. Bad because this pandemic has spread all over the world and the mortality rate is high. But I feel good because this is the one time when people can't say they don't have time or they are travelling. People are now home and have to spend time with their families and they are actually enjoying it. We spend our time dancing, playing Ludo [board game], carom [billards or pool], doing art and crafts. My sister and I try to teach my younger siblings their school work. And I help my mum with chores, wash my utensils, cook rice and dal, clean and sweep the house as well.
"It is getting tough to get rations. We get things only from 7 am to 11 am. The main thing I am worried about is my exams. I am in 9th grade and will move to the 10th grade. I have set high goals for myself. I want to score above 95% in my 10th-grade exams and become a police officer. But because of this virus, I don't know how I will do this. Because of the fear of the disease, everything is so uncertain. I am glad that World Vision has trained all children in my community on handwashing. This is the most useful thing during this time."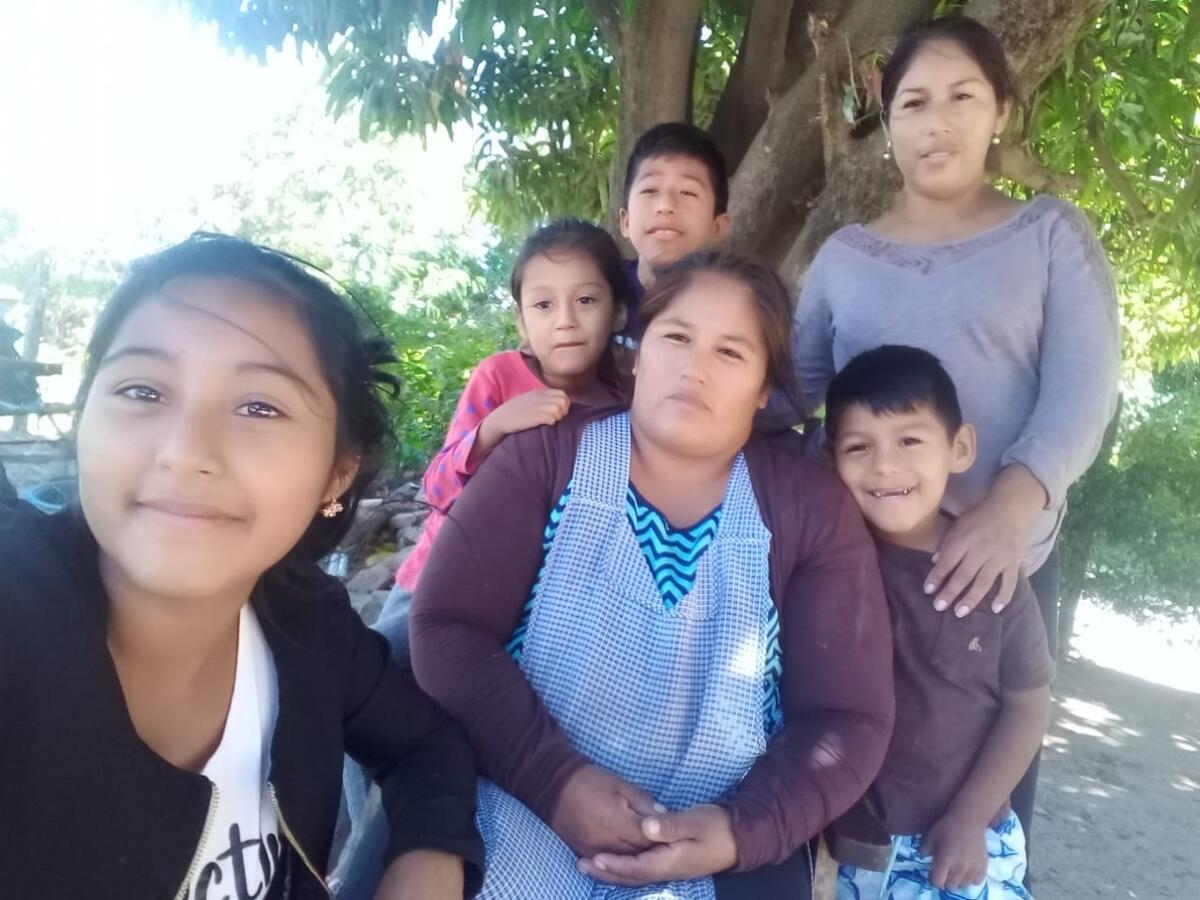 Sarahi, 12, Bolivia
"We no longer have anything to eat, my mum cannot go out to sell empanadas, nor can my brother go out to work. My aunt and my cousins are in the same situation as us. My mum wants to help them, but she doesn't know how, because she is not going out to work. "My greatest fear is that my family will get COVID-19. I don't want anyone in my family to get sick, I want my little sister to stay healthy."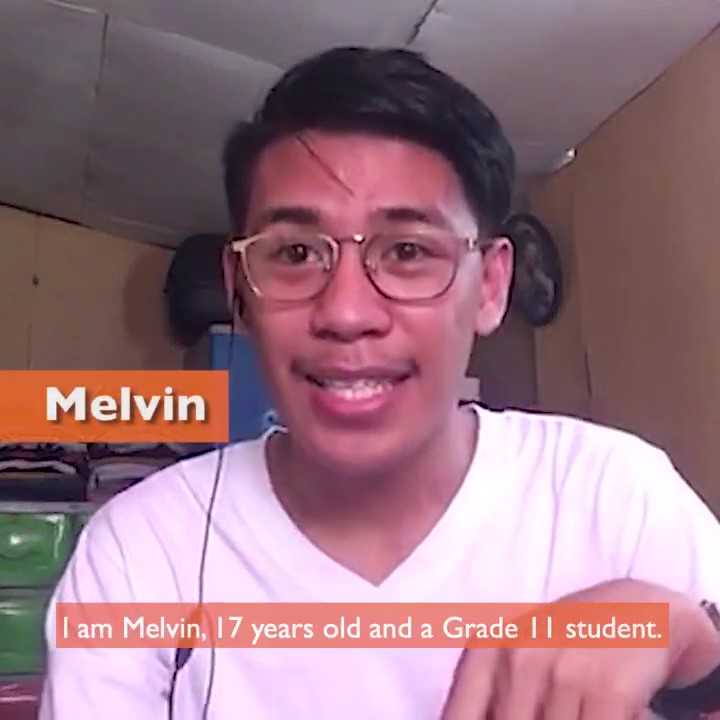 Melvin, 17, Philippines
"COVID-19 is impacting the income of people, including my father. He is a 'no work, no pay' employee. We have a small business but the income is not enough because we have a big family. "But the positive thing about this is that we get to spend time as a family. Before we had different schedules and we would choose spending time with friends instead. Now we're all at home."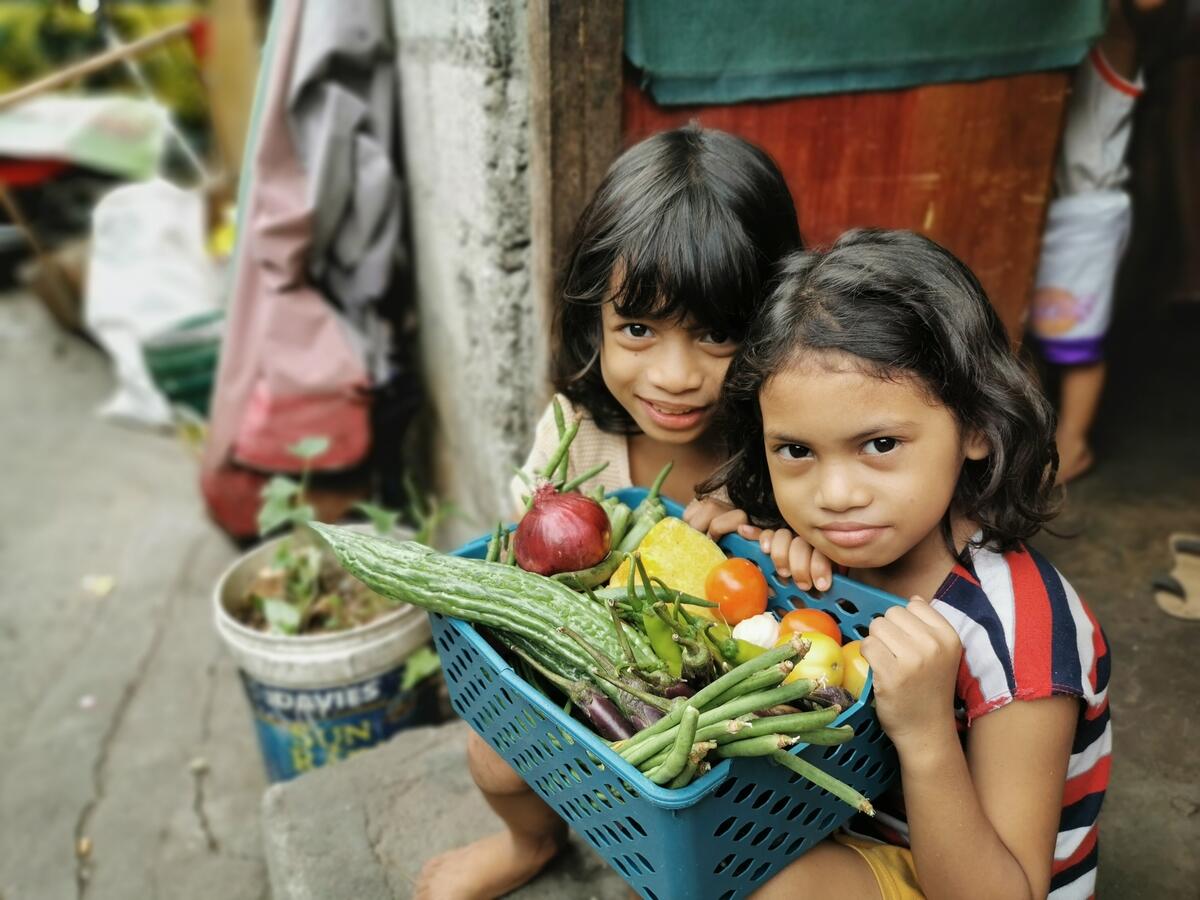 Erika, 7, and Jayde, 8, Philippines
"Most of the time we eat canned food now. I miss school but I miss my teacher the most because she's always kind to me. When we are bored, my Ate (older sister) Jayde pretends to be the teacher while Potpot (their youngest brother) and I pretend to be her students." – Erika  
"We miss playing with our friends, but we are not allowed to go far from our house, so we spend most of our time with each other. We also eat almost the same food every day. Mama cannot go out to work so she does not have money. We need all the help we can get in this difficult time. I hope that you will remember us." – Jayde
 
Munkhtuya, 11, Mongolia
"It's been two months since schools have quarantined. Since school has been off, each day I wake up in the morning, make my bed, and then watch TV lessons. I also wash our dishes, do house chores and play with my younger brother. Then I get some rest and study again, and I watch TV before bedtime.
"Due to the quarantine, our Blue Sky choir training has also stopped. I feel bad that we can't have rehearsals. Even though I can't sing there, I am still singing at home. When I sing, I feel like I am so far away from this world and the silence washes over me, and it makes me feel relieved.
Child sponsorship makes children's lives better – even during COVID-19. Sponsor a child today.