Child Sponsorship is Saying, "You are not alone in your journey."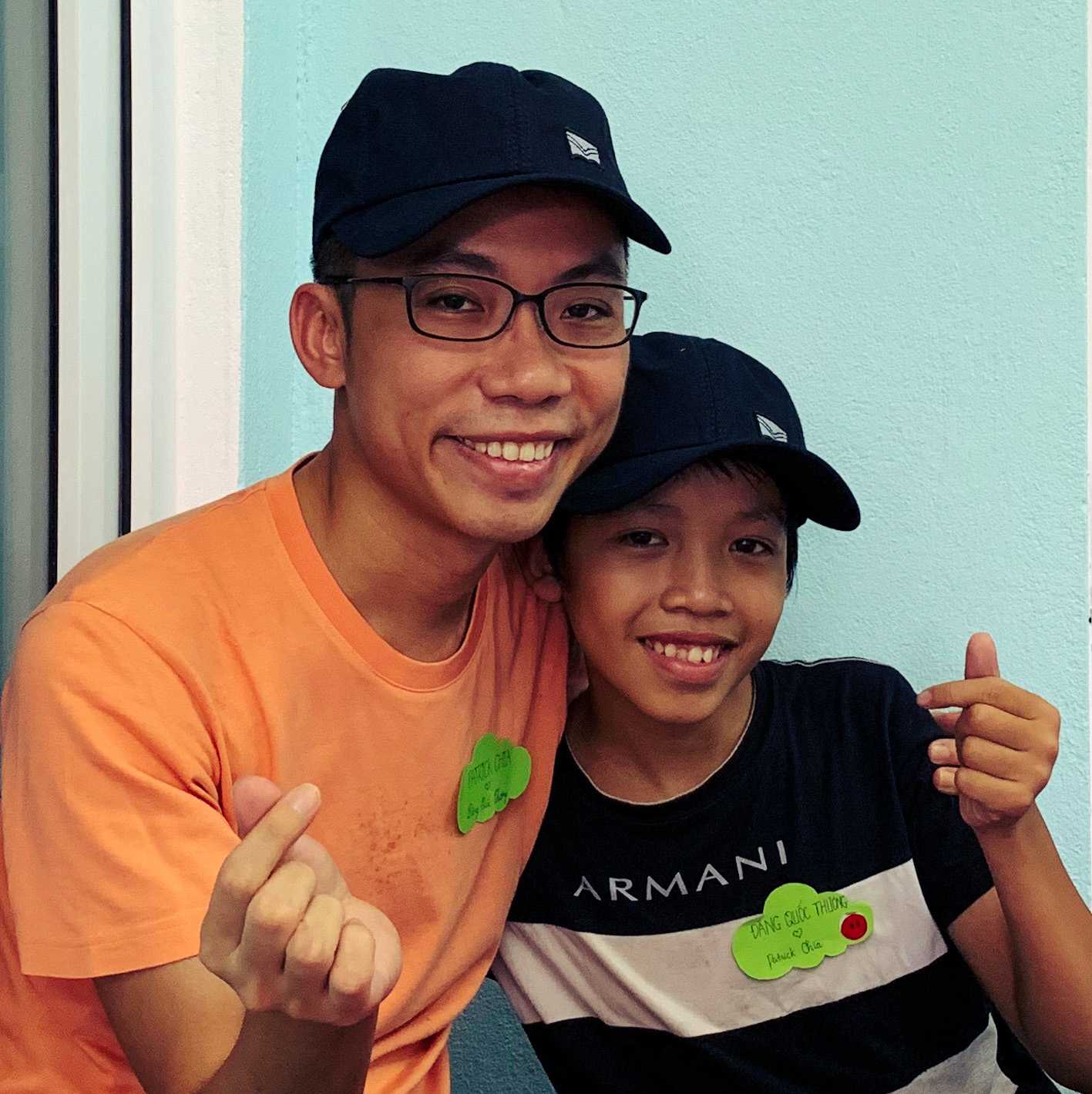 Patrick first came to know about World Vision sponsorship through a roadshow that provided a comprehensive overview of the humanitarian efforts contributed by World Vision outside Singapore.
"It was encouraging to learn about the varying degree of improvements made to the livelihood of people through well thought out and sustainable development programs," shared Patrick.
Encouraged by the work, Patrick began his child sponsorship journey began in late 2010 with a child from Kirivong, Cambodia.
Since beginning his sponsorship, Patrick has been anxious to go on a trip to visit a community and see the work being done. He finally got the chance to go on a trip to Son Tra, Vietnam, in September 2018.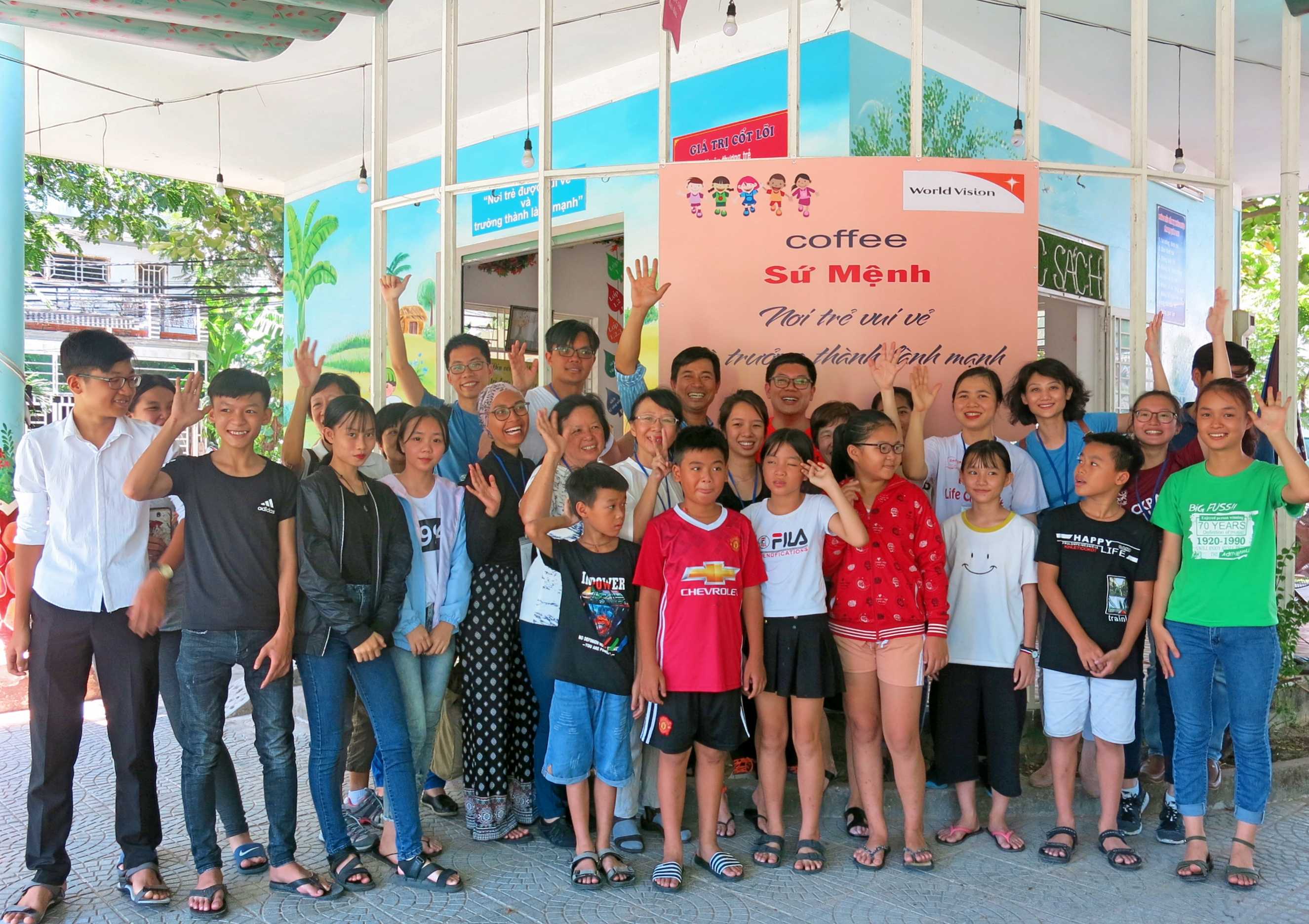 "Through the activities engaged during the trip, we gained a better understanding of the various support and programs rendered by World Vision and the local authorities to improve the well-being of vulnerable children and their families," shared Patrick. "Infrastructural support was also rendered on a community level. This included the construction of facilities, which served as safe haven for communities to evacuate to during outbreaks of natural disasters, such as typhoons and floods."
"All in all, the trip was a rewarding one, filled with positivism, encouraging moments and constantly brightened up by the countless priceless smiles from children and locals whom we met along the way."
During this trip, Patrick unexpectedly also built a strong rapport with a child from one of the vulnerable families they visited.
As Patrick empathized with the difficult living circumstances the child's family was going through, he found it heartening to see the maturity and optimism the child portrayed as an adolescent. Encouraged by this, Patrick decided to become his sponsor as he wanted him to know that he is not alone to face the challenges ahead of him and he can always count on his sponsor, the passionate volunteers and staff from World Vision to lend a helping hand whenever needed.
Keeping his word, Patrick has been keeping in contact with his sponsored child ever since.
"I hope I can be there to continuously encourage and spur him to achieve his goals in life. Till today, we have frequent letter exchanges to catch up and update each other of our lives and both of us look forward to meeting each other again in the near future to come."