Child Sponsorship: Helping more each year
"To me, if I'm able to give hope to the kids I sponsored, if I can just walk alongside them and help them to achieve their goals, I'm really colouring their life and their world"
Since 2010, Dorothy has been sponsoring children all over the world. Just a year later, in 2011, she was challenged to eventually sponsor 100 kids. Up till now, she has committed to reach the target by sponsoring more and more children each year. Now she has a total of 49 children who are sponsored.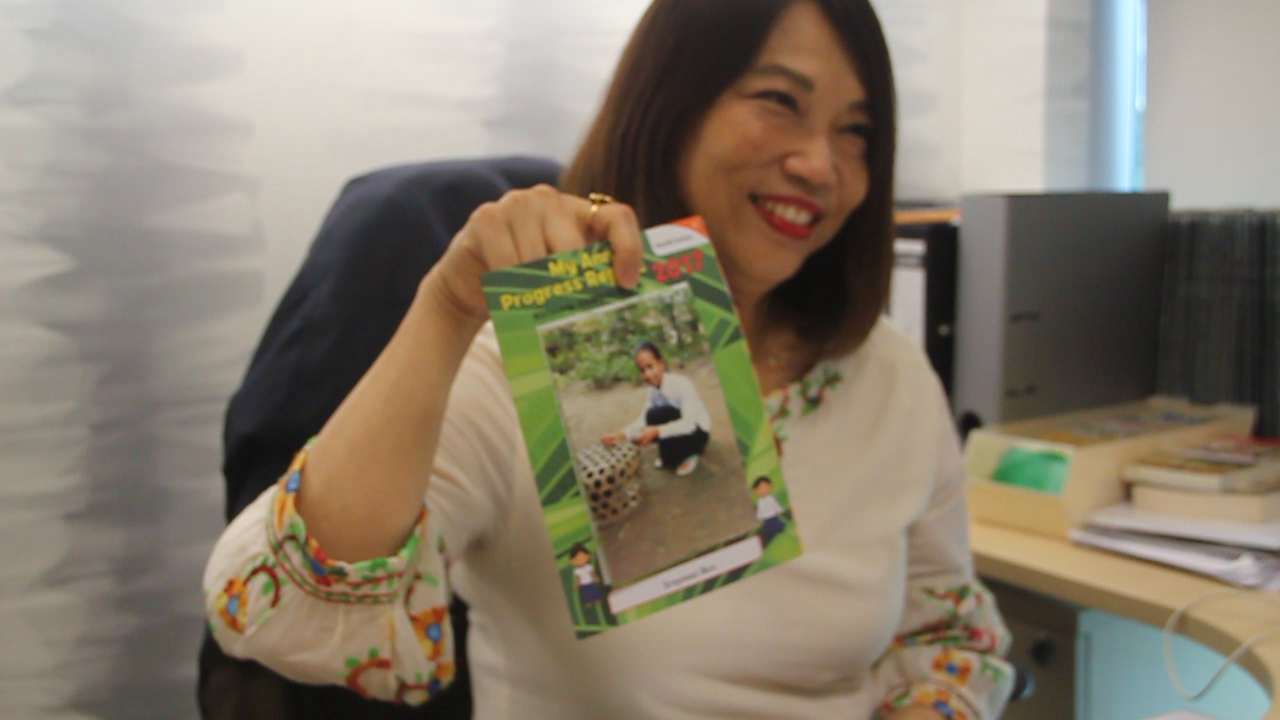 Holistic approach of World Vision Child Sponsorship 
Before participating in child sponsorship, Dorothy had done her research to understand how her contributions would help, including the percentage of her donation that would go to administration and public education.
She also recognised that the holistic approach World Vision takes – tackling 5 areas of needs like food, water, healthcare, education and economic livelihood. This would ensure sustainability and impact.  She eventually chose to sponsor children through World Vision, especially as she is impressed by the accountability one would have in child sponsorship. 
What motivated her to continue sponsoring more children is largely due to the emotional connection she feels with the kids. Sponsoring 49 kids is a challenge when it comes to keeping record. For Dorothy, she made it a point to keep all their Annual Progress Reports. She also remembers her first two sponsored kids who have especially "tugged at her heartstrings," says Dorothy.
The joy of seeing the children grow up and how her donation improved their lives never fails to motivate her to keep on helping, and she hopes others will sponsor children around the world.
"So for somebody who is sitting on the fence, I would say do it, because someone else needs you to help them," says Dorothy.