New Child Sponsorship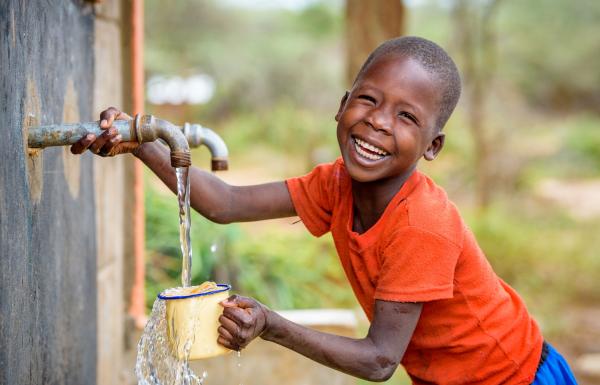 World Vision's child sponsorship programme addresses the root causes of poverty and brings about long-lasting solutions so that children everywhere can have a new chance at life.
For only $45 a month, you join our incredible community of child sponsors who, like you, are dedicated to giving the most vulnerable children a bright future.
A child's life is transformed through your sponsorship!
Because of our community-focused solutions, for every child you help, 4 more children benefit, too.
My Giving
My Giving is currently empty