Livelihood and Education support for children in Taikkyi, Myanmar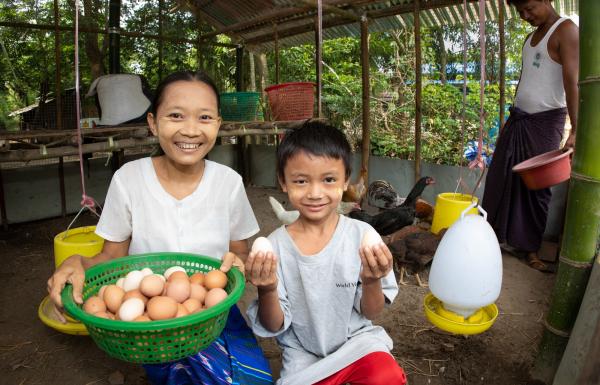 Microfinance is now needed more than ever! The loss of livelihoods due to COVID-19 is forcing parents and caregivers to take desperate actions that are negatively impacting the wellbeing of children. 1 in every 6 households in Myanmar have reported sending their children to work as a way to increase household income.
Speed up the recovery of children and their families from COVID-19! Provide livelihood and education microloans so families can build their businesses to generate income and children can go to school.
My Giving
My Giving is currently empty