Help children & families in Yaya Gulele, Ethiopia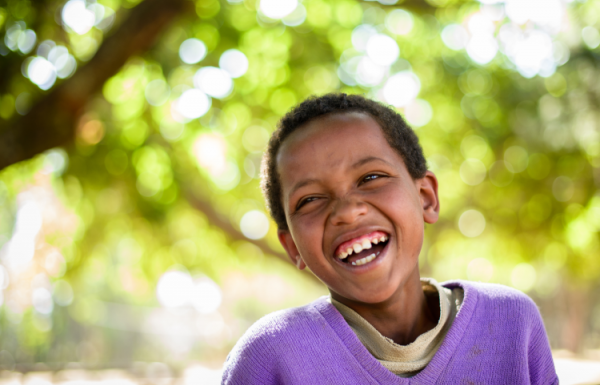 In Yaya Gulele, Ethiopia, one of the most vulnerable groups of children are those at risk of child labour. Some of the work they get involved in are rearing livestock, growing crops or taking up whatever odd jobs come around.
Make a pledge to help communities in Yaya Gulele today! Our holistic interventions to lift families out of poverty will prevent them from resorting to child labour for survival. 
My Giving
My Giving is currently empty