Help children & families in Selenge, Mongolia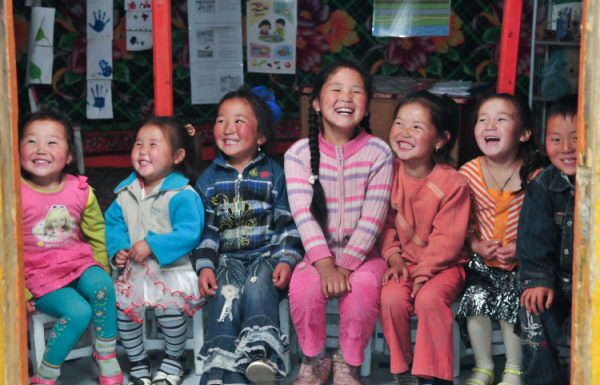 In Selenge, Mongolia, there is a widespread acceptance of child labour for families to meet their basic needs. Children work as gold miners, fruit and nut pickers or child jockeys.
Make a pledge to help communities in Selenge today! Our holistic interventions to lift families out of poverty will prevent them from resorting to child labour for survival. 
My Giving
My Giving is currently empty