This World Day against Trafficking in Persons, make a small act with a big impact!
Sponsor Children at Risk of Trafficking
Stop Child Trafficking in Vietnam
Advocate for Trafficked Children on Social Media
Learn More about Child Trafficking
Sponsor Children At-Risk of Trafficking
Because of World Vision's community-based approach, for every child you sponsor, four more children benefit too.
The children below live in communities where trafficking is a real threat. Families living in desperate poverty are easily tricked by traffickers who give them false promises of a better life and better jobs elsewhere. These children are at great risk of being trafficked as child labourers, child brides or sex workers.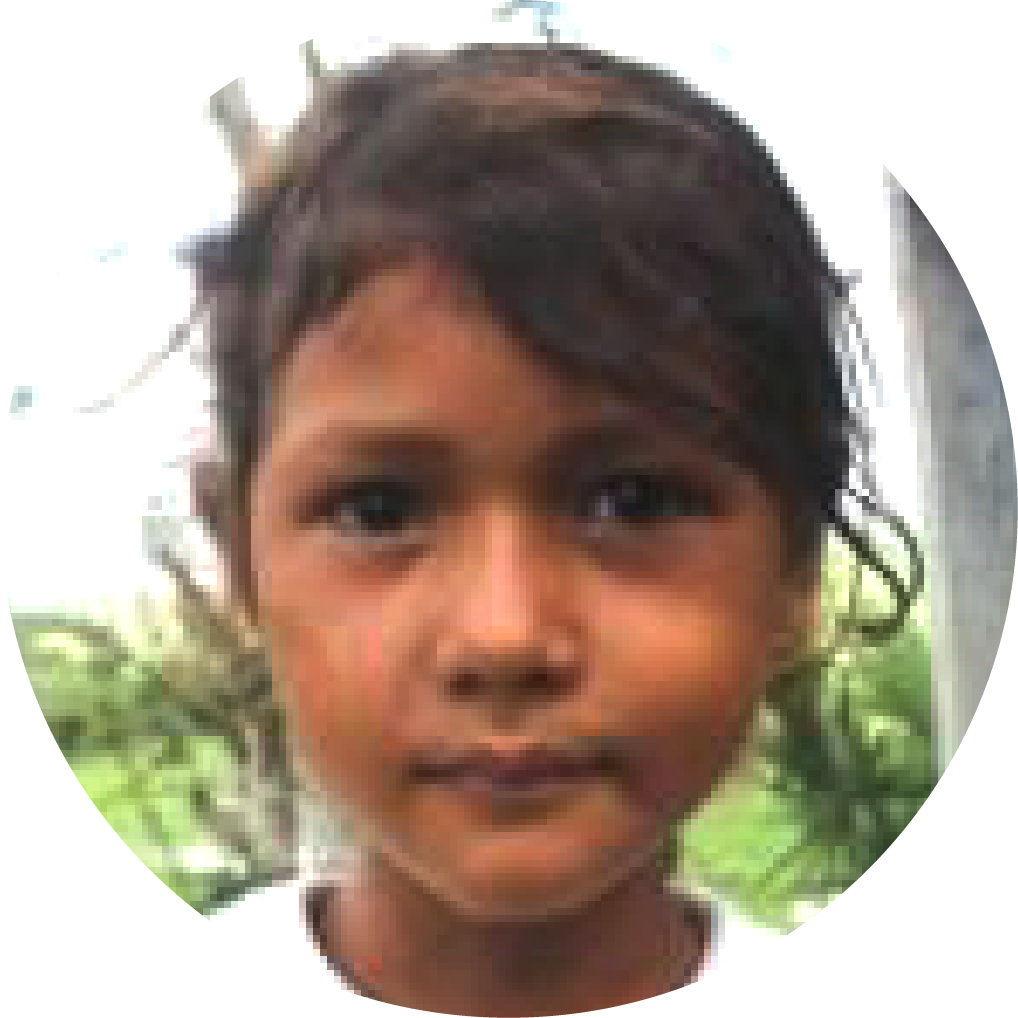 LIN
Girl | 10 years old | Cambodia
Waiting 2 months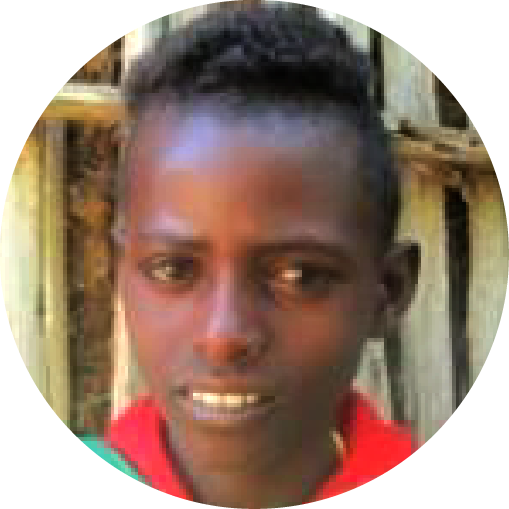 ESHETU
Boy | 9 years old | Ethiopia
Waiting 6 months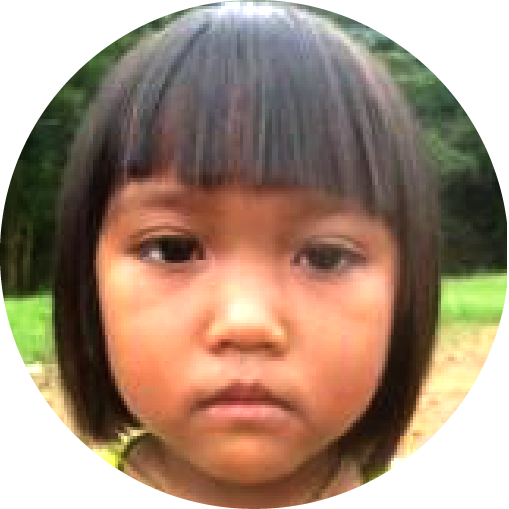 PODNICHA
Girl | 5 years old | Thailand
Waiting 8 months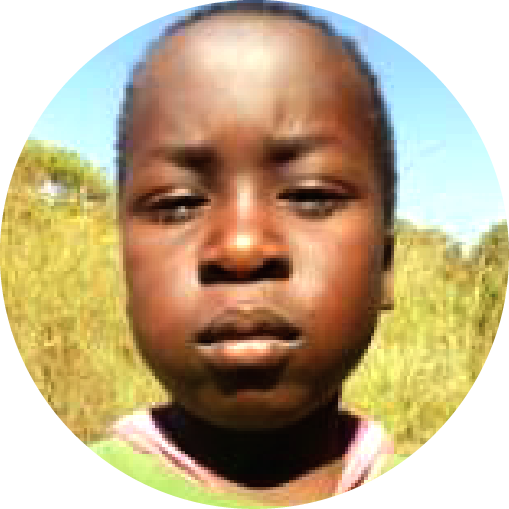 TWAMBO
Boy | 7 years old | Zambia
Waiting 6 years
Sponsor children today and embark on an exciting journey! Be personally involved in rewriting their life stories!
Click here to find out how child sponsorship protects children from trafficking
Stop Child Trafficking in Vietnam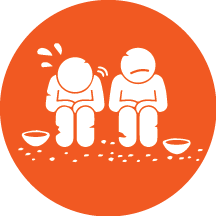 Dien Bien's poverty rate stands at a staggering 44.6%
In the first six months of 2017 alone, there were 17 reported trafficking victims, 10 of them children
Dien Bien is the second poorest province in Vietnam. The community relies on agriculture for income, but the soil is infertile and there are limited ways to sell their goods. Located near the border, children, especially girls, commonly drop out of school and migrate to other districts for work, to support their families. The full scale of the problem is unknown, as not all cases are reported. 
Your donation can save children from trafficking and help trafficking victims recover and rebuild their lives!
 
Advocate for Trafficked Children on Social Media
When we all come together as one, our collective voice is amplified and can be an even greater force for good. This World Day against Trafficking for Children, use your influence on social media to raise awareness on behalf of children who face unimaginable horrors. Click on the share button below to be a voice for the voiceless!