Education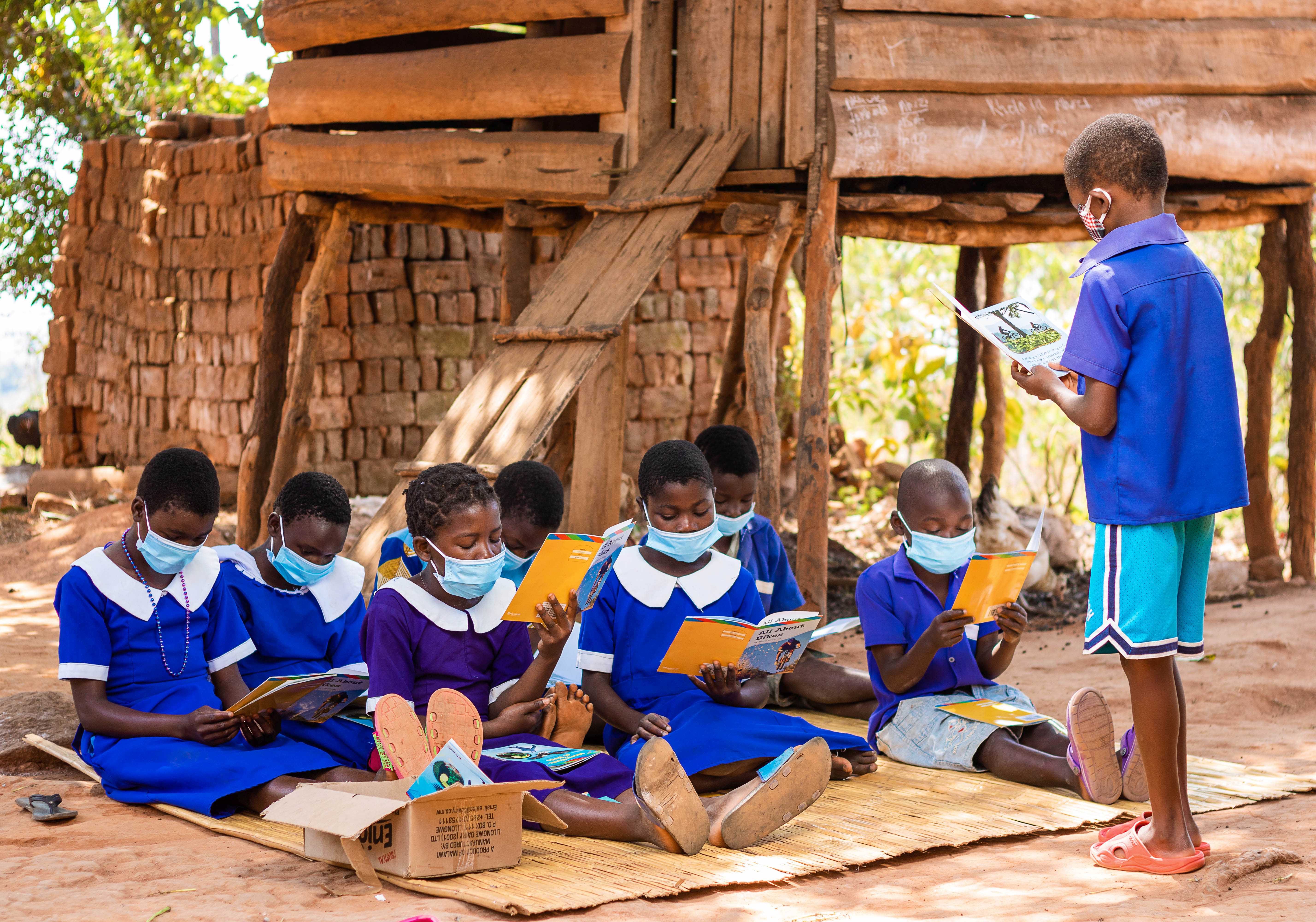 Every child has the right to an education. However, many children do not receive the quality education they deserve – and millions more are not even enrolled in school.
Globally, two-thirds of children – 262 million – are in school, yet they will not obtain basic reading proficiency by the time they complete primary school. Going to school does not always result in children learning1.
The lack of trained teachers, unconducive learning environments and inadequate learning resources are a challenge to learning for many children, especially if they come to school hungry or sick due to lack of food or exhausted from work or the long commute to school.
And while school enrolment rates have increased significantly in the last 20 years, 25 million children, more than half of whom are girls, will never set foot in school2.
We believe that access to quality education is the key to breaking the cycle of poverty. Help contribute towards children's education and provide them hope for a brighter future.
1 UNESCO 2017
2 UNESCO 2016
Key Challenges
Access to Schools

Location can keep children from school. Children from rural areas are more than twice as likely to be out of primary school than those from urban areas.

Run-Down Infrastructure

Schools in rural areas are often poorly maintained, with poor sanitation facilities. Classrooms are dark and roofs may leak when it rains.

Poor Quality of Education

There is a lack of trained teachers in rural areas and inadequate learning material to support students.

Economic Poverty

Children from the poorest households are almost five times more likely to be out of primary school than those from the richest.

Many poor children go to school hungry, sick or exhausted from work or household chores to learn effectively.

Gender Discrimination

129 million girls around the world are out of school. They are at a disadvantage as cultural norms often dictate that they should stay home and help with household chores3.
3 https://www.unicef.org/education/girls-education