Are you in search of an internship opportunity that is meaningful and rewarding?
Look no further! At World Vision Singapore, you can build on knowledge and skills required for a future career in the non-profit and humanitarian sector. Join us in our efforts to empower children and communities to break the cycle of poverty—for good.
World Vision International is a Christian relief, development and advocacy organisation dedicated to working with children, families and their communities worldwide to reach their full potential, by tackling the causes of poverty and injustice. Motivated by our faith, we serve alongside the poor and oppressed as a demonstration of God's unconditional love for all people.
Our Intern Alumni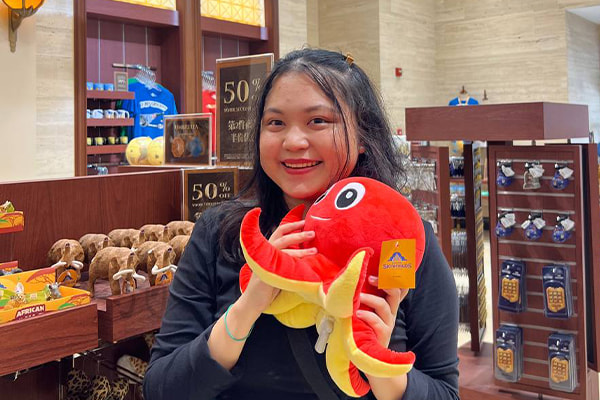 "Interning at World Vision has changed my perceptions of giving – not just as a one-time instance but a trait to be passed on."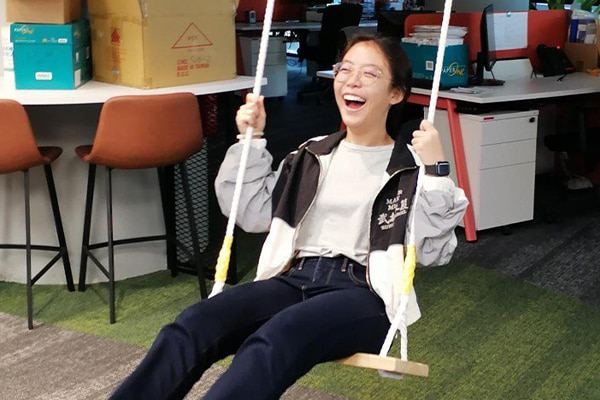 "Given our relatively privileged position, wouldn't it be nice to share what we have with those in need, both locally and internationally?"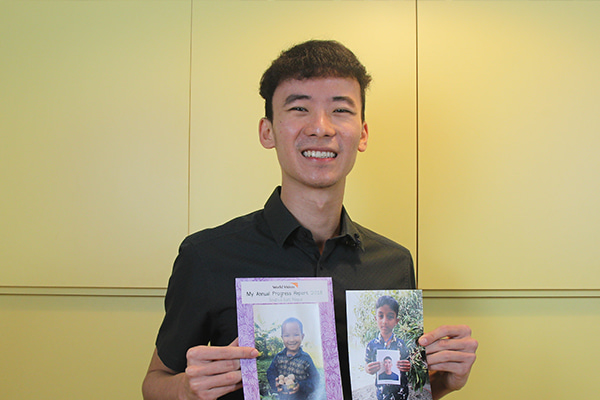 "I saw their sweat and tears. It struck me how hard these youths were willing to fight for their goals, despite the odds,"
Applications are Open!
(Departments: IT/Local Programme/Marketing Communications/Resource Development/Supporter Engagement)
What are you waiting for? Our internship applications are open. Submit your resume indicating your preferred area of internship and your period of availability. This could be a season in your life, to do something that will dramatically change the lives of people around the world.
Do something bold today.
(Only shortlisted candidates will be notified for interview)