Vietnam - Pigs for Ms Hon to keep kids in school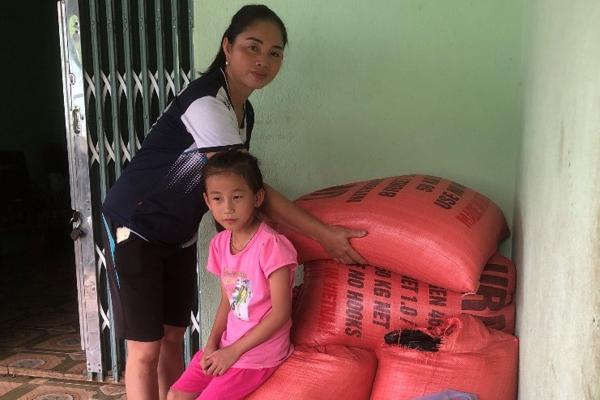 Ms Hon is a widowed mother living with 2 children. She has a livestock model, a small rice field, and does manual work to provide for the family. At the beginning of the school year, she struggles financially to pay for her children's school supplies.  
Ms Hon wishes to take a loan to expand her pig herd, believing it will provide a more stable income. "I always try my best to give my children the chance to go to school like their friends, although we are in extremely difficult conditions. But I believe that our life will be better if I work hard." 
Will you help fund Ms Hon's dreams to keep her kids in school?
 
My Giving
My Giving is currently empty