Vietnam - Improve waste management of slums and schools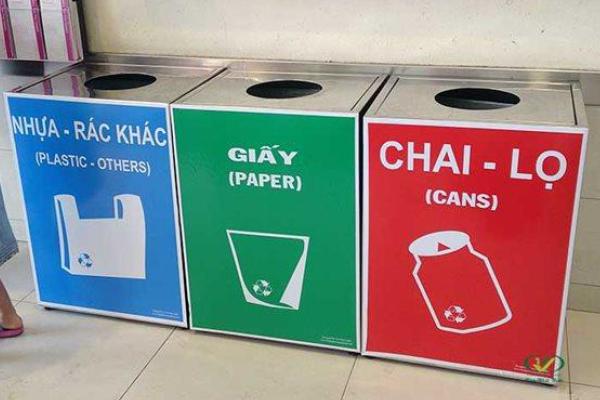 Inadequate waste management threatens both the community's health and the environment.
This gift will include equipping waste segregation bins in wards and schools, setting up waste management boards within the community, and ensuring the operational success of these boards. By providing essential resources, education, and community involvement, you can help empower members of the community and students to practice proper waste management. This not only cleans up communities but also cultivates a sense of environmental responsibility.
My Giving
My Giving is currently empty