Vietnam - Goat farm for Ms Dung to support her family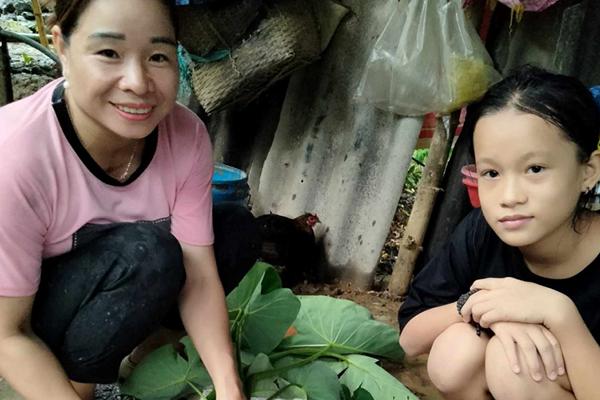 Ms Dung lives with her husband and 3 children. Her husband is a manual worker with an unstable income, while Ms Dung has a small husbandry model.
Despite their circumstances, her family is working hard to overcome poverty. Since Ms Dung learned about World Vision's microfinance program in 2021, she has taken up and finished 2 loan cycles and her family's lives have improved. "I have had a more prosperous and happy life, and have owned more property like a healthy cow, a nice pig herd. I hope that I will have more opportunities to borrow loans to develop our economy," she shared.
She wants to continue her 3rd loan cycle to invest in goat farming. Help fund Ms Dung's aspirations to support her family today!
My Giving
My Giving is currently empty