Vietnam - Bamboo for Ms Chinh to support grandkids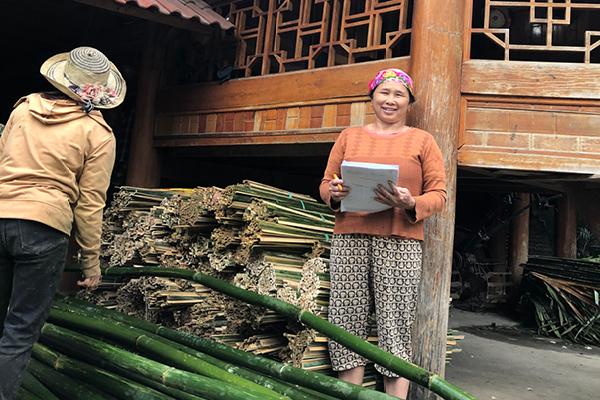 Ms Chinh lives with her husband and 2 young grandchildren. Every day when her grandchildren go to school, she and her husband go to the forest to collect bamboo as their source of income. They also collect bamboo from the villagers for trading.
"I started my bamboo trading business many years ago but I always lacked capital for my business," Ms Chinh shared. 
She hopes to take a loan to invest in her business model, wishing that her business will grow well and that her grandchildren's well-being will be ensured. Will you help keep Ms Chinh's dream alive?
My Giving
My Giving is currently empty