Syria - A share to operate a mobile clinic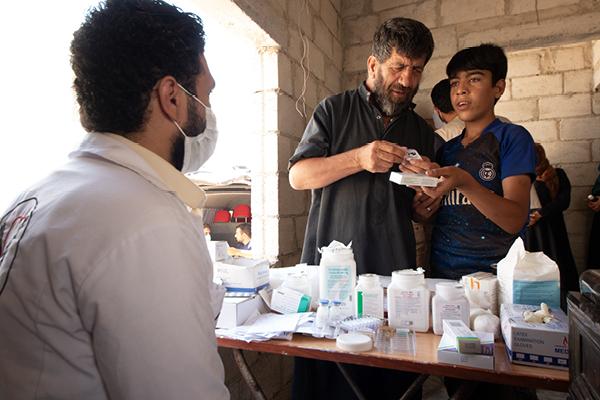 Your contribution will support the operation and supplies of a mobile clinic in Syria. 
This would include covering essential roles like midwives, nurses, doctors, pharmacists, health/nutrition workers, and drivers. Additionally, it provides maintenance for vehicles, fuel and medical supplies for the clinic.
Give life-saving support today.
My Giving
My Giving is currently empty