Syria - Baby kits for displaced families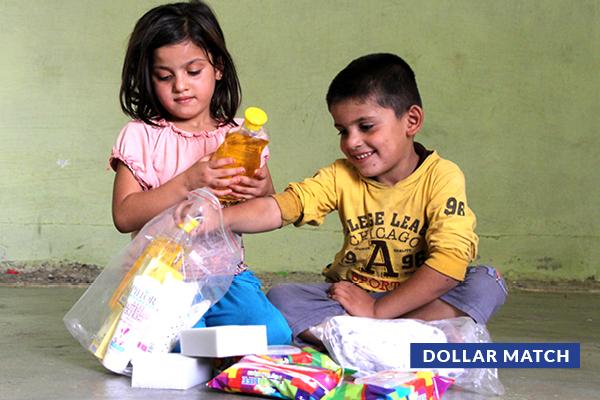 In war-torn Syria, families endure unimaginable hardships as they are forced to flee their homes.
Help provide essential baby kits to displaced families, offering a lifeline of comfort and care to the youngest victims of conflict. These kits include items like diapers, baby towels, baby rash cream, helping families meet the basic needs of their little ones amidst chaos and uncertainty.
Dollar Match: One of our private donors will match your giving dollar for dollar up to the maximum amount of matched funds available from our private donors.
My Giving
My Giving is currently empty