Philippines - Plant 100 fruit trees and produce honey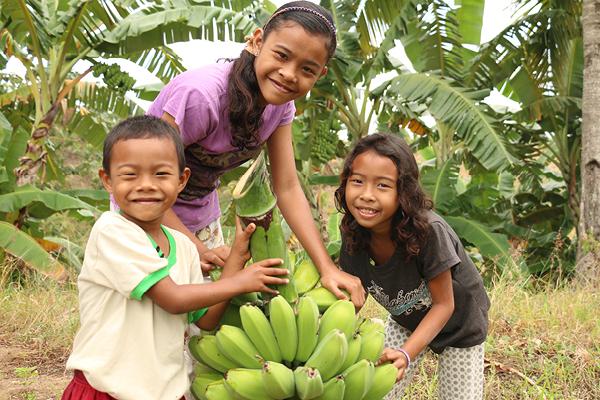 When you plant trees, you plant hope for the future! 
Being natural carbon sinks, they keep the air clean by absorbing carbon dioxide as much as they can. Keeping the soil nutrient-rich, trees also helps farmers in cultivating thriving farms. The fruits the trees bear provide food security for families and a source of income to lift them out of poverty. It is truly a tree-mendous gift that keeps giving!
 
My Giving
My Giving is currently empty