Philippines - Child protection systems in dangerous areas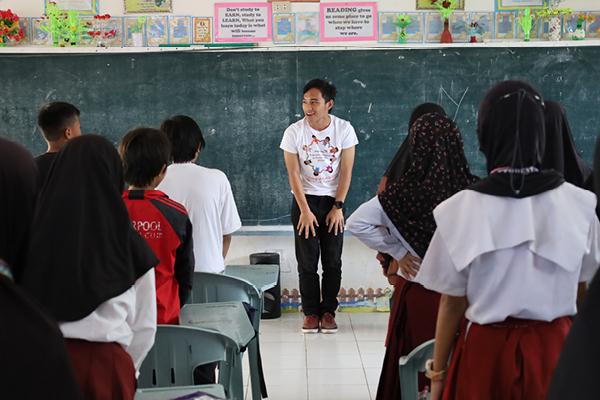 Support child protection efforts in the Philippines by gifting programmes that establish child protection systems in dangerous areas. 
Equip parents and caregivers with preventive measures to safeguard their children from harm. Your gift will also help strengthen community and school protection mechanisms to promote peace, social cohesion, and resilience. These initiatives aim to prevent and respond effectively to child protection cases and mitigate the impacts of disasters on vulnerable children in high-risk areas. Your contribution helps create safer environments for children and promotes their well-being in challenging circumstances.
My Giving
My Giving is currently empty