Nepal - Reroof classrooms to be safe and conducive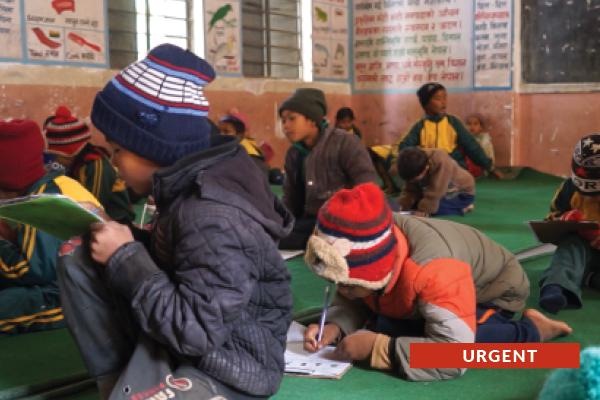 Reroofing classrooms will ensure safer and more conducive learning environments for the children, while also promoting environmental awareness by collecting and recycling local waste plastics.
This initiative strengthens the local recycling supply chain and empowers vulnerable families, particularly women, with new skills and employment opportunities. Ultimately, it equips classrooms with improved learning conditions, making a positive impact on education and sustainability in the community.
My Giving
My Giving is currently empty