Multi-country - Water for crisis-affected families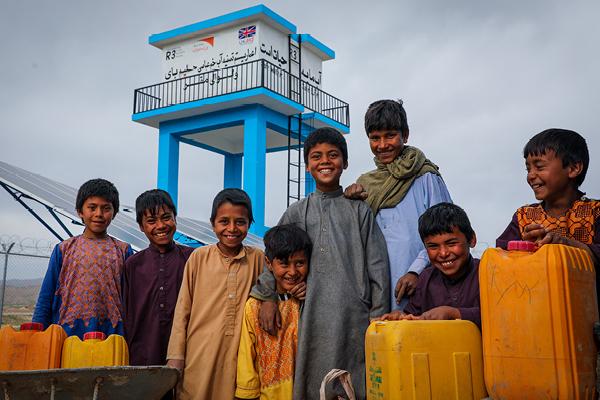 In times of crisis, access to clean water becomes a matter of survival.
This crucial support not only quenches thirst but also safeguards health, dignity, and hope amidst adversity. By supplying water to families in need through the construction of water systems or the installation of a pumping set to the main water station, your generosity will offer families a glimmer of relief in their darkest hours.
My Giving
My Giving is currently empty