Bangladesh - Train and equip refugees for livelihoods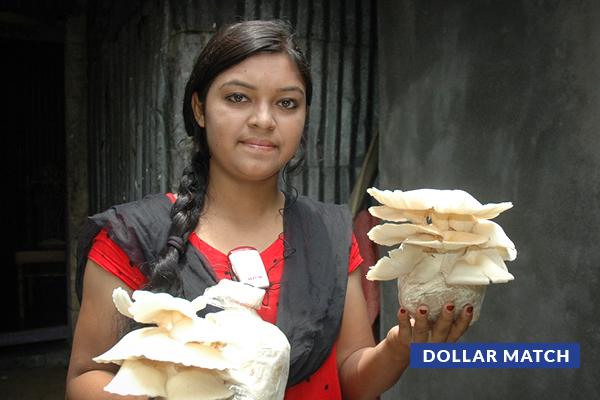 Empower Rohingya refugees in Bangladesh with essential livelihood skills, including moringa and mushroom cultivation. By providing training and equipping them, your gift will offer them a path to self-sufficiency, improving their lives and enabling them to support their families.
Dollar Match: One of our private donors will match your giving dollar for dollar up to the maximum amount of matched funds available from our private donors.
My Giving
My Giving is currently empty