Bangladesh - Help train parents in slums on savings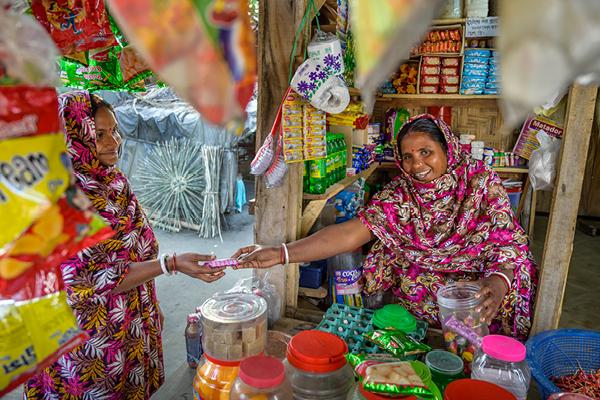 In the crowded slums of Bangladesh, families often face financial instability and uncertainty. 
Help provide essential training to parents to equip them with valuable financial skills. This training will foster financial literacy and self-sufficiency, empowering them to make informed decisions and save for their families' futures.
My Giving
My Giving is currently empty