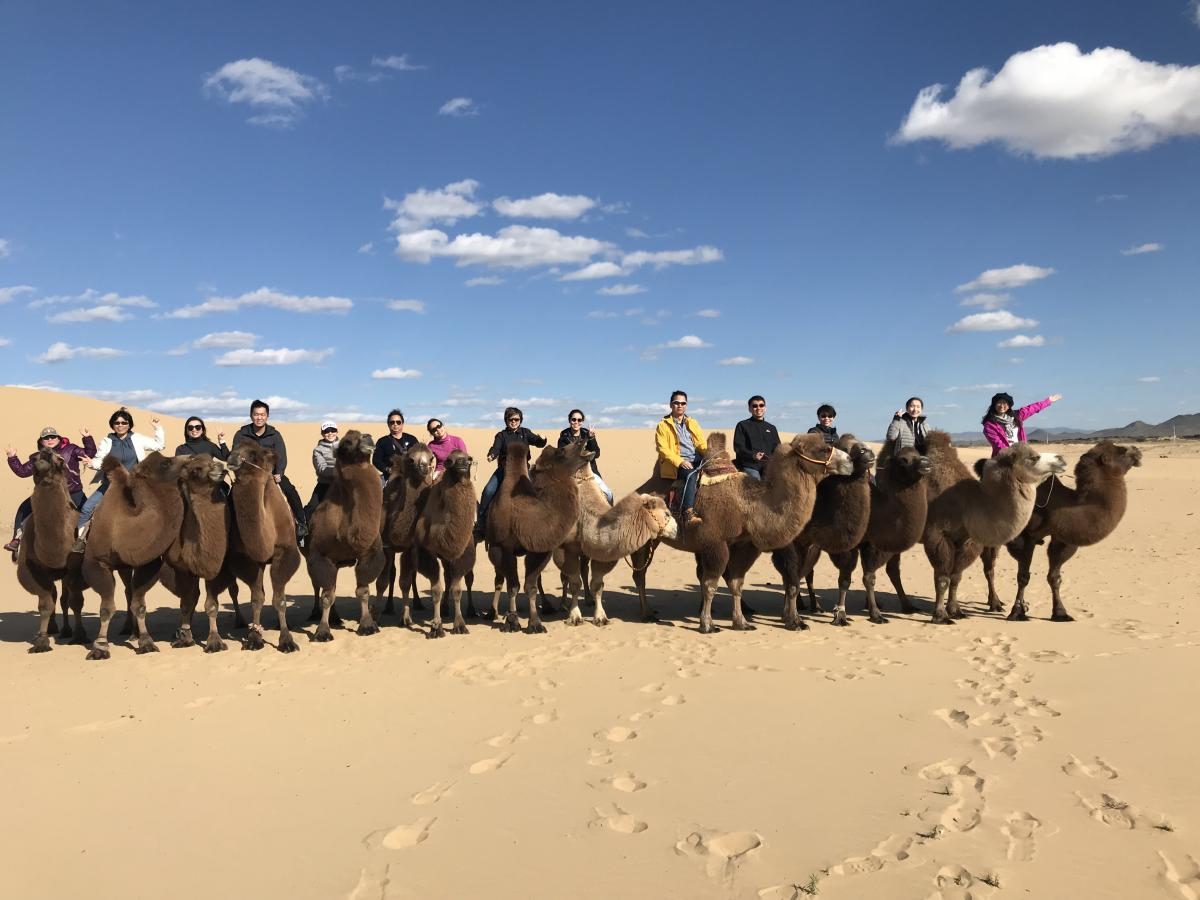 Be part of a greater movement. Go the distance with us!
Always wanted to go on a humanitarian trip? You are at the right place!
Join us as we journey with children living in under developed areas, catch a glimpse of their daily lives and understand what it takes to lift them out of poverty. 
To indicate your interest in upcoming trips, please fill in the form below and we will be in touch with the latest updates!