Philippines, Antique AP
Community:
Profile
 
Impact Area Population:
22,862 people
Programme Lifespan:
2015 to 2030
For more information on the community and World Vision's interventions, download the detailed AP profile (in PDF).
Learn more about the Philippines' culture: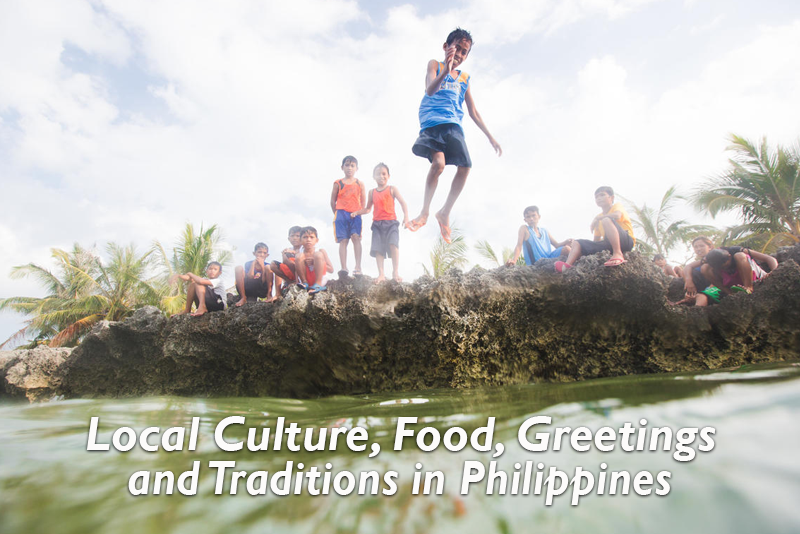 Background:
World Vision started its operations in Antique province in 1984 through a church partner. Over the years, the scope of work expanded and transited into longer term development programmes. With an established presence in the area, World Vision has been able to bring people together and empower local leaders and partners to make a difference for children in their community.
The Antique province has the highest rate of malnutrition in the entire Western Visayas region. With malnutrition present in the target community, children face an increased risk of wasting, stunted growth, respiratory illnesses and impaired brain development.
26% of the population in Antique live below the national poverty line. In several vulnerable families, men and boys work as sakadas, or sugarcane farmers, which is perilous work and does not generate much income. In order to ensure their families can afford basic necessities, men and boys work in other provinces and young women work as maids.
Low income levels have far reaching implications on children. It can lead to them dropping out of school to work in order to support their family. As parents are focused on finding food for the family, other responsibilities are left behind. The lack of parental guidance often leads to children engaging in delinquent behaviour.
Key Challenges:
| | |
| --- | --- |
| 1. | Lack of hygiene and poor nutritional status of community children |
| 2. | Limited economic opportunities hinder the growth of the community |
| 3. | Lack of literacy and child protection mechanisms lead to child labour |
Programme Goal:
To improve the wellbeing of children and their families in the Antique community.