Help children & families in Taikkyi, Myanmar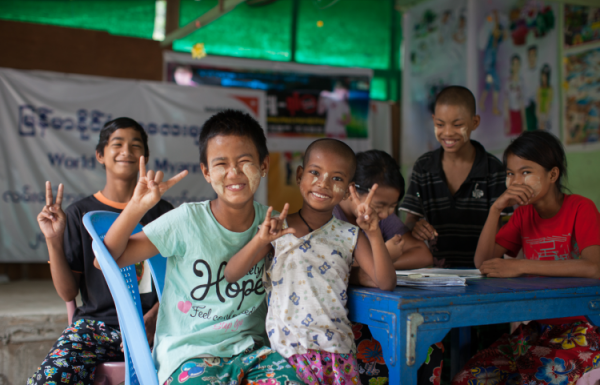 In Taikkyi, Myanmar, many children are engaged as unskilled labourers in building and road construction, waiting tables or doing domestic labour on farms. Some start as young as 10 years old.
Make a pledge to help communities in Taikkyi today! Our holistic interventions to lift families out of poverty will prevent them from resorting to child labour for survival. 
My Giving
My Giving is currently empty