Help children & families in South Hebron, West Bank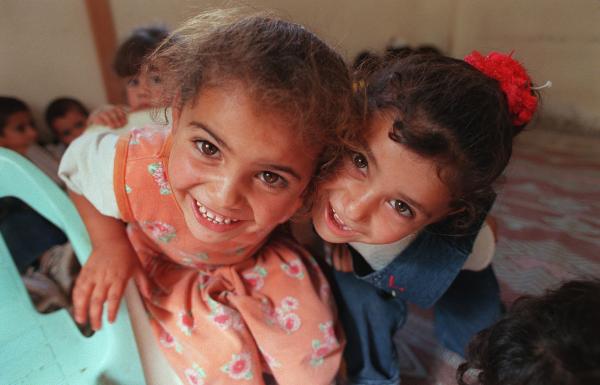 In South Hebron, West Bank, children from poor families are exploited as forced labour. They go into livestock rearing, carpentry, blacksmithing, construction or pick up waste at dump sites.
Make a pledge to help communities in South Hebron today! Our holistic interventions to lift families out of poverty will prevent them from resorting to child labour for survival. 
My Giving
My Giving is currently empty