Donate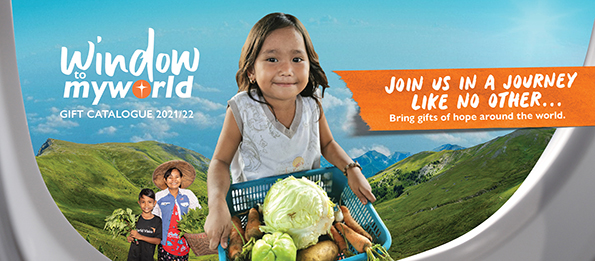 Gift Catalogue 2021/2022
The Gift Catalogue provides the opportunity to give a gift that will make a difference in the lives of vulnerable children and families. It is a special act of kindness that you can give any season.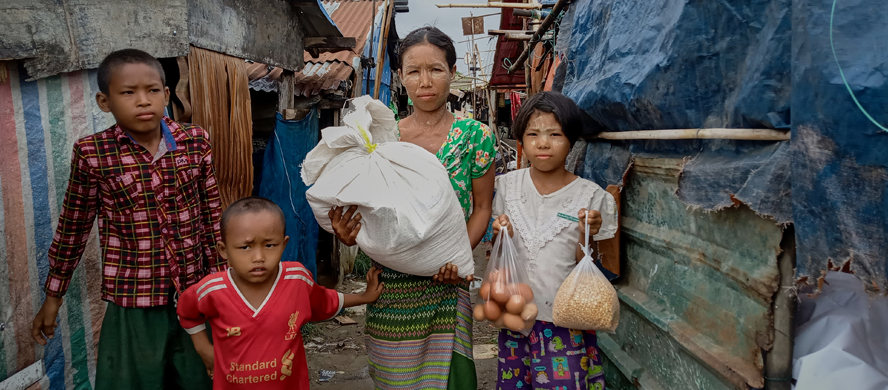 Give to Where Most Needed
Giving a general donation allows World Vision to channel contributions to areas that most lack funds, in order to meet the needs of the poor and needy.
My World Collective was bourne out of a desire to deepen our commitment to the most vulnerable children. A world seen through their eyes, from the rural villages to urban slums to areas broken by conflict and those devastated by disaster or climate change. Together we can be their channel of hope and change their world​.
Sustained Child Wellbeing is our goal especially the most vulnerable. We work with families, communities, and partners to ensure that children enjoy good health, are educated for life, experience the love of God and are cared for and protected. Join us to give a gift that keeps on giving.​
Through World Vision's work, every 60 seconds...
a family gets water... a hungry child is fed... a family receives the tools to overcome poverty.