Gifts for Children & Communities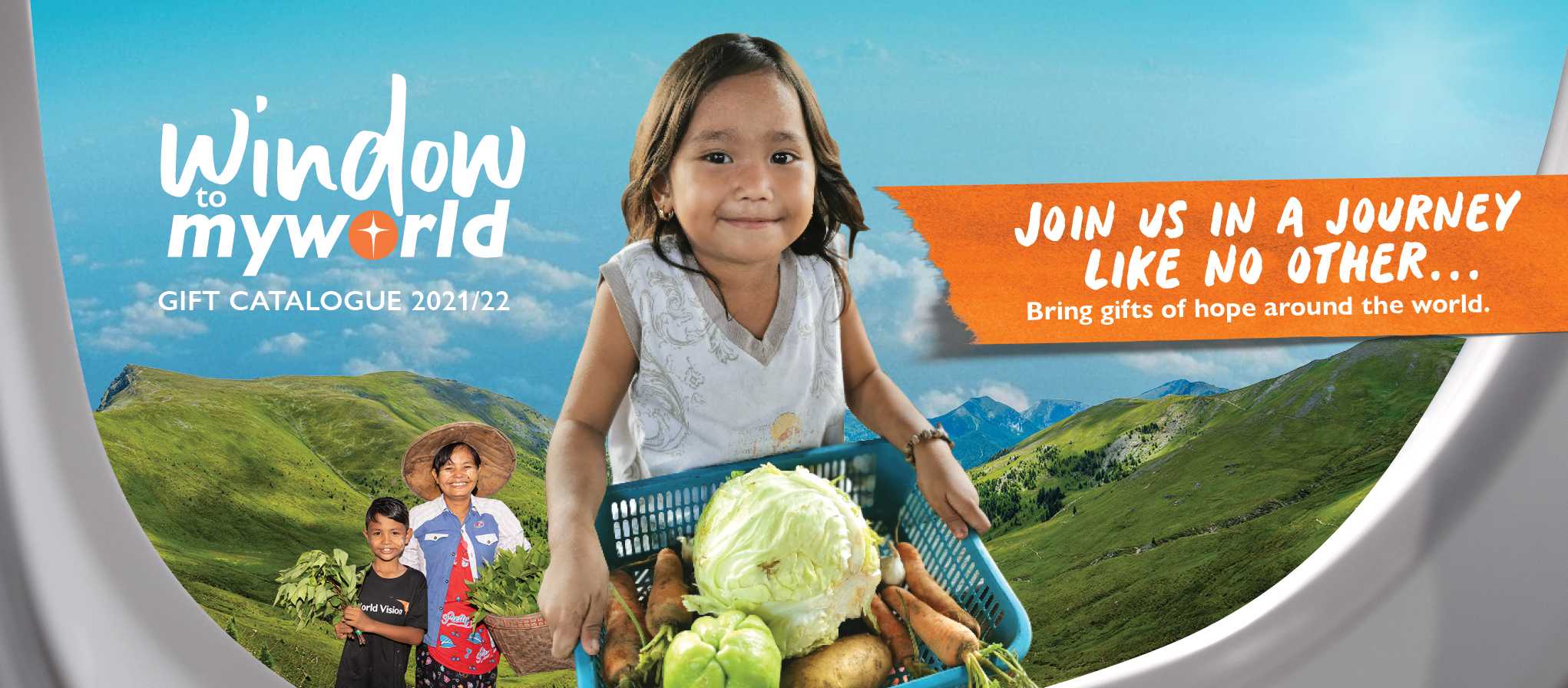 Through this year's Gift Catalogue, let us take you to the places we have boldly stepped into and meet the children who need our help the most. We are excited to have you on this life-changing journey, as we bring hope around the world together, one gift at a time.
You will be required to login or create an account if you wish to make a difference with the gift catalogue.