Join us for an immersive experience to learn how a small act can have a big, long-lasting impact in the lives of many children and communities living in poverty.
Vision Fest is an annual event held by World Vision as part of our advocacy efforts to highlight the needs of children and communities living in extreme poverty. Following our theme this year, Small Act, Big Impact, we have an exciting programme lined up including workshops, performances and a film screening to cater to the interests of various groups who want to learn how a small act can make a big impact in the life of another.
1st September 2018, Saturday
1.30pm – 6.30pm
The Arts House
---
Inspiring Experiences for All Ages
The Family that Learns Together, Stays Together

Interactive Song & Dance Performance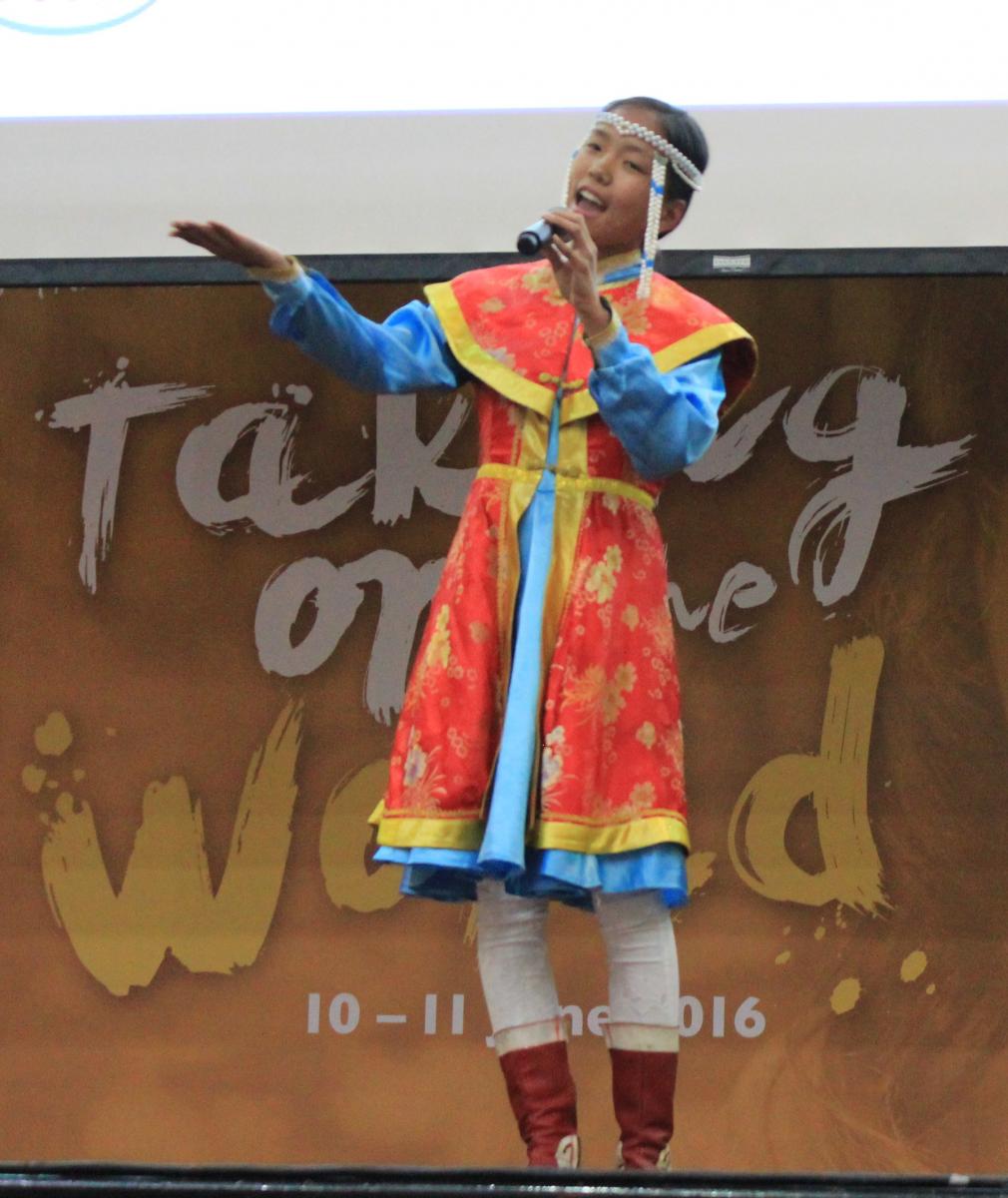 Hear the story of Otgon, who hails from the award-winning Blue Sky Choir in Mongolia, singing for thousands of vulnerable children in Mongolia. Have your children learn simple steps from the land of steppes.
Timings:
Performance 1: 2.45pm - 3.30pm
Performance 2: 4.15pm - 5.00pm
Council Room
Craft Workshop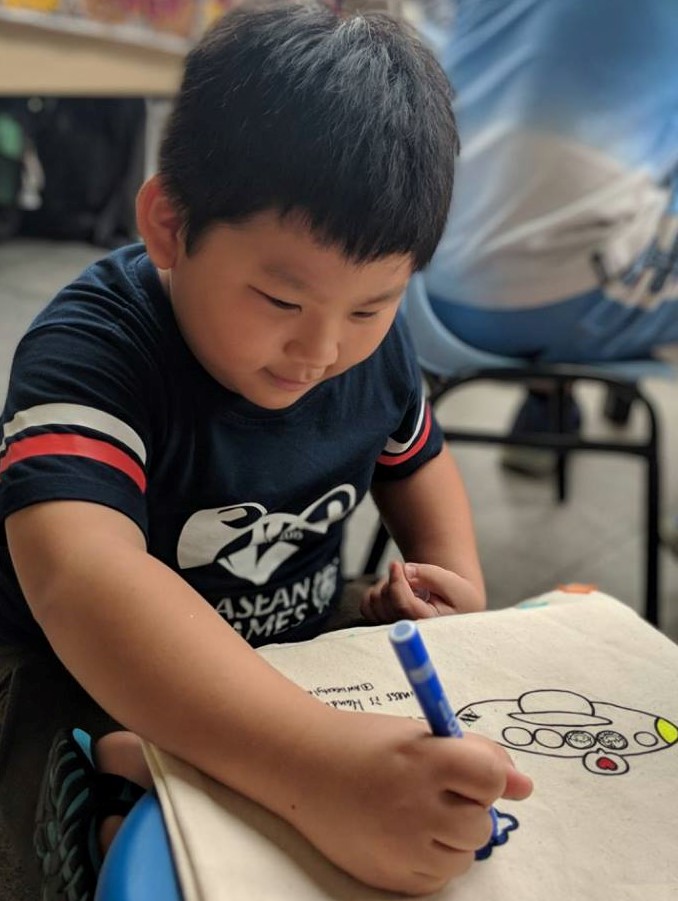 Learn how vulnerable children are taught to be resourceful by using the limited resources they have to make their own creations! Use your creativity and limited resources you have to create a tote bag out of scrap materials!
Timing: 2.00pm - 2.45pm
Council Room
*Limited slots! Priority will be given to children.

Family Workshop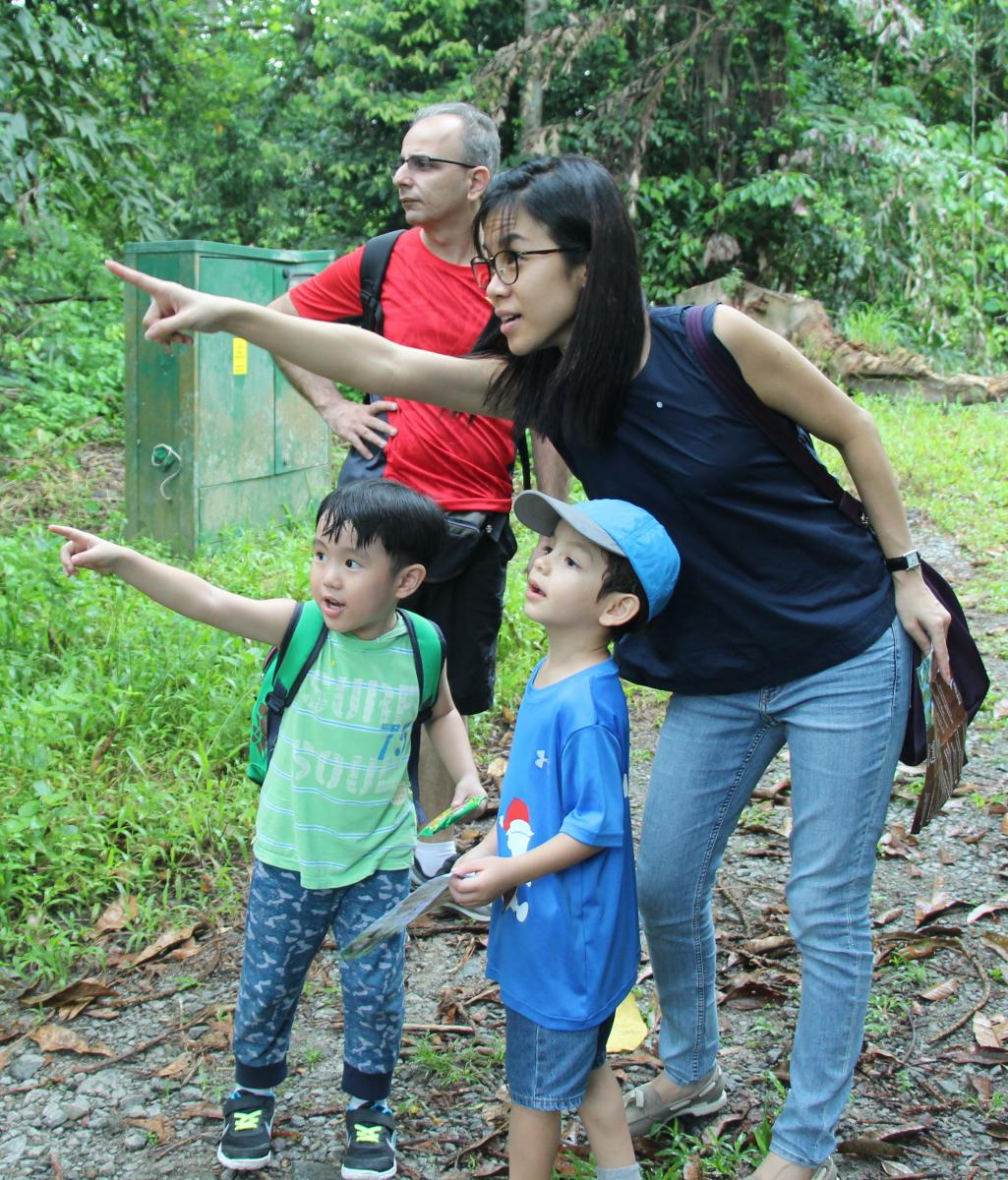 Learn how you can do small acts as a family to make real impact in the lives of vulnerable children and communities! Hear from our guest speaker, Dr Jacqueline Chung (Senior Principal of St James Church Kindergarten) and our advocates on how families may do their part in making transformational change.
Timing: 3.30pm - 4.15pm
Council Room

Art Exhibition by Rush Me Not Art Studio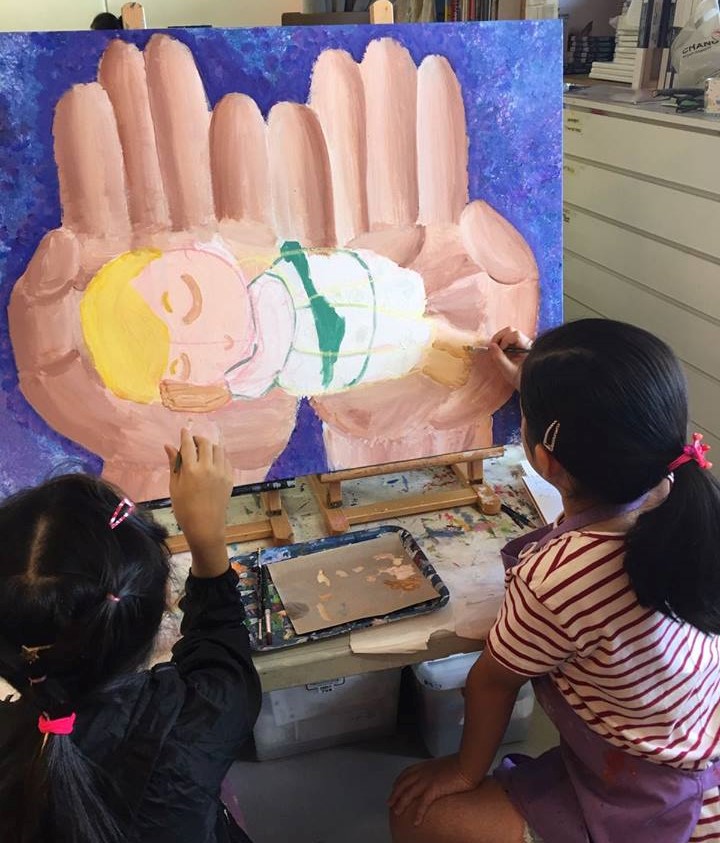 Glimpse into the world of children living in poverty painted through the eyes of children in Singapore. Visit an art exhibition inspired by stories of children living in poverty, created by young students of Rush Me Not art studio. 
1 - 7th September 2018
Film Gallery @ The Arts House
Free entry. No registration required.
---
Calling the Young and Adventurous
Will You Survive?

Film Screening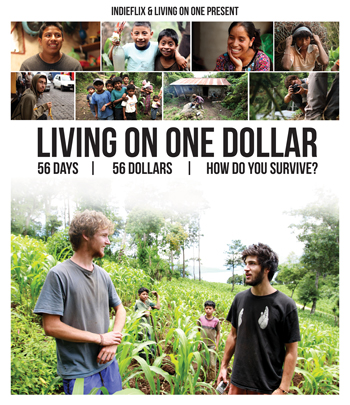 Step out of your comfort zone and immerse in the struggles of those 'Living On One Dollar'.
Timings:
Screening 1: 1.30pm - 2.45pm
Screening 2: 5.00pm - 6.15pm
Screening Room
*Free seating. First come first serve basis.

Volunteer Sharing - Trips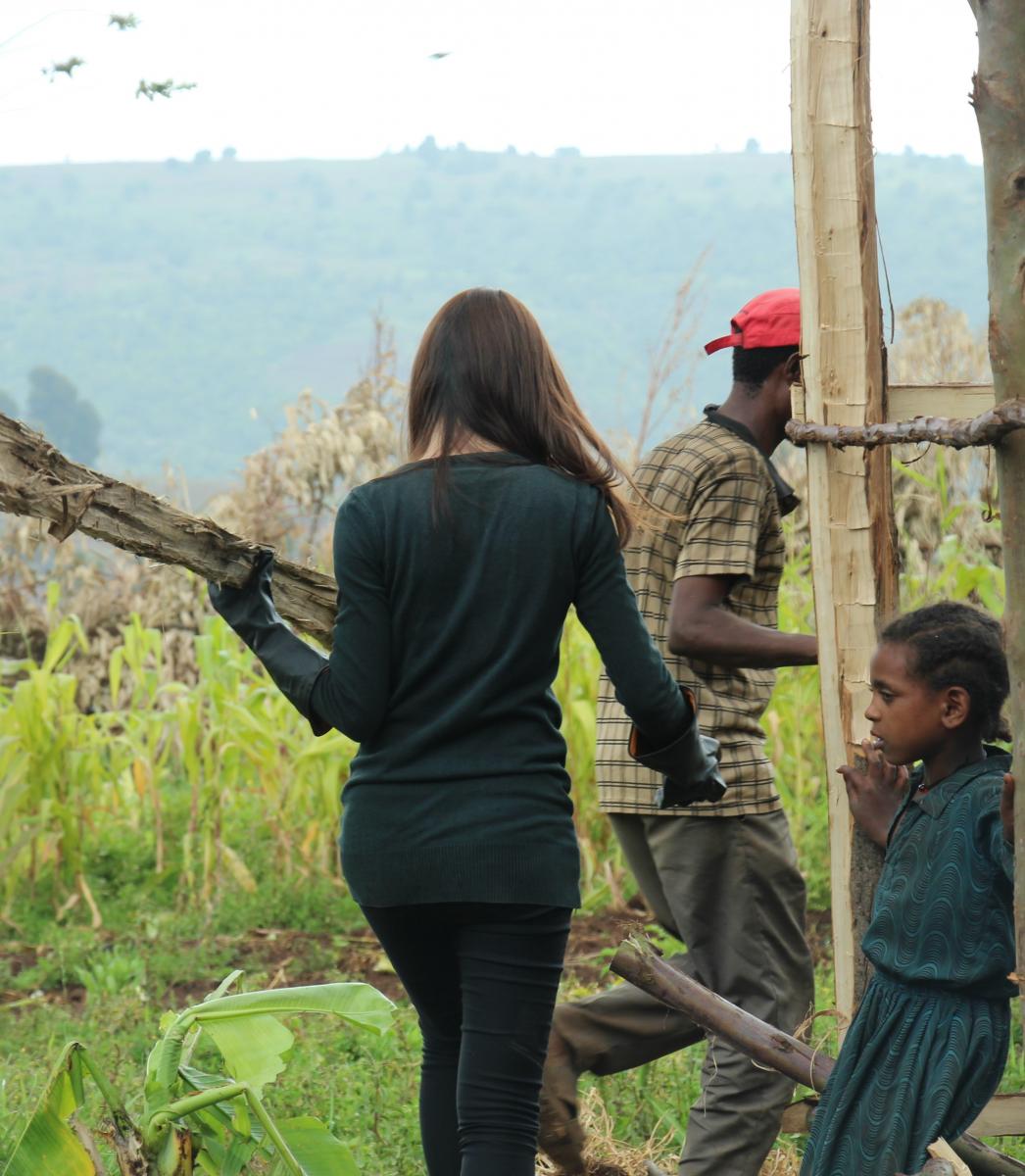 Find out how you can make real, long-lasting impact in vulnerable communities. Hear stories from trippers who recently embarked on World Vision's first volunteering trip to Ethiopia.
Timing: 4.30pm - 5.00pm
Screening Room
---
Tickets*:
Individual pass: $8 per person
Group pass: $20 (4 adults/children**)
The first 100 registrants will be entitled to receive a mystery gift when you arrive! Hurry and sign up now!
*All tickets entitles you to attend any of the programmes during the event. Registration is compulsory for ALL programmes in order to reserve a space. Spaces are allocated on a first come first serve basis, subject to availability.
**For families with more than 2 children, you may purchase the group pass and purchase individual tickets for your additional children.
You will receive an email confirmation after you have successfully registered. 
Seats for programmes will only be reserved upon successful payment.
If the registered participant(s) are not present for the respective programmes, their places will be given up to those who are waiting.
SaveSave
SaveSave