Ukraine Emergency Response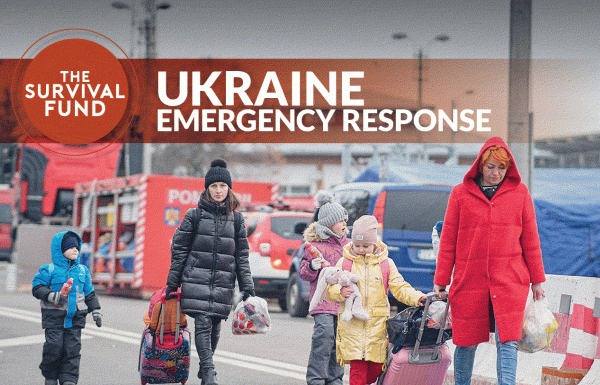 The Ukraine conflict has seen the destruction of lives, homes, education, livelihoods and the protective shield of family security.
More than 4 million people in Ukraine have fled the country into neighbouring countries. Among them are more than 1.8 million children. The people of Ukraine have suffered death, injury and mental and emotional harm, with fears millions more must make the dangerous journeys to escape Ukraine. Children's lives, their sense of safety is being uprooted by the conflict.
Children are separated from their fathers as their fathers stay behind in Ukraine to fight for the country. Mothers who have been forced to flee their homes alone with their children without their husbands are afraid at the thought that they will probably have to care for their children alone, without their partners. Children are confused and in despair. Many are fearful and in tears. 
CURRENT SITUATION
World Vision is on the ground supporting refugees in Romania and is actively scaling up our response in accordance with the needs identified to provide: 
Emergency aid items to ensure that the refugee families' immediate/basic needs are met e.g. water, heaters, hygiene kits, and child-friendly kits
Psychosocial support to children and families and promote educational continuity for affected children
Equip host communities to support refugees by rehabilitating and upgrading facilities and/or provision of consumables supplies to facilities.
Right now, your support means care and protection for children affected by the Ukraine crisis.
$50 can provide essential infant care items to 6 refugee families
$250 can provide hygiene kits to 28 refugees
$500 can provide educational activity packs to 57 displaced children
$1000 can provide heaters to 4 refugee families forced into a freezing tent
View report of the latest progress on our relief response. 
Click here to read more on the latest updates on the Ukraine Crisis Humanitarian Needs.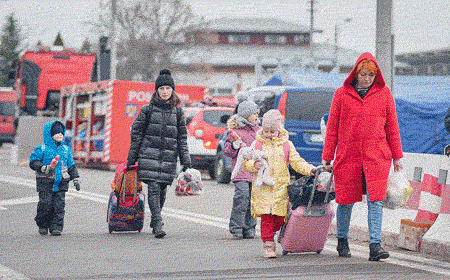 My Giving
My Giving is currently empty