A Lasting Gift of Microfinance to Tien Lu AP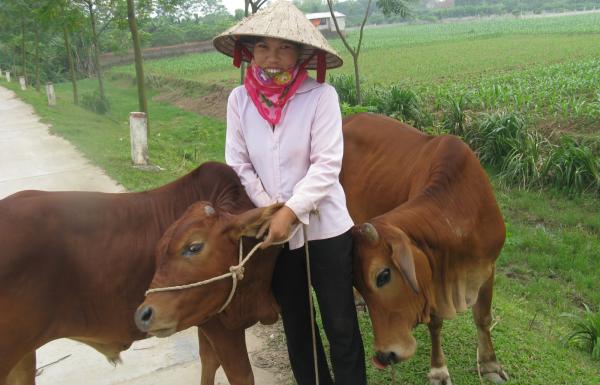 Tien Lu Area Program (AP) was established in October 2009 targeting four communes. Over the last 11 years, World Vision has introduced some successful development models (nutrition clubs, chicken/cow raising groups, mushroom group, etc.) to the local community, which are promising and highly regarded by the local people.
Now that the Tien Lu community is reaching self-sustainability, you can help ensure that the local people can take their journey of development further by providing them with a lasting gift of microfinance! With microfinance, families can further invest in applying the business models of the livelihood project, to improve their living conditions, and create brighter futures for their children.
Such microfinance investments in small business development and income generation can help to create jobs and stimulate further economic development in Tien Lu in the long run!
My Giving
My Giving is currently empty