Help Slum Children in Mandaue City, Philippines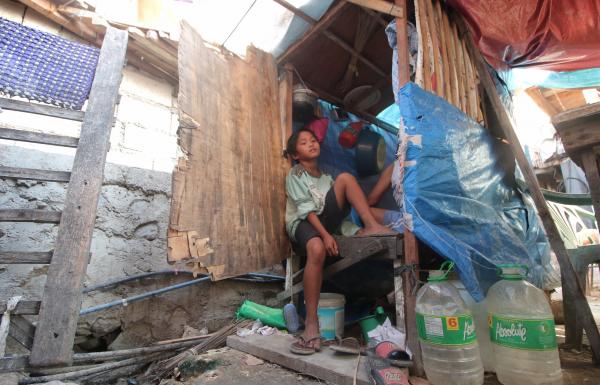 Mandaue City is the most densely populated urbanised city outside the National Capital Region in the Philippines, with 14,402 persons per square kilometre. Many of the urban poor children and their families can be found living in shanties in slum areas along canals, dumpsites or even cemeteries. 
Prevailing public health issues in the area include HIV and AIDS, tuberculosis, diarrhoea, dengue, and hepatitis. Malnutrition is also common among the pre-school population, which adversely affects their physical and cognitive development. 
Many out-of-school children and youth are involved in child labour, and many face child protection issues such as neglect, abuse, violence, and even sexual exploitation.
Your donation can help these urban poor children and their families by: 
Improving the health and nutrition of children under 5 – provide vaccination and feeding programmes for children, educate parents on good nutrition habits etc. 
Improving literacy of children – set up community mobile libraries, conduct mentored literacy building sessions, etc. 
Enabling out-of-school youths to be skilled for formal employment – support technical-vocational education and training, job matching, etc. 
Protecting children and youths – support child rights education, positive discipline, strengthen community-based child protection services, provide counselling and aftercare for the abused/exploited, etc.
Empowering families – financial literacy and savings training, linkage to government agencies for income generation activities, etc. 
My Giving
My Giving is currently empty