Global Health Emergency Response For COVID-19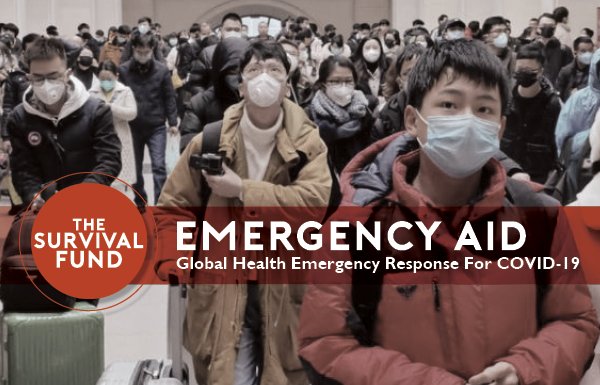 Two years on, the devastating aftershocks of the COVID-19 crisis continue putting at least 30 million children's lives at risk while 85 million children are more likely to experience violence.
Across the globe, World Vision teams are working to limit the spread of COVID-19 and reduce its impact on communities already dealing with things like poverty and conflict. We've already exceeded our initial goal of reaching 72 million people, and we continue to implement programmes to help the most vulnerable children and their families. 
Support vulnerable children and communities through:
Promoting preventive measures to stop or slow the spread of COVID-19
Supporting health systems and workers
Supporting children made vulnerable by COVID-19.
My Giving
My Giving is currently empty