Global Health Emergency Response For COVID-19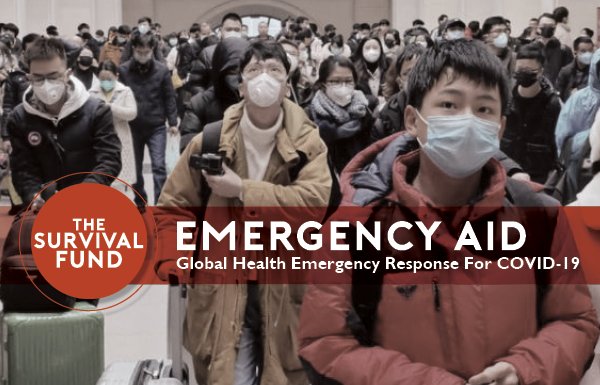 Protect the world's most vulnerable against the rapid global spread of COVID-19. While wealthy countries typically have 2-12 hospital beds per 1,000 population, in the poorest countries it is as few as 1 bed per 10,000.
Support vulnerable children and communities through:
Promoting preventive measures to stop or slow the spread of COVID-19

Supporting health systems and workers

Supporting children made vulnerable by COVID-19.
My Giving
My Giving is currently empty