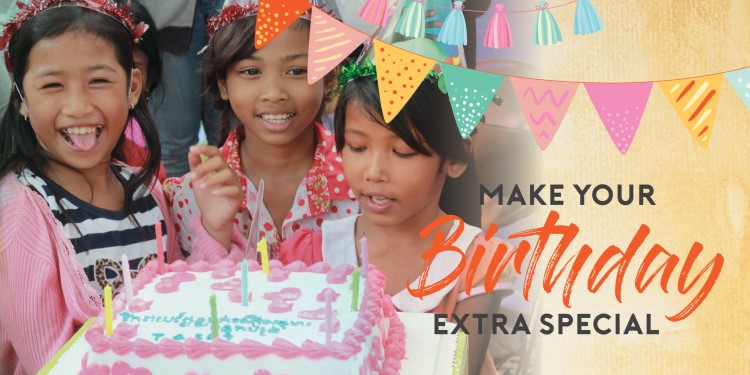 The memories that define childhood should be joyful. Make a small act that has a big impact!​​​
Because of our community-focused approach, for every child you sponsor, 4 more children benefit too.
Sponsor a child born in July and help them enjoy childhood as it's meant to be!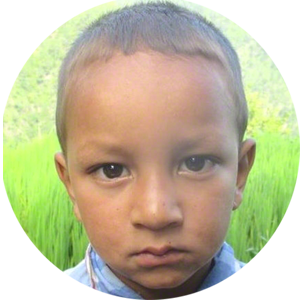 KUSHAL
Boy | 4 years old | Nepal
Birthday: 21 July 2013
Waiting 20 months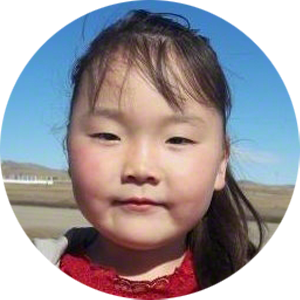 YANJINLKHAM
Girl | 5 years old | Mongolia
Birthday: Birthday: 10 July 2012
Waiting 3 months
SENMARIYA
Girl | 5 years old | Cambodia
Birthday: 5 July, 2012
Waiting 6 months
*The children above will not be available if they have been taken up by other sponsors

Looking for a child with a specific birth date? Let us help you! Click here to submit your request.

Celebrate your birthday by sharing goodwill! You can send gifts to children and families in communities, including that of your sponsored child! Give a boost to their ongoing development and progress. It's a fantastic way to share the joy in July!

*To send a gift to your sponsored child's community, select his/her country from the drop-down menu on the right