Children In Crisis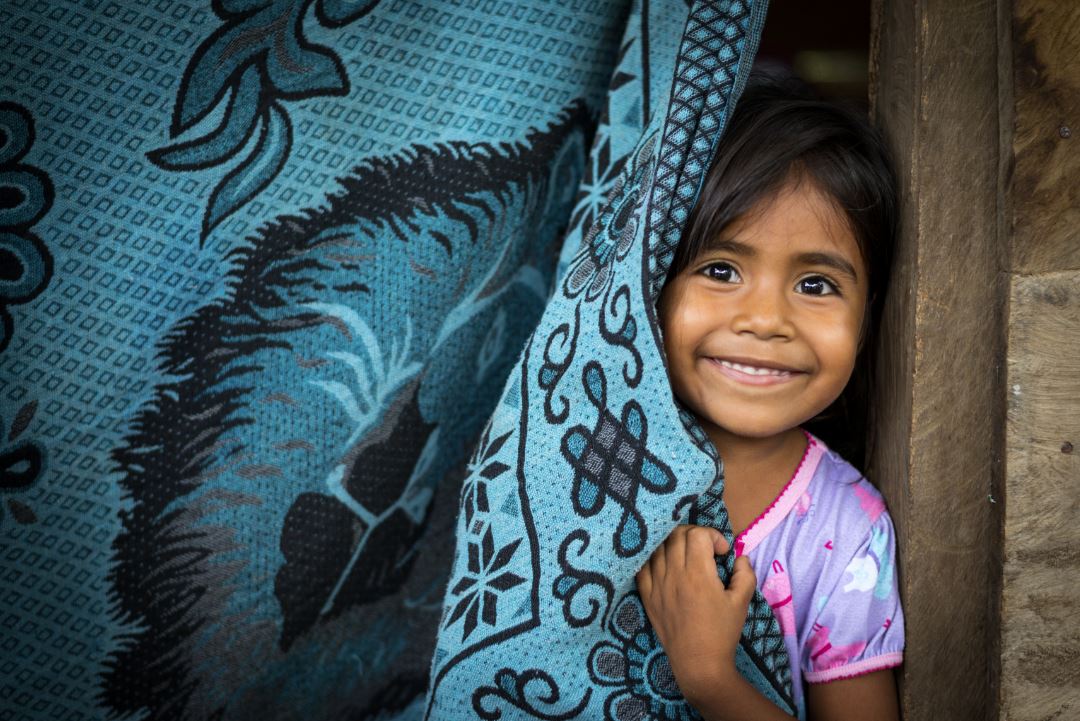 Safe & Secure Childhoods
Over 1.7 billion children are affected by some form of violence every year. Children do not deserve a world where they have to live in constant fear of abuse. They deserve a world where they can be safe, secure and grow into their potential. This is why child protection is one of our utmost priorities because it transforms a life. As an international humanitarian charity based in Singapore, World Vision seeks to create a protective environment around children.Our programs strive to ensure that the physical, emotional, psychological, and spiritual needs of the most vulnerable children are met within caring and protective families and communities.
However, some children face extraordinary hardships. We call them Children in Crisis - children whose childhoods are disrupted either by the lack of a primary caregiver or affected by conflict, sexual exploitation, hazardous labour, gender inequality, extreme deprivation, or disability. Children are more vulnerable than adults as they are unable to protect themselves. They trust easily and have little or no control over their situations, often just following directives given by adults. This makes them easy targets for various forms of exploitation like child labour or being recruited as child soldiers.
Gender inequality is another ongoing social justice issue. Girls are disproportionally affected and many are unfairly discriminated against in some cultures, where traditional beliefs and cultural practices not only restrict their access to education but subject them to child marriage and pregnancy.
World Vision protects children by looking out for their well-being: ensuring that communities are actively working to identify and support children in need; advocating for children's rights; and providing for immediate needs, such as emergency shelter and essential care. We believe a world without such violence against children is possible. Together, we can help stop child trafficking, child labour and underage marriage in other countries.
Key Challenges In Pushing For Social Justice | World Vision Singapore
Millions of children around the world are trapped by violence, war, child labour and child trafficking. These traumatic events rob children of their childhood and leave them vulnerable to future events. 
*Click the respective links to read the full stories
| | |
| --- | --- |
| | In the world's poorest countries, around 1 in 4 children are engaged in child labour1.  |
| | Globally, it is estimated that up to 1 billion children aged 2 – 17 have experienced physical, sexual, or emotional violence or neglect in the past year. Around 64% of them are in Asia Pacific2. |
| | Every year, at least 12 million girls are married before the age of 18 – that's one girl every two seconds3. |
| | 250 million children – one in nine globally – are living in a conflict zone4. Many of them face violence, displacement, hunger and exploitation by armed forces and groups. |
1UNICEF, 2017
2WHO, 2018
3United Nations, 2018
4UNICEF, 2016