Children in Crisis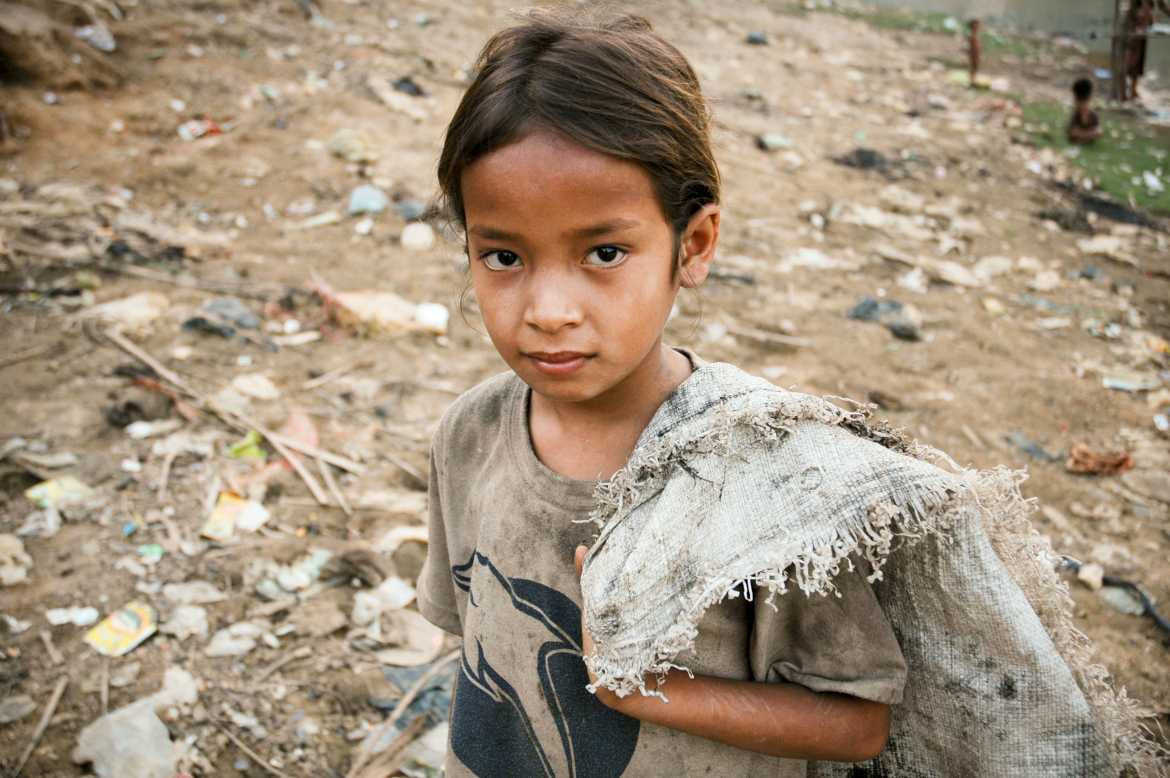 The Needs
Children in Crisis are boys and girls affected by street life, sexual exploitation, hazardous labour, gender inequality, disability, or lack of a primary caregiver.
Facing extraordinary hardships, they are desperate for ways out of poverty. This makes them very vulnerable to dangers disguised as opportunities. Unscrupulous employers or middle men are out to trick them into child marriage or engage them as child labourers without fair pay. Children are more vulnerable than adults as they have less capacity for self-protection and are not fully aware of their rights. Girls are also at a disadvantage in some cultures, having fewer opportunities for education or being subject to child marriage and early pregnancy.
Key Challenges
Trafficking

An estimated 1.2 million children are being trafficked each year*. Girls and boys have been tricked into bonded labour, militarism, global sex trade and more. And these children are often helpless because of poverty, organised crime, lack of education and even corrupt system.

Sexual Exploitation

Impoverished girls from rural areas are constantly sold or stolen to serve as sex slaves in brothels. Especially in poor communities, young girls are regarded as commodities, where families can get some income from selling them.

Young Soldiers

There are about 250,000 child soldiers actively serving in armies and rebel groups around the world**.

Bonded Labour

Almost 200 million children are currently involved in child labour***. Subject to harsh environments, minimal or no pay, and under threat of violence, these children had once hoped that the work they sought would support and protect their livelihood. However, that is seldom the case. Lack of proper contracts, falsified identity papers and corrupt systems allow the employer to exploit the child.
*International Labor Organization, 2002
**UN Special Representative on Child Soldiers
***UN Children's Fund