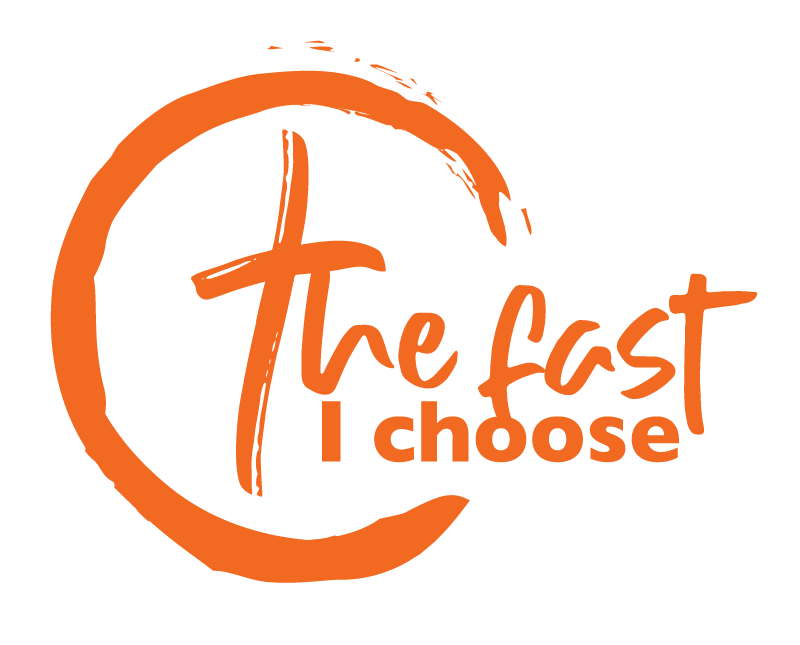 Answering God's call in Isaiah 58
The Fast I Choose is a family-friendly experiential journey, grounded in God's admonition in Isaiah 58, into the lives of the world's most vulnerable children. Their stories come from developing regions and fragile contexts where World Vision works in partnership with communities to overcome poverty, injustice, and threats to the safety and well-being of children.
The Fast I Choose is a safe interactive activity for the new normal and well-suited to the needs of ministry teams working with youth, young adults, and families in churches. As a communal experience that employs simple digital tools that churches have become well-practised at using during the circuit-breaker, it can also be flexibly scheduled to be aligned with your church calendar, and to be run concurrently or successively for different groups in your church.
Over five days, participants will receive:
•    Experiential challenges (one for each day) delivered digitally to their mobile phones
•    Stories and videos on the lives of vulnerable children and facts on the wider context of global poverty
•    Points for prayer and reflection
The Fast I Choose can also be adapted to help churches deepen their congregants' engagement with their own missional priorities. 
We hope that The Fast I Choose may serve as an invitation for church members to enter into the experience of, and empathise with, vulnerable people groups who are at the centre of justice issues, and to whom the Church is called to show the love of Christ.
The Fast I Choose is open to churches and Christian groups in Singapore. To register your interest, please fill in the form below, and a member of our team will be in touch with you shortly.
---
Join Us in Prayer for God's Most Vulnerable Image Bearers

World Vision believes that the Church is our indispensable partner in our shared pursuit of the holistic well-being of the world's most vulnerable children.

We hope that these Prayer Guides will help you and your faith community to join us in praying for God's protection and provision upon children living in the most difficult and dangerous circumstances, so that every child may experience His love and hope, and know His restoration and renewal in their lives. 
Join World Vision Singapore's Prayer Channel on Telegram, and lift the children whom we serve to the Lord every day:
Search for "wvsprayer" on Telegram; or
Click on this link: https://t.me/wvsprayer; or
Scan the following QR code: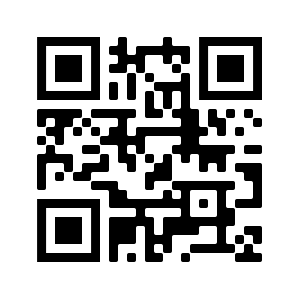 ---
Open your mouth for the mute, for the rights of all who are destitute.
Open your mouth, judge righteously, defend the rights of the poor and needy.
(Proverbs 31:8-9)
Before becoming the founder of World Vision, Robert Pierce travelled to East Asia in the 1940s as a passionate young evangelist. 
He was profoundly moved by his encounters with the 'reality of life' for the region's most vulnerable children and families, which was characterised, in his words, by 'hunger, sickness, filth, poverty, death, topped off by total spiritual destitution'. 
His experiences inspired a radically broader and richer conception of mission, one which embraced the holistic restoration of lives broken by material deprivation and starved of spiritual hope.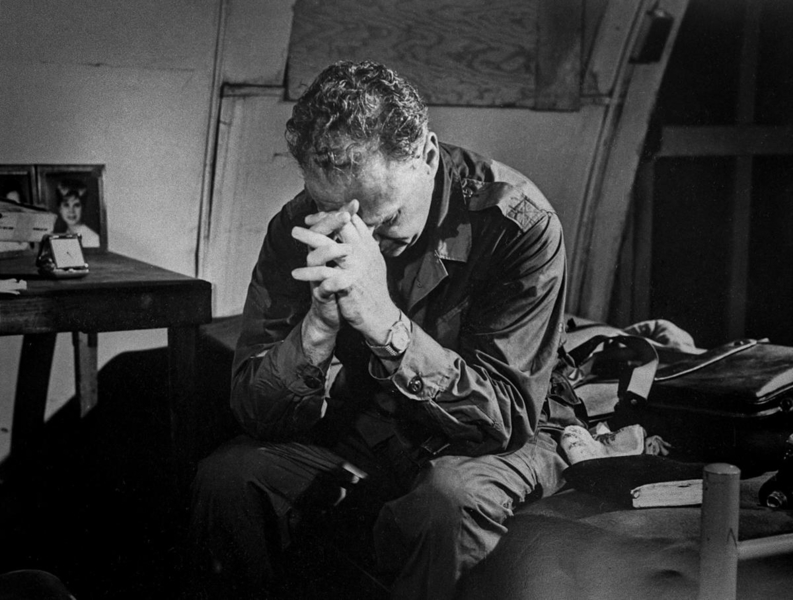 The legacy of Dr. Pierce's lifelong commitment to bearing witness to God's kingdom, through acts of compassion and the pursuit of biblical justice for the oppressed, lives on in the work of World Vision. 
We remain steadfast in our mission as a Christian humanitarian and development organisation dedicated to addressing the needs of vulnerable children and families worldwide, regardless of their ethnicity, religion, gender, or nationality. 
As a church or a Christian organisation in Singapore, you can share in that same mission to defend the cause of the poor, and bring deliverance to the children of the needy (Psalm 72:4). In helping the world's most vulnerable communities to realise their God-given potential, your community will be transformed as well.  
Here are just some of the ways in which your church or organisation can partner with World Vision in Singapore. For more information on any of these activities and resources, please drop us an email at enquiries@worldvision.org.sg or call us at 69220127.
Speaking Engagements and Ministry Collaborations

Stay updated on opportunities to host guest speakers from World Vision's international network of development specialists and field workers at your church services, your fellowship groups and gatherings for your organisation. We also collaborate with ministry teams involved in Sunday school and youth engagement on designing lessons and camp activities that help younger Christians connect with God's heart for the poor.
'Faith in Action' Trips (Online & In Person)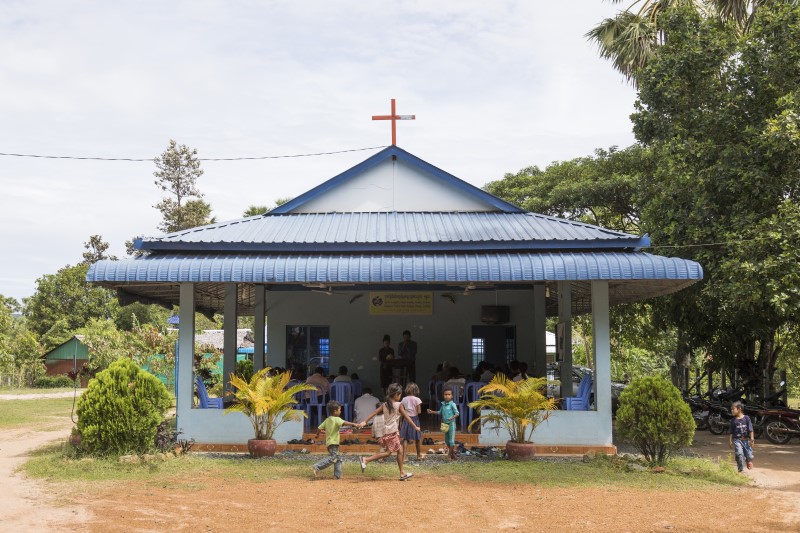 Visit the communities whom World Vision serves virtually or in person and discover how God is transforming the lives of children and families in some of the most fragile corners of the world. Interact with our field workers and learn how biblical principles have informed our unique approach to sustainable development. 
Devotions and Prayer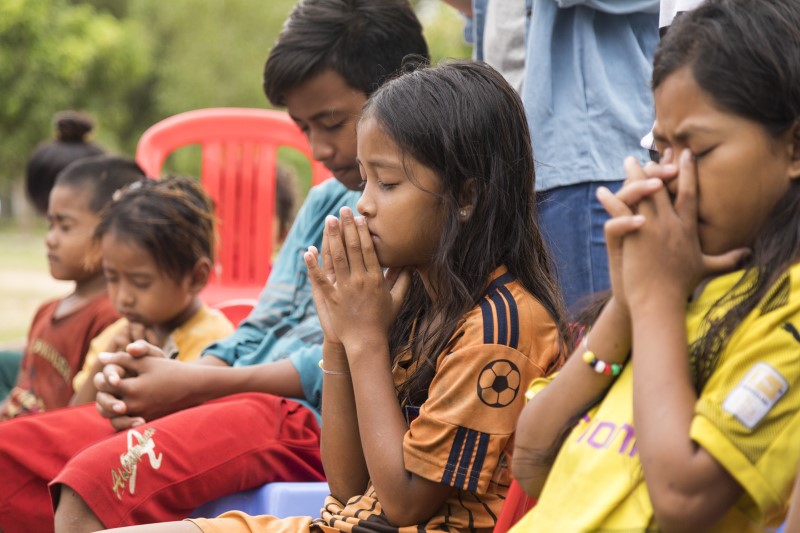 Sign up to receive updates from the field, so that you too can join us in upholding the needs of the children and families whom we serve, as well as the safety of our field workers, in prayer.