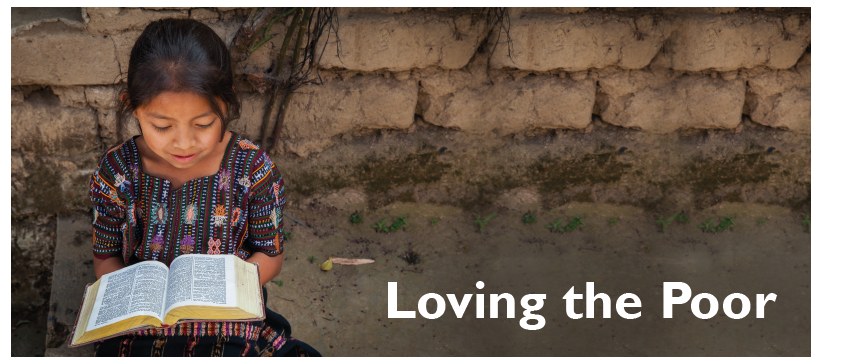 "He who oppresses the poor shows contempt for their Maker, but whoever is kind to the needy honours God" – Proverbs 14:31
Rather than being a bystander to atrocities in our world, your church can be a leader in enabling children and families to overcome adversities and realise their God-given potential.
World Vision wants to serve you by being your bridge to the world's poor. As your church impacts those in poverty, your congregation will be transformed as well. We especially encourage relationships between church communities and our projects.
As an international partnership of Christians whose mission is to follow our Lord and Saviour Jesus Christ, we work with the poor and oppressed to create human transformation, seek justice and bear witness to the good news of God's kingdom.
How can your church help?
Partnering with World Vision can involve the whole church in ministering to the poor.
We are available to share at your worship service, Sunday school or camp, and youth or adult fellowships. Give us a call at 6922 0100 or email us at enquiries@worldvision.org.sg.